Global PLM Leaders Our story
Selerant, part of the Trace One Group, is a private-equity-backed global leading provider of product lifecycle management (PLM) and compliance software solutions to process manufacturers in three core verticals: food & beverage, cosmetics & personal care, and specialty chemicals.
Born in 1990 from a vision to support brands in delivering compliant products to market faster, Selerant empowers companies to leverage single source of truth (SSOT) technology to identify, refine and streamline business processes at the core of new product development and introduction (NPDI).
In March 2022, Trace One acquired Selerant. Together, Trace One and Selerant offer the global leading end-to-end PLM and compliance solutions that transform the CPG industry. With more than 30 years of experience in new product development, packaging and formulation management, we supply a single, collaborative platform for process manufacturers and retailers—from raw ingredient suppliers and boutique brands to global CPG giants and blue-chip retailers.
"Our strategy is to expand the business across Europe and in the US. We view Selerant's strong footprint in Southern Europe and North America as particularly attractive to our clients, the industry, and our growth strategy in these regions. These two perfectly complementary teams will offer the best combination of human expertise and digital technology to accelerate innovation, improve reach, and offer a stronger value proposition to our customers."
- Christophe Vanackere, Trace One CEO
_________________________
"With this new relationship, we'll be able to scale while continuing to provide the level of service our customers have come to expect, all while increasing global coverage, extending our products to retailers, and leveraging Trace One's experience in delivering leading SaaS solutions. We are excited to join forces with the Trace One team to offer an even better value proposition to Selerant's and Trace One's customers."
- Carlo Colombo, former Selerant CEO, now Chief Revenue Officer at Trace One
Most products don't fail because they're "bad" or ineffective. More often, the failure to deliver on consumer expectations results from the disruptive manner in which products enter the market. Selerant's Devex PLM and Trace One's PLM for Retailers support manufacturers and retailers in expediting products to market in a structured and streamlined way.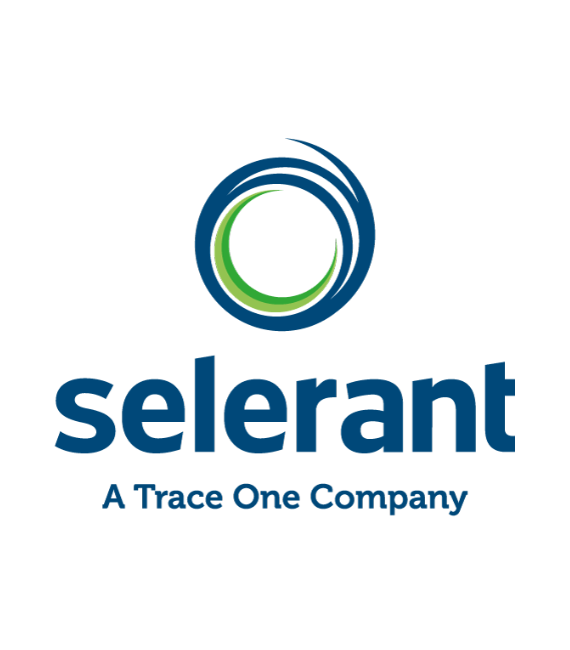 Product success Delivering excellence
Our 30+ years of experience uniquely positions us to recognize and understand the pressure product manufacturers are under to sustain and enhance their competitive position, margins and momentum. We design our solutions to support cross-functional product teams in the following three areas:
Innovation: We acknowledge that brands must continuously innovate and iterate the innovation process. This covers the introduction of new products, the extension of existing products, or the integration of other products from mergers and acquisitions.
Compliance: Regulatory compliance is at the core of all our offerings. We design our systems to help companies manage increasingly arcane, disparate and volatile regulatory environments across global markets.
Organizational alignment: Successfully bringing products to market requires the coordination and orchestration of a multitude of people, processes and data that often exist in silos. Getting the right insights to the right people at the right time drives our solution design.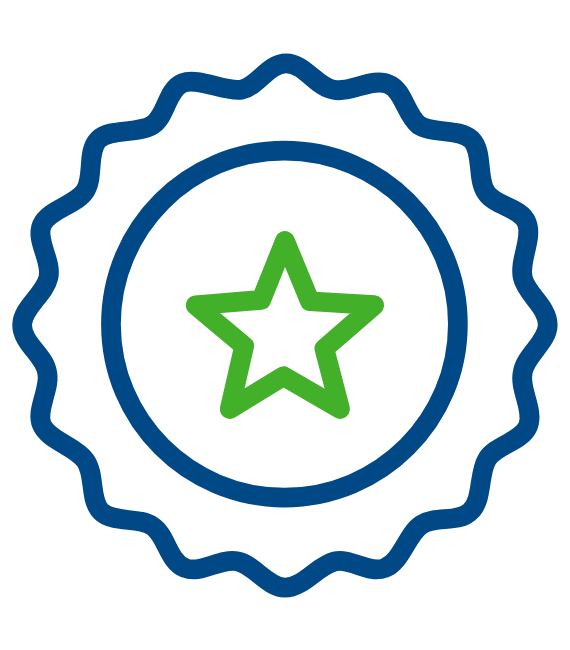 Blueprint for growth Expert support
Our world-class professional services team provides business process analysis, system design, technical expertise, implementation, training and support services to ensure successful launch and adoption.
We have offices in the United States, Italy, China, Germany, France, Switzerland, India, Serbia and Ukraine.
We are ISO 9001:2015 and ISO/IEC 27001:2013 certified. View our quality and information security policy here.
Let's get in touch
Contact us today to learn how we can support you on your digital transformation journey.