Global PLM Leaders Our story
Selerant, part of the Trace One group, is a private-equity-backed global leading provider of product lifecycle management (PLM) and compliance software solutions to process manufacturers in three core verticals: food & beverage, cosmetics & personal care, and specialty chemicals.
Born in 1990 from a vision to support brands in delivering compliant products to market faster, Selerant empowers companies to leverage single source of truth (SSOT) technology to identify, refine and streamline business processes at the core of new product development and introduction (NPDI).
In March 2022, Trace One acquired Selerant. Together, Trace One and Selerant offer the global leading end-to-end PLM and compliance solutions that transform the CPG industry. With more than 30 years of experience in new product development, packaging and formulation management, we supply a single, collaborative platform for process manufacturers and retailers—from raw ingredient suppliers and boutique brands to global CPG giants and blue-chip retailers.
"Our strategy is to expand the business across Europe and in the US. We view Selerant's strong footprint in Southern Europe and North America as particularly attractive to our clients, the industry, and our growth strategy in these regions. These two perfectly complementary teams will offer the best combination of human expertise and digital technology to accelerate innovation, improve reach, and offer a stronger value proposition to our customers."
- Christophe Vanackere, Trace One CEO
_________________________
"With this new relationship, we'll be able to scale while continuing to provide the level of service our customers have come to expect, all while increasing global coverage, extending our products to retailers, and leveraging Trace One's experience in delivering leading SaaS solutions. We are excited to join forces with the Trace One team to offer an even better value proposition to Selerant's and Trace One's customers."
- Carlo Colombo, Selerant CEO
Most products don't fail because they're "bad" or ineffective. More often, the failure to deliver on consumer expectations results from the disruptive manner in which products enter the market. Selerant Devex PLM and Trace One's PLM for Retailers support manufacturers and retailers in expediting products to market in a structured and streamlined way.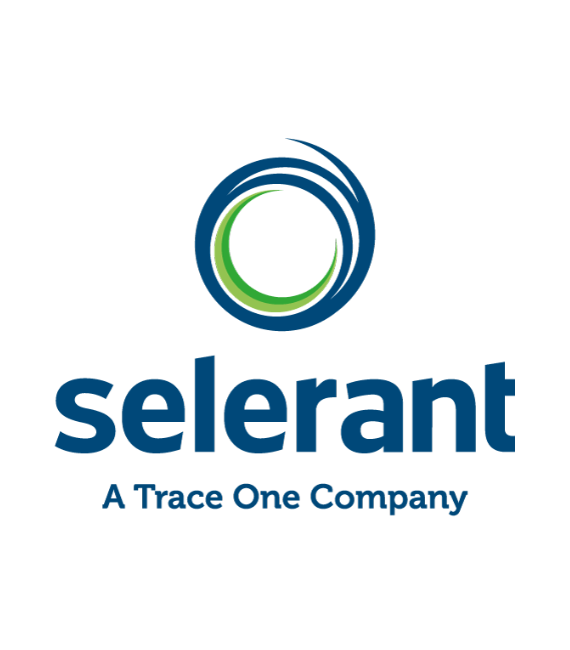 Product success Delivering excellence
Selerant's 30+ years of experience uniquely positions us to recognize and understand the pressure product manufacturers are under to sustain and enhance their competitive position, margins and momentum. We design our solutions to support cross-functional product teams in the following three areas:
Innovation: We acknowledge that brands must continuously innovate and iterate the innovation process. This covers the introduction of new products, the extension of existing products, or the integration of other products from mergers and acquisitions.
Compliance: Regulatory compliance is at the core of all our offerings. We design our systems to help companies manage increasingly arcane, disparate and volatile regulatory environments across global markets.
Organizational alignment: Successfully bringing products to market requires the coordination and orchestration of a multitude of people, processes and data that often exist in silos. Getting the right insights to the right people at the right time drives our solution design.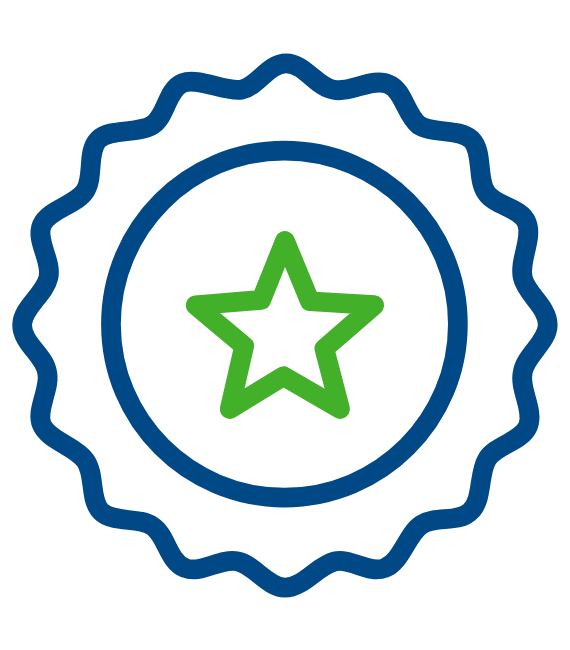 Blueprint for growth Expert support
Selerant's world-class professional services team provides business process analysis, system design, technical expertise, implementation, training and support services to ensure successful launch and adoption.
Selerant has offices in the United States, Italy, China, Germany, France, Switzerland, India, Serbia and Ukraine.
Selerant is ISO 9001:2015 and ISO/IEC 27001:2013 certified. View our quality and information security policy here.
Meet the experts Our Leadership Team
SVP, Sales, North America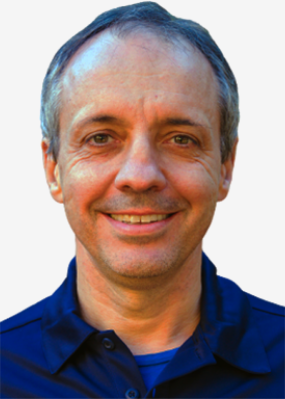 Carlo Colombo
Chief Executive Officer
Carlo co-founded Selerant more than 25 years ago. He takes pride in Selerant's role as a pioneer in the process manufacturing PLM software space.
Along with Jacopo Colombo, Carlo spearheads the general management of the company with specific attention to sales and growth. Although currently based in Milan, Italy, Carlo spent several years in New York, NY, establishing Selerant's United States operations.
Carlo enjoys working directly with customers and ensuing that they receive the level of service they need and expect from their Selerant team. Customers find it easy to connect with him and appreciate the leadership style he brings to the table. This commitment to customer success continues to position Selerant as a leading global provider of process PLM solutions with a presence in 11 countries and counting.
Carlo is a results-driven professional with a keen interest in consistently growing and adapting Selerant to the constant change that characterizes the process manufacturing space. In the words of Carlo, "we're lucky to be in an industry that constantly changes and presents challenges that motivate us to keep up."
Specialties: Management, Business Strategy, Enterprise Sales, Customer Relationship Management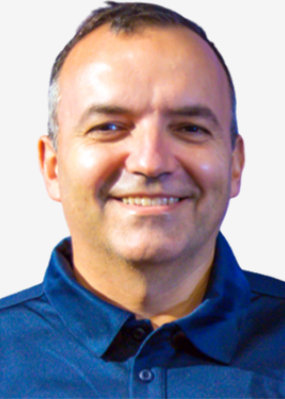 Jacopo Colombo
Chief Technology Officer
Jacopo oversees Selerant's Solution Management and R&D teams and is responsible for the company's long-term vision and strategy for all of its product lines. A member of Selerant's core executive team since its inception, Jacopo strongly emphasizes the role of the customer in motivating innovation and R&D at Selerant.
Jacopo's ability to determine the key market and organizational drivers behind each product Selerant designs places the company in the unique position to offer best-in-class enterprise software solutions architected with vertical-specific user demands in mind.
His leadership style is goal oriented with a focus on empowering his team to propose and execute on their own solutions. As always, he advocates strongly for the customer.
What's Jacopo's future vision for Selerant? "From idea to label, we want to be the global leading solution for the process manufacturing industry."
Specialties: Software Engineering, Business Operations, Strategy, Product Management, Product Development, Customer Relationship Management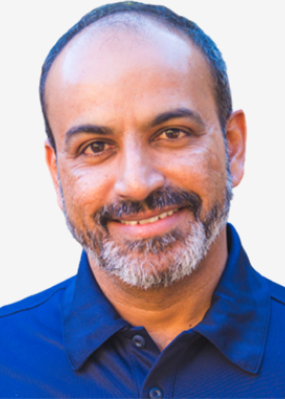 Sunil Thomas
President, North America
Sunil is the President of Selerant North America, leading the US arm of the business.
A software executive with more than 20 years of international experience in general management, business development, product management, strategy, and business operations, Sunil brings a strong leadership background and experience in sales, marketing, business development, market expansion, business strategy and operations to his role at Selerant.
Previously, Sunil led two companies from startup to mature and profitable multi-million-dollar operations. He is a category creator and innovator with deep understanding of all facets of business operations in building and leading high-performance teams, financial performance, customer engagement, and driving the culture of a company.
Specialties: General Management, Business Operations, Strategy, Start-up, P&L, Product Management, Sales & Business Development.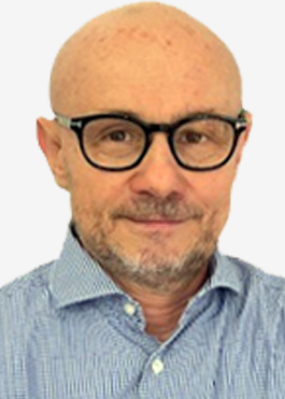 Andrea Maini
Chief Financial Officer
A seasoned finance professional with understanding of auditing and financial management systems, Andrea serves as Selerant's Chief Financial Officer.
Andrea started his career with Deloitte & Touche, which gave him a solid technical foundation in administration, finance, and control. From this launchpad, Andrea was able to help re-engineer and develop new accounting and cost control systems for a variety of companies, including Gruppo Sopaf and Cifa.
At Selerant, Andrea works closely with global partners, including audit firms, bankers, and consultants, to ensure the company's long-term financial health and goals.
Andrea holds an economics degree from University of Pavia in Lombardy, Italy.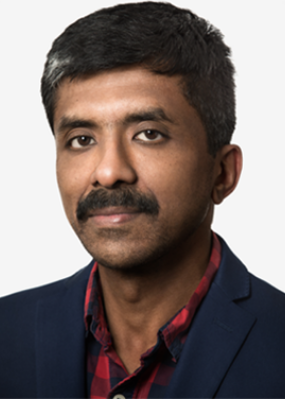 Jobi Varghese
Global Head of PreSales
Jobi, Selerant's Global Head of PreSales, has spent the better part of two decades sharing technical and functional knowledge with companies looking to elevate various capacities, including process management, system architecture, and project management.
An expert in product lifecycle management, Jobi joined Selerant in 2001 and has helped manage the implementation of PLM projects across several industries, including food and beverage, specialty chemicals, and personal care. With a careful eye for client needs and a strong understanding of specifications management, Jobi has elevates the relationship between process, people, and tools to support transformation.
Jobi holds a master's degree from Mahatma Gandhi University in Kerala, India.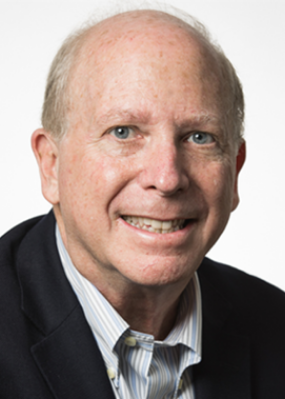 Michael Frankel
SVP, Sales, North America
Serving Selerant's clients since 2011, Michael leads the company's sales organization, which works closely with enterprises looking to implement high-value innovation and product development solutions.
An established industry thought leader with 20-years of experience in PLM, Michael has written and presented extensively on the impact of transforming product development processes as well as harmonizing and integrating with associated manufacturing systems, like ERP, CRM, and SCM.
Prior to joining Selerant, Michael held senior sales management positions with SAP, Dassault Systèmes, and Hewlett Packard.
Michael has a BA from the University of Wisconsin – Madison and an MBA from Northeastern University.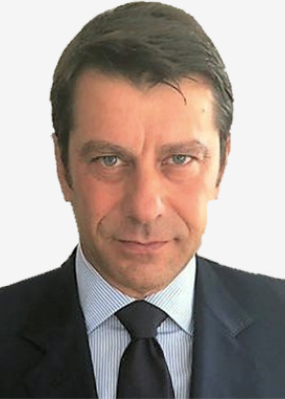 Giovanni Castaldo
Sales Dir., Europe/APAC
With more than 20 years of experience working with multinational ICT and services companies, Giovanni has an established track record of supporting digital transformation.
As Selerant's Sales Director for Europe and APAC, Giovani supports the company's strategic efforts to improve market share and maximize revenue by empowering clients with the right balance of software and process reform.
In a previous life, Giovanni served as Sales Director for several global organizations, including Bit2win/Accenture, Gartner Associates, Ialiaonline, SIA-SSB, and WorldCom.
Giovanni holds a master's degree in business administration and management from Cattolica University.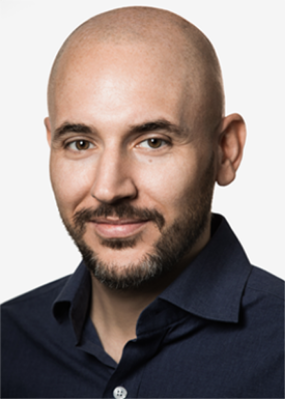 Danielle Camanni
Global PS Director
A 22-year Selerant veteran, Daniele oversees the company's Professional Services team.
As the Global Professional Services Director, Danielle brings clear communication and adaptability to a role that requires a strong attention to detail, decisive leadership, and the ability to help team members pursue a professional path towards success.
Prior to taking on the role of Global Professional Services Director, Daniele supported Selerant as a developer and a project manager. PMP and PMI-RMP certified, Daniele's unique background in management along with software development gives Selerant a competitive edge.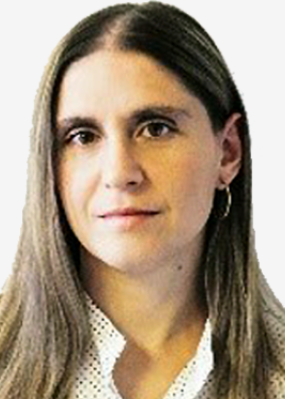 Erika Redaelli
Global Head of RSA
Erika Redaelli supports Selerant with more than 10 years of experience in the food and beverage industry.
As the company's Global Head of Regulatory and Scientific Services, Erika's comprehensive understanding of compliance and global product innovation and renovation helps support efforts to make sense of a fragmented regulatory environment.
With industry experiences ranging from regulatory and scientific affairs to R&D, both with local and international reach, Erika has a clear understanding of the complexity and challenges of end-to-end compliance as well as a deep understanding of the struggles and hurdles that food manufacturers face in their day-to-day work.
Erika holds a master's degree in industrial biotechnologies, biochemistry, and molecular biology from the University of Milano-Bicocca.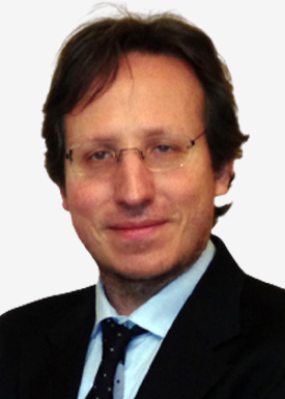 Dr. Pietro Vercesi
Global HR Director
Pietro is responsible for Selerant's talent management and recruitment, along with our learning and development programs. As the Global Human Resources & Organizational Director, he leads the team that supports our global workforce.
Passionate about professional development, Pietro is a vocal champion of the Selerant online learning platform, which he helped pioneer.
Prior to joining Selerant in 2013, Pietro served as Human Resources Manager for Emaze, a leading Italian cybersecurity provider. A master of soft skills, Pietro has an established history of empowering businesses to harness the full potential of human capital aligned to business goals.
He holds a PhD in communication and new technologies.
Let's get in touch
Contact us today to learn how we can support you on your digital transformation journey.