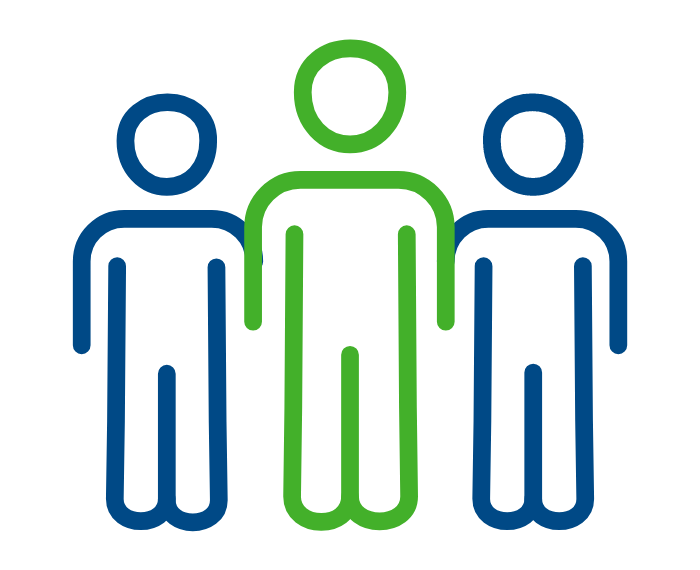 Expanding global reach A vast partner network that works for you
Selerant leverages its strategic partnerships to bolster our service delivery, integration and technical expertise across process industries.
Planning for success Delivery Partners
Selerant delivery partners are accredited Devex PLM specialists and share extensive enterprise software implementation experience and deep domain expertise. Our partner network extends Selerant's global reach and local insight to provide customers with diverse project teams who understand and can meet the unique needs of your organization.
| | |
| --- | --- |
| | HCL is a global Devex PLM software solutions partner providing complete coverage and local support for the implementation of Selerant solutions worldwide with over 150,000 employees in more than 50 countries. |
| | C+P Consulting is a European innovation management consultancy and software integrator. C+P implements Selerant solutions across food & beverage, chemical and cosmetics sectors. |
| | Cibus Solutions specializes in the implementation of Devex PLM. Cibus Solution SME's help design your blueprint utilizing industry best practices, conduct data migration to reduce resource constraints, and increase user adoption through its creation of customized reference materials and user training programs. |
| | Rydeen is a leading digital solution provider for the Food & Beverage industry. Their representative clients include Yum China, McDonald, Burger King, Tims, Peet's and more. |
Building industry expertise Industry Partners
We are proud to play an active role in supporting our industry partners: shaping industry standards, contributing to continued professional development and championing digital transformation initiatives.
The industry forum
The CGF is the premier industry body for the consumer goods industry. Across 8 coalitions of actions the Forum informs and inacts industry change by focusing the collective impact of the world's largest CPG companies on common goals. Selerant is long-time Forum member.

Setting the standard
GS1 sets the standard for global product data interchange. Selerant supports the GS1 data standard and our solutions seamless integration with the global GSDN data via data aggregators, enabling the efficient interchange of harmonised data directly from Devex throughout the supply chain.

The voice of chemical manufacturers
Selerant is an active partner of the Federation of European Chemical Manufacturers (FECC). As the one of the industry's leading software suppliers, Selerant supports FECC and works with the secretariat and membership to educate, inform and shape the industry's response to regulatory change.

Flavor your world
The Flavor and Extract Manufacturers Association (FEMA) is composed of flavor manufacturers, users, ingredient suppliers and suppliers to the industry. Selerant is a long-time FEMA member and proud sponsor. Our deep industry domain experience helps Selerant advance the association's goals, particularly through sharing best practices in specification management, demonstrating the value of compliance by design and how PLM technology can optimize formulation and new product development processes.

Packaging matters
The Packaging Consortium (PAC) is a not-for-profit packaging organization serving the industry in North America. Selerant shares PAC's ambition to "collaborate, innovate, and educate. "Through our membership we help advance these PAC's ideals and champion life cycle assessment (LCA) to help support members make informed packaging decisions.

Packaging Australia
The Institute of Packaging is the peak packaging body in Australia for packaging technologists. As the voice of the packaging industry the AIP helps shape the industry's response to government policy, guides industry initiatives, champions continuous professional development and advances industry interests. Selerant is a frequent collaborator and sponsor of AIP initiatives.

Tackling food waste
The Fight Food Waste Cooperative Research Centre (CRC) brings together partners from industry, research, and government to reduce the level of food waste in Australia. Selerant is a founding member of the Centre and supports industry measurement and monitoring of food waste through the development of a dedicated software solution for industry.

Supporting spirits
Selerant is honored to be a member of the US Spirits Council of the United States and support the growth of the beverage category. Selerant is the leading global provider of regulatory and business transformation solutions to the category.
Global deployment at scale Technology Partners
Through strategic global partnerships, Selerant maximizes its reach so no matter where you're headquartered, our team can provide consistent support.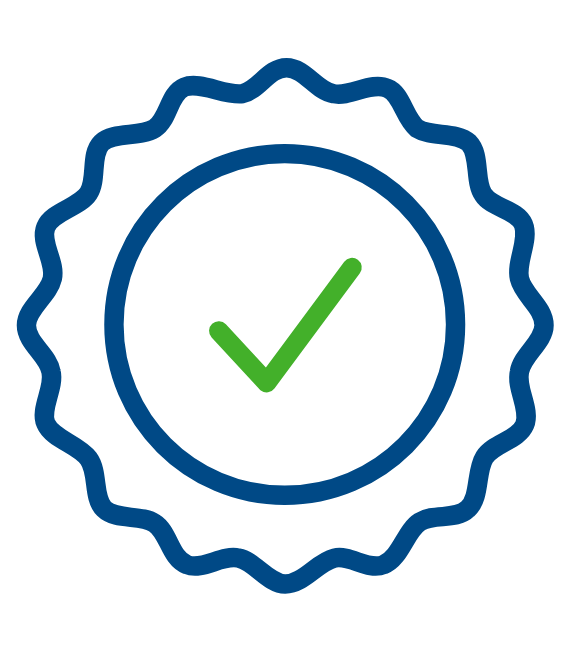 Partner qualification program
Available to our trusted business partners and individuals who have demonstrated proficiency in deploying, configuring, and supporting Selerant's product offerings, the Partner Qualification Program is an accreditation program attesting to advanced functional and technical prowess in utilizing Hazex, Devex, or Compliance Cloud across a variety of user scenarios.
System integrator partners with this certification are capable project managers with a proven history of implementing Selerant solutions, including selecting and deploying the correct modules to meet the customer's specific needs, thanks as well as their knowledge of the customer business area and processes.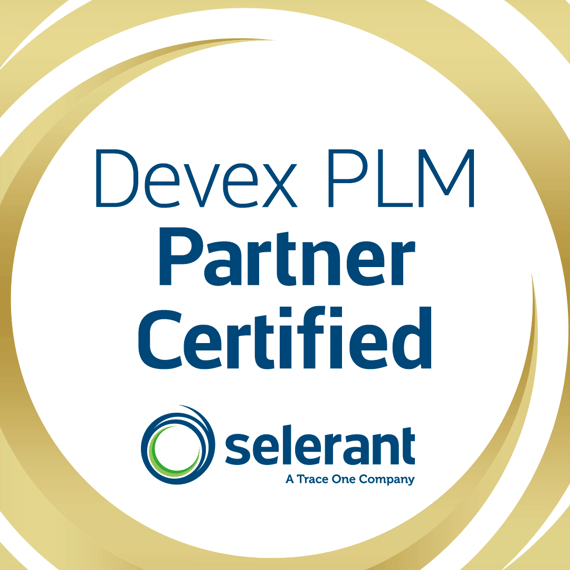 Industry recognition
Participants of the Partner Qualification Program gain a competitive advantage in markets where the ability to provide customization and showcase competence metrics are a necessity. High-dollar customers around the world are seeking expertise and accountability when deploying a new solution; the Partner Qualification Program ensures that integrators working with Selerant are able to meet and exceed those expectations.
Contact us today to learn more about joining the Partner Qualification Program.
Let's get in touch
Contact us today to learn how we can support your digital transformation journey.