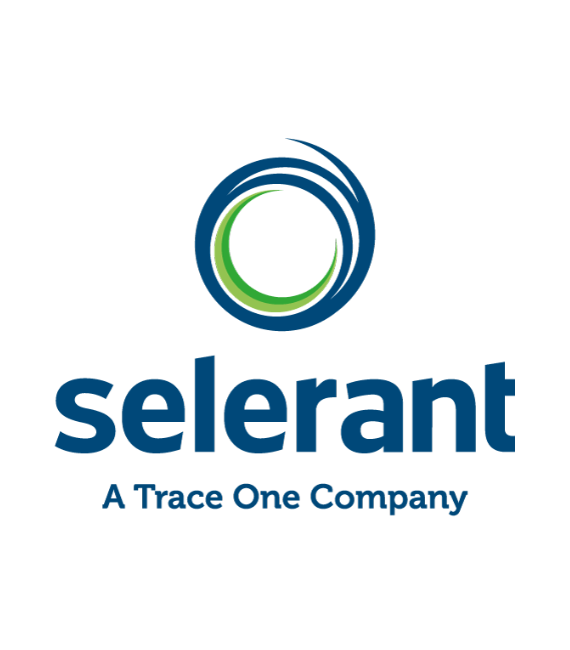 Process experts More than just a provider
With the right partner on your side, even the most complex rollout project can be comfortingly familiar and even predictable.
Selerant's world-class Professional Services and Customer Service teams will support you in your platform implementation and user adoption journey, no matter how extensive the deployment.
From a proven, templated PLM rollout approach to rapid system configuration for our EHS and Compliance solutions, Selerant ensures a positive launch experience.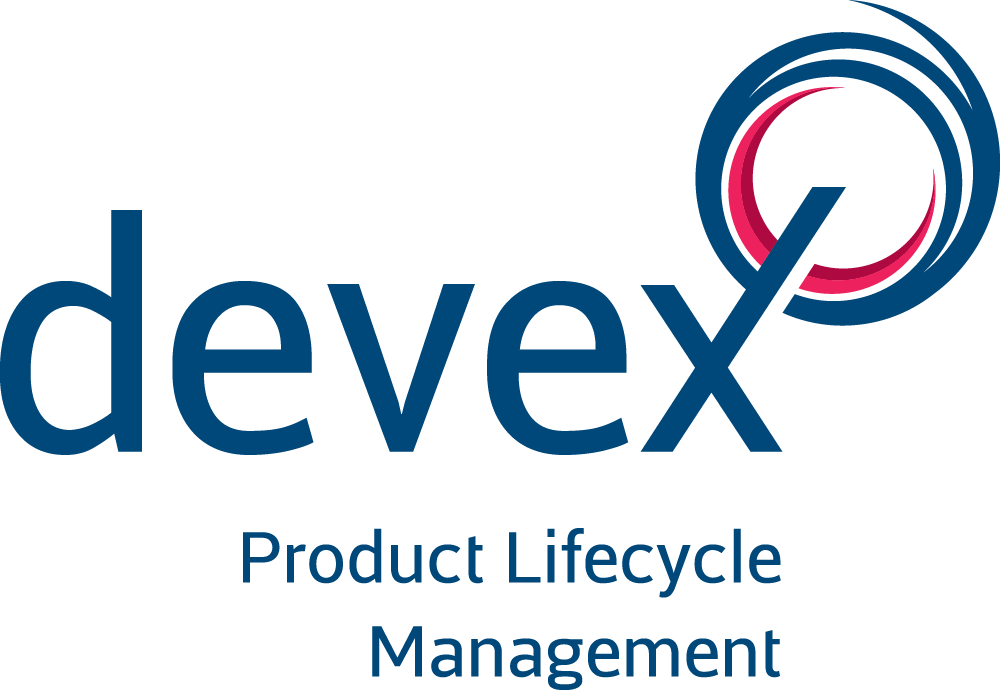 Navigating roadblocks Maximize cost savings
With more than 600 successful global PLM deployments under our belt, Selerant recognizes, and steers customers clear of, common pitfalls that can derail an implementation, like:
Unrealistic timelines
Cutover time
Data silos
Aversion to change
Decision fatigue
Steep learning curve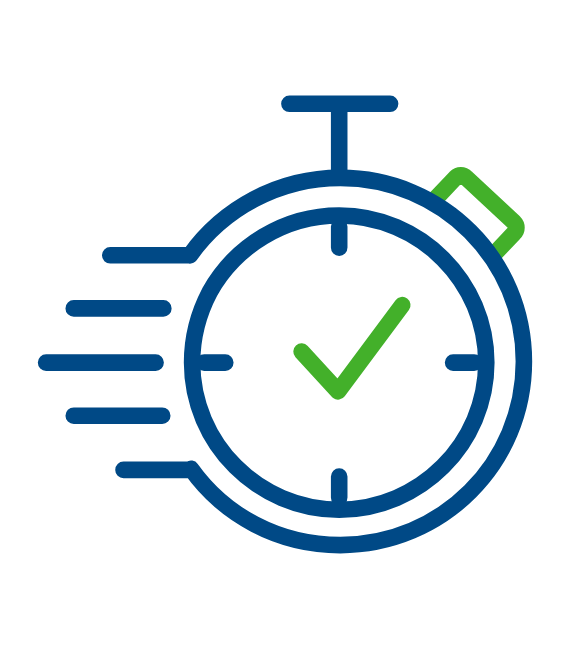 Configurable and modular Rapid deployment
For our cloud-based EHS and Compliance solutions, Selerant quickly configures and deploys the system for immediate use.
Our Customer Support team provides user training, confirms any requested integrations, and is available post launch for any necessary technical or regulatory support.
Expert-guided success The Selerant Process
Blueprinting

We guide your teams through fast, effective design workshops to uncover the perfect configuration for your new PLM system.

Implementation

Selerant builds out the PLM system based on your unique requirements. We'll help you settle into your new workflows and support each team on their piece of the data migration.

Validation

Before launch, we validate the PLM system in your environment based on established use cases and perform detailed testing.

Go Live

The clear and guided Selerant approach works to mitigate risk, nerves and resistance to change. Our experts create a project plan with an eye to minimal downtime as the shift is made from in-development to a live environment.
Global reach Our technology partners
Through strategic global partnerships, Selerant maximizes its reach so no matter where you're headquartered, our team can provide consistent support.
| | |
| --- | --- |
| Microsoft | Selerant is a certified Microsoft partner. |
| AWS | AWS is our preferred cloud provider. Selerant offers all cloud applications, from Compliance Cloud to DIRECT, to Hazex Cloud and our flagship Devex PLM solution in an AWS environment. |
| Oracle | Selerant supports a certified Oracle partner. |