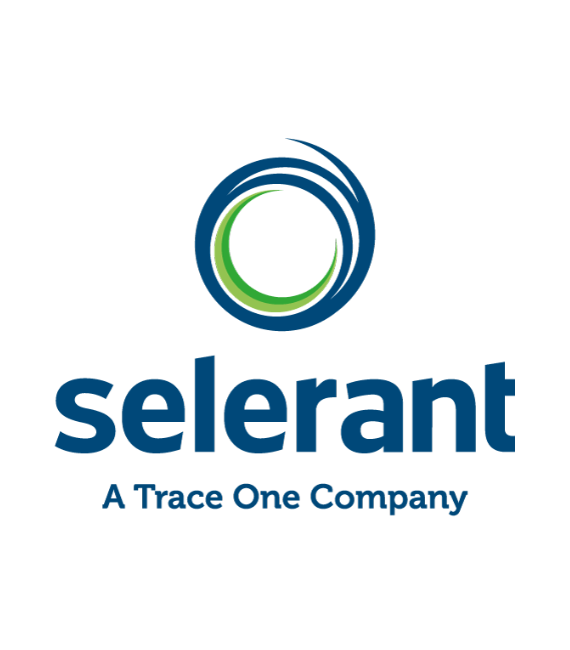 Expert-guided success The Selerant Process
Blueprinting

We guide your teams through fast, effective design workshops to uncover the perfect configuration for your new PLM system.

Implementation

Selerant builds out the PLM system based on your unique requirements. We'll help you settle into your new workflows and support each team on their piece of the data migration.

Validation

Before launch, we validate the PLM system in your environment based on established use cases and perform detailed testing.

Go Live

The clear and guided Selerant approach works to mitigate risk, nerves and resistance to change. Our experts create a project plan with an eye to minimal downtime as the shift is made from in-development to a live environment.