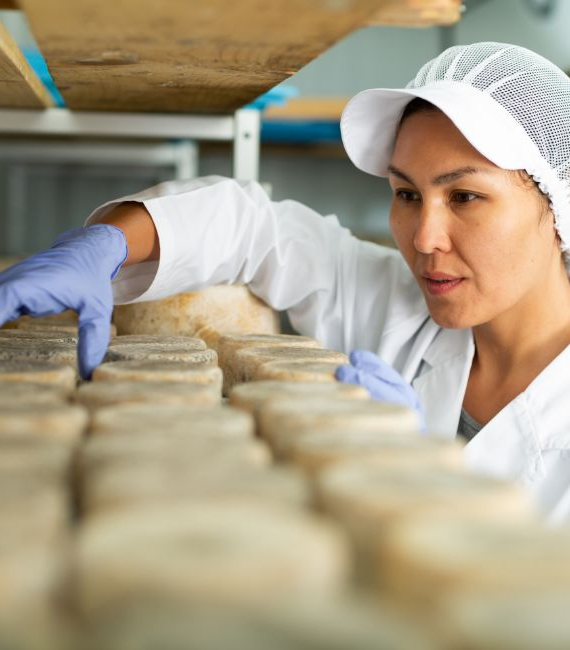 Why Compliance Cloud? Food manufacturing regulatory compliance simplified
Stay compliant and competitive in every market with a single, web-based regulatory database. Compliance Cloud is an easy-to-adopt, subscription-based tool that's accessible from everywhere—from any device.
Leverage cloud data intelligence.
Monitor changing food manufacturing laws.
Expedite regulatory compliance checks.
Get products to new markets faster.
Regulatory compliance simplified Automate Your Regulatory Needs
Standardized Regulatory Checks with REGDATA®

Food News Monitoring System and Food Law Library

On-demand Compliance Assessments

Regulatory Consulting

Integrated Regulatory Data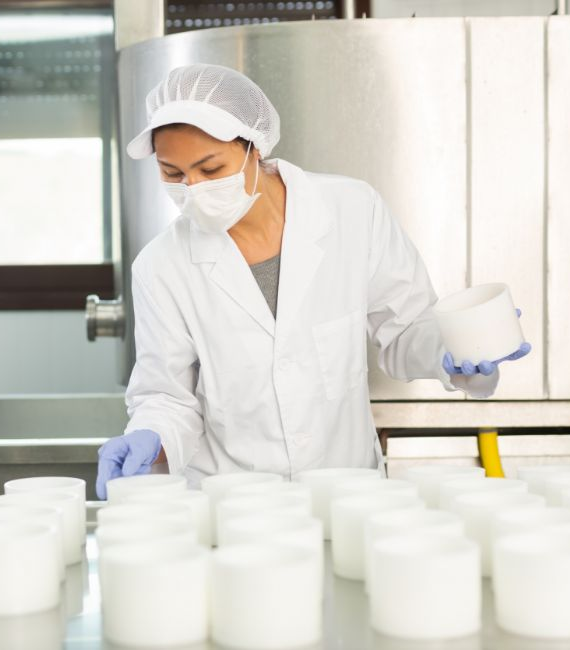 Food regulatory compliance database
Access a global food regulatory compliance database that contains additives, flavoring substances, pesticides, and more.
Global legislation toolbox
Support your team with on-demand access to country-specific legislative frameworks, all in one place.
Regulation meets innovation
Check regulatory limits for food additives or contaminants to close the loop between regulatory and innovation teams.
Aggregate the news that matters most
Scan hundreds of global food manufacturing websites, legislative sources, food safety authorities, research institutions, international and intergovernmental organizations, and more.
Customize regulatory queries and alerts
Set customized email alerts regarding news, recalls, and food safety updates that impact your product portfolio and markets.
Access regulatory documentation
Use a centralized repository to access food regulatory compliance documents that have critical impacts on your products.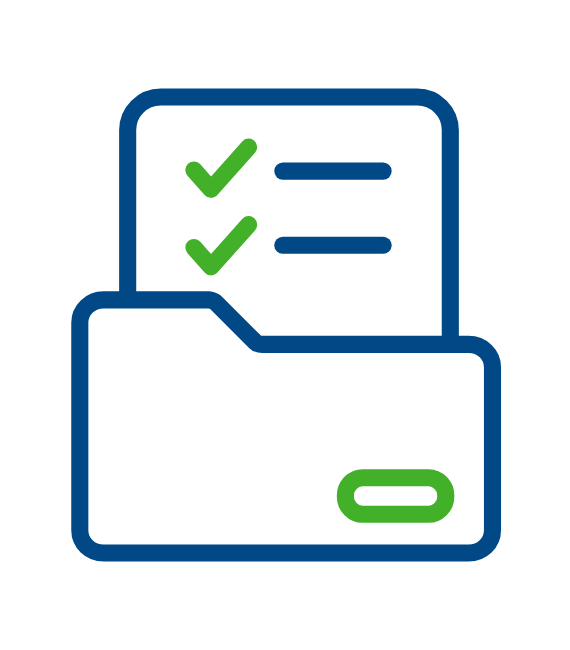 Assess compliance in target markets
Determine whether a product meets the requirements for specific markets and quickly demonstrate compliance status to product developers, quality management, and other stakeholders.
Streamline collaboration
Standardize compliance assessments across the entire product lifecycle to get answers to your marketing and quality assurance professionals.
Find the right market fit
Uncover challenges for distributing products in new or changing markets, and accurately assess opportunities for operational growth.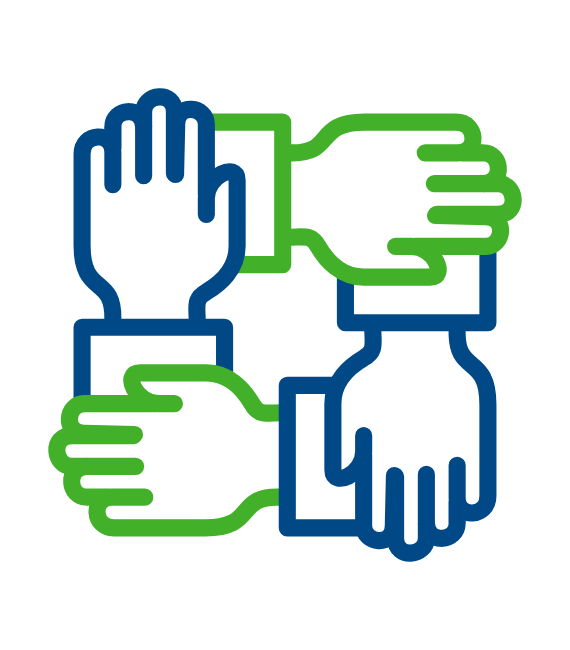 Product compliance assessments
Tap into Selerant's experts to help analyze the regulatory frameworks that are relevant to your product.
Business process optimization
Get recommendations for business process optimization and stay ahead of the compliance curve.
Labeling support
Ensure your products' ingredient lines, allergens, nutritional information, and nutrient claims are accurate.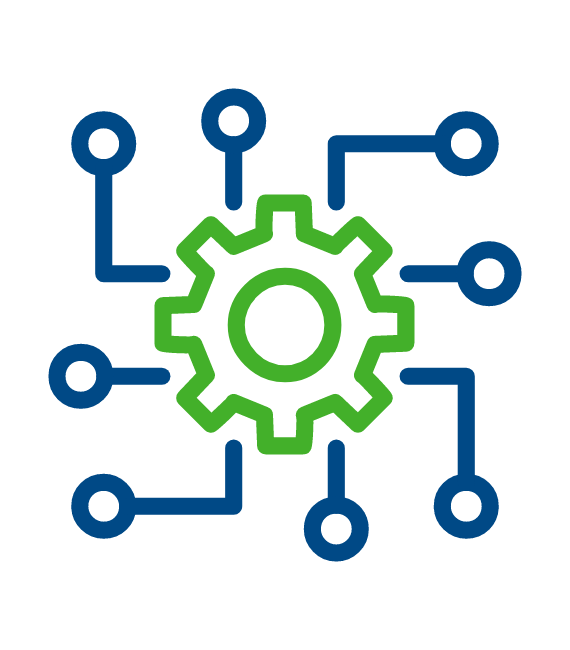 Expedite your compliance assessments inside of Devex PLM
Integrate Compliance Cloud into Selerant Devex PLM to unlock a single source of truth for easy, efficient, and automated workflows. Quickly and easily compare your product formulas against regulatory requirements as you formulate.
Country coverage map
To view Compliance Cloud REGDATA® coverage, click "filter by limits." To view the Food News Monitoring System (FNMS) coverage, click "filter by documents."
"I work in Quality and Safety, and I like Compliance Cloud because it enables me to set queries for relevant countries and know immediately if there have been any legislative changes. Their customer support is also extremely responsive when we have questions."
- World leader in liquid food
processing and packaging
---
Rapid deployment for quick compliance The Selerant Process
Discovery

During this phase, we work with you to understand your specific global regulatory needs and confirm a desired go-live date and budget. We deliver a full demo of the Compliance Cloud and set you up for a complimentary pilot and trial.

Mapping

We map Compliance Cloud functionality to your unique requirements, identify the number of licenses your organization needs, and determine the length of your subscription.

Implementation

We'll walk you through account registration and easy login. We provide personal system training and grant you access to our customer support team.

Training

Our customer success team works to ensure you have a positive experience using the Compliance Cloud. You can expect frequent interactions with our regulatory experts as well as plenty of opportunities for feedback and Q&A.
Connect global teams Role-based Benefits
Regulatory Affairs
Automatically equip your regulatory experts with the most up-to-date and accurate compliance data. Comply with international regulatory requirements. Real-time regulatory requirements monitoring across an extensive collection of international sources, formats and languages. Eliminate painful and time-consuming manual monitoring and translations.
Quality Management
Get quick answers to your quality experts during product development. Make thorough risk assessments. Keep track of regulatory changes in existing markets, and provide advice on changing formulas, production processes, specifications and safety requirements. Analyze the requirements of new markets to introduce your products efficiently. With the world's largest database of global substances, Compliance Cloud performs instant go/no-go assessments on product formulations, enabling users to effortlessly analyze regulated substances simultaneously against compliance requirements around the world.
Procurement
Assess food regulatory compliance requirements in target areas to ensure compliance among all ingredient supplies. Conduct efficient and compliant materials purchasing performing analysis of regulated substances simultaneously against compliance requirements around the world. Keep track of global food news, recalls and regulatory changes so you can be aware of any possible supplier issues and act accordingly.
Packaging
Find help for interpreting global labeling rules to ensure your product packaging is accurate. Keep track of regulatory changes in existing markets, and introduce needed changes in packaging, production processes, specifications and safety requirements.
Let's Get in Touch
Connect with us to learn how Compliance Cloud can serve your organization's unique needs.
Explore ways that customers are using Compliance Cloud Featured Case Studies
Food and Beverage

See how one of the top five dairy companies in the world with an annual revenue of over $20 billion used Selerant's Compliance Cloud to meet the highest global food safety standards.

Food and Beverage

Versatile 'My Queries' functionality of Compliance Cloud delivers essential regulatory information instantly to global food manufacturer.