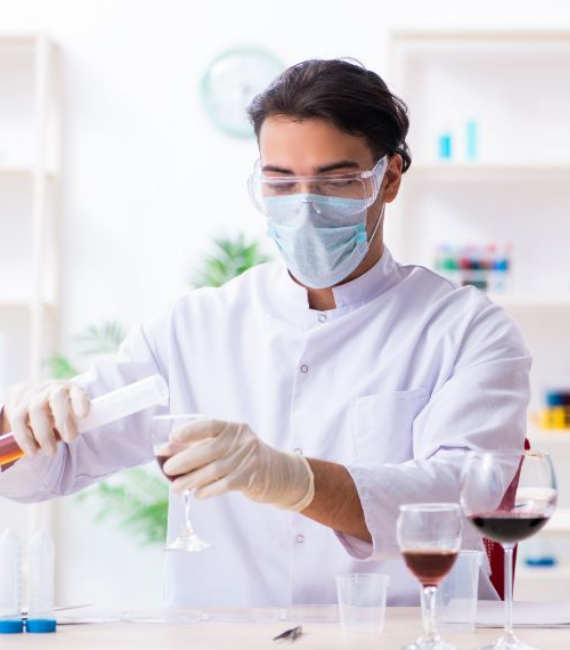 Why Compliance Cloud? Automatically compare product attributes against Selerant's regulatory database
REGDATA®'s robust food databases continuously update with country-specific product attributes. Empower your regulatory and quality teams to assess compliance instantly and seamlessly.
Find and share global substance information quickly and seamlessly within one environment.
Access documentation and understand relevant legislative frameworks around the world.
Assess compliance instantly to ensure launch readiness and avoid delays.
Support new product development Compliance Early and Often
Your complete compliance and regulatory intelligence platform.
Food Regulatory Database

Global Legislation Toolbox

Instant Compliance Assessments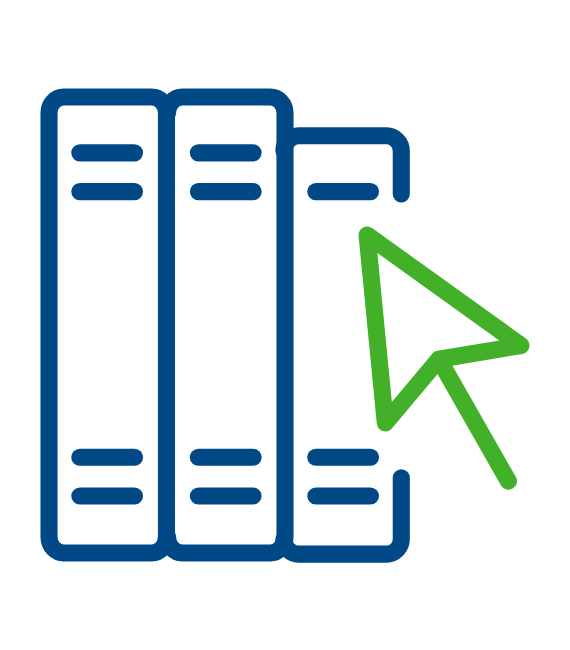 Global results
Search and compare substance limits for any product across multiple countries.
Functionality that fits you
Save searches and share evaluation reports with your team.
Seamless efficiency
Get the results you want and the information you need in just a few clicks.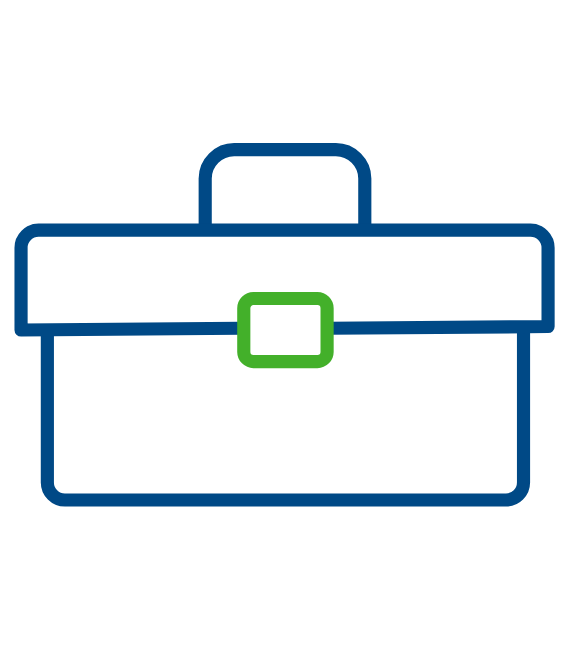 Follow the documentation
Access the details of original source documents and get crucial links easily.
Access global food databases
Understand legislative frameworks for countries around the world.
A user-friendly environment
REGDATA® is easy to navigate to save you time and improve your team's efficiency.
Ensure launch-readiness
Perform instant assessments on recipes and ingredients to make your go/no-go decisions with confidence.
Simplicity for success
Visually identify if product attributes meet compliance standards with red, yellow, or green traffic lights.
Get ahead of compliance
Understand how food additives and contaminant levels affect your product's formula compliance.
"Selerant's Compliance Cloud has made different international regulations much more accessible and easier to understand. It has cut the time I spend on international reviews in half and has truly been a lifesaver. The customer service is also phenomenal and has gone of their way to answer each and every one of our questions"
- Imbibe
---
Let's Get in Touch
Connect with us to learn how Compliance Cloud can serve your organization's unique needs.
Explore ways that customers are using Compliance Cloud Featured Case Studies
Food and Beverage

See how one of the top five dairy companies in the world with an annual revenue of over $20 billion used Selerant's Compliance Cloud to meet the highest global food safety standards.

Food and Beverage

Versatile 'My Queries' functionality of Compliance Cloud delivers essential regulatory information instantly to global food manufacturer.