Why Compliance Cloud? Global food consultancy
Even in a globalized world, food regulations differ widely from country to country. That variation poses unique business challenges that require the specialized services of a food consulting company. Selerant's team of multilingual regulatory experts specialize in different areas of food legislation across the globe. Our food consultancy services are tailored to your needs and add value to each step of your product development process.
Access regulatory consulting that targets the relevant framework for your product.
Discover ways to optimize your business processes.
Benefit from labeling analysis and artwork review to ensure compliance and accuracy.
Regulatory experts Take the stress out of compliance
Our dedicated team of regulatory compliance experts will support your strategic goals, answer questions about specific regulations, and identify areas of opportunities to improve compliance.
Product Compliance Assessments

Labeling Support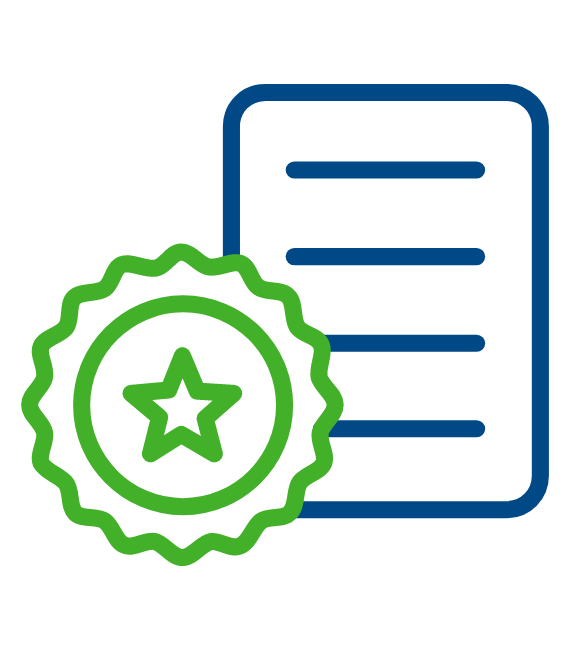 Framework analysis
Selerant's regulatory experts can analyze the relevant regulatory frameworks that apply to your product.
Open up new opportunities
Understand compliance related to emerging or existing products across new markets.
Consultation and optimization
Get recommendations for areas of business process optimization to stay ahead of the compliance curve.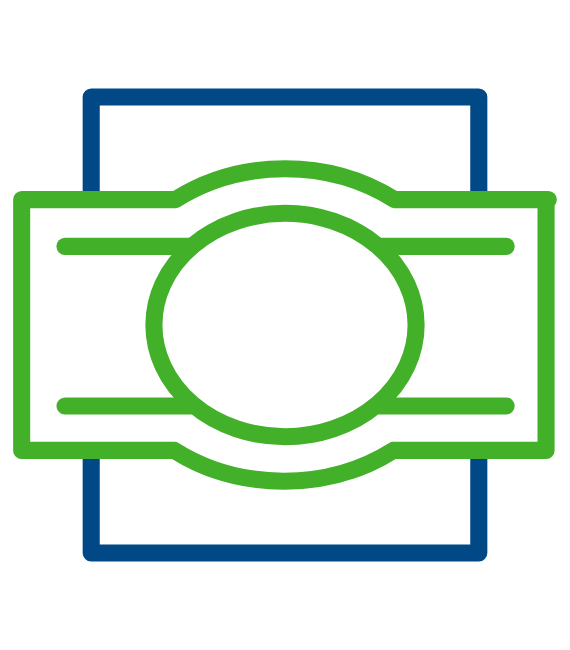 Labeling rules analysis
Our team can analyze global regulations and ensure that ingredient lines, allergens, nutritional information, and nutrient claims are properly labeled.
Artwork review
Selerant experts apply their expertise to your product artwork to ensure compliance and accuracy.
Let's Get in Touch
Connect with us to learn how Compliance Cloud can serve your organization's unique needs.
Explore ways that customers are using Compliance Cloud Featured Case Studies
Food and Beverage

See how one of the top five dairy companies in the world with an annual revenue of over $20 billion used Selerant's Compliance Cloud to meet the highest global food safety standards.

Food and Beverage

Versatile 'My Queries' functionality of Compliance Cloud delivers essential regulatory information instantly to global food manufacturer.