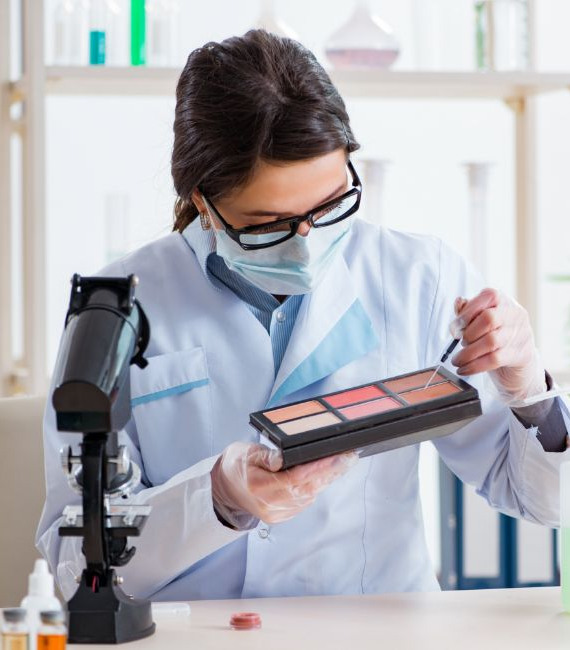 Why Selerant? Experience an Integrated Solution for Cosmetic Production
Selerant's Devex PLM helps you manage all of your new product development and introduction processes in one place. Gain greater control, transparency, and oversight over beauty product development so you can innovate and get your products to market faster.
Prioritize product innovation and development.
Expedite formula creation to accelerate cosmetic product development.
Align with global regulations and cosmetic labeling requirements.
Bring new products to market rapidly by streamlining cosmetic manufacturing.
Expedite products to market End-to-end product development
Embrace rapidly changing consumer demand with a single source of truth platform for new product development and compliance.
Product Innovation and Development

Formula Creation

Regulatory Compliance

Rapid Commercialization

Integration and Standardization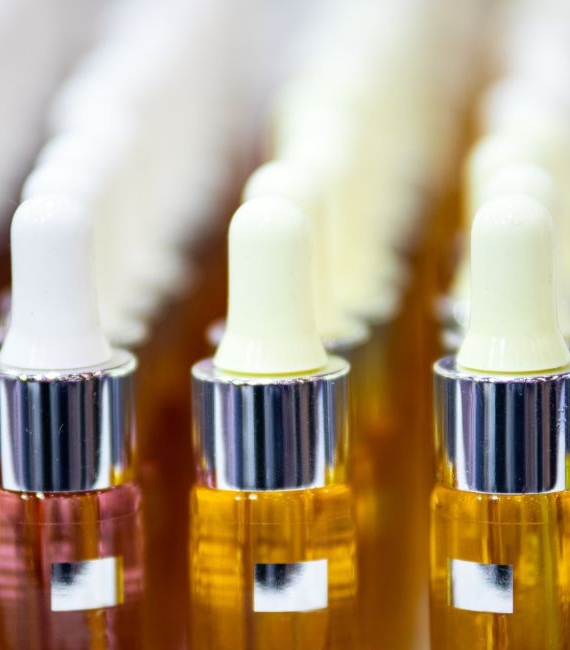 Integrated innovation
Accelerate skincare product development by using one system to capture new innovation and marketing ideas, run ROI cost calculations, and share requests with R&D teams.
Compare and create
Access a history of global lab trial versions and outcomes to expedite new product research.
Prioritize and prosper
Determine the highest-priority projects with product analysis, then automate PLM processes so they work at the speed of OEM requests.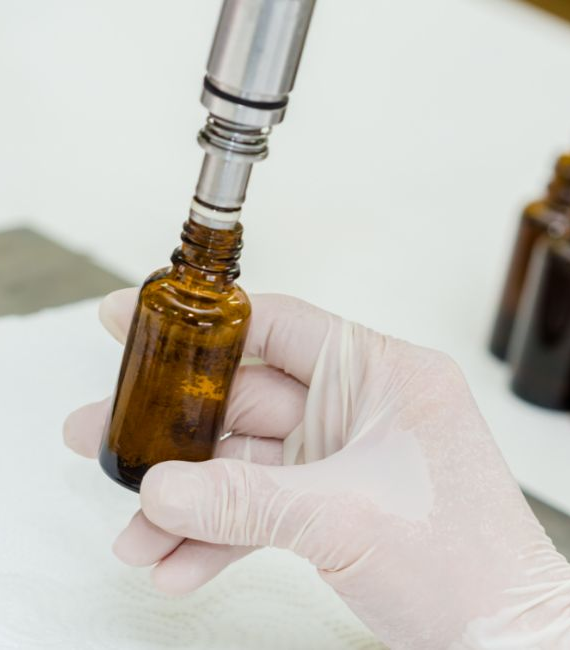 Curated for cosmetics
Leverage cosmetics-specific ingredient and formulation templates to standardize data requirements for new products.
Fine-tuned formula management
Maintain and manage all variations of trials, formulas, and BOMs in one system throughout the product development process.
Modify for new markets
Easily modify existing formulations for new markets and connect all global variations in an always up-to-date, integrated product data repository.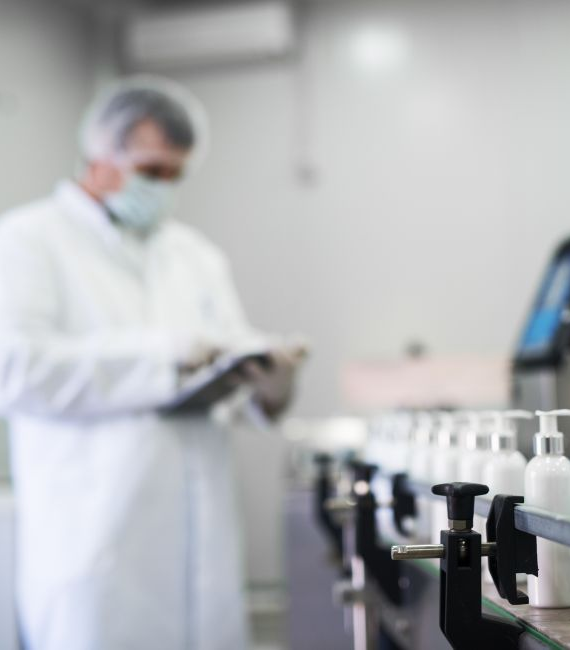 Compliance by design
Determine the regulatory fit for new products at the point of ideation, and connect labeling requirements to the beginning of product development.
Curated documentation
Automate creation of Safety Data Sheets (SDS) and Product Information File (PIF), simplify submission of poisonous ingredients to ECHA's Poison Notification Center, easily create Technical Data Sheets (TDS) with relevant product information.
Compliance at speed
Reduce the time you spend on regulatory compliance checks with roll-up creation for INCI statements and safety data sheets.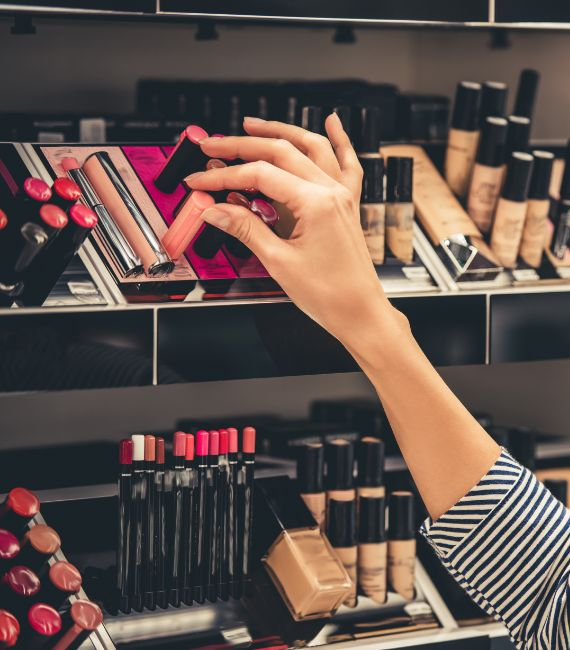 Portfolio and performance
Maintain a complete, constantly updated product portfolio in one place, and drill down to demonstrate how product variations perform globally.
Streamlined supplier management
Ensure conformance and reduce recall risk by integrating supplier product, cost, and compliance data directly into cosmetics product templates with the Supplier Collaboration Portal.
Simplified packaging scenarios
Accommodate several packaging scenarios at the same time by managing multiple variations for each component.
Integrate and accelerate
A single integrated system helps you increase speed by eliminating data redundancies and process bottlenecks as you enhance enterprise collaboration.
Confident quality assurance
Use a standardized PLM process to ensure you're meeting quality levels as formulations evolve for new markets and gain global visibility into non-conformance.
Formulation to commercialization
Connect formula calculations to labeling, packaging, and marketing activities to create accurate, transparent product claims aligned with internal procedures.
"The entire lifecycle of a product is all together now, so you can trace everything from the beginning to the end of the product's life. That was a great improvement for everybody involved with the products."
- Manager of marketing systems, personal care company
---
Expert-guided success The Selerant Process
Blueprinting

We guide your teams through fast, effective design workshops to uncover the perfect configuration for your new PLM system.

Implementation

Selerant builds out the PLM system based on your unique requirements. We'll help you settle into your new workflows and support each team on their piece of the data migration.

Validation

Before launch, we validate the PLM system in your environment based on established use cases and perform detailed testing.

Go Live

The clear and guided Selerant approach works to mitigate risk, nerves, and resistance to change. Our experts create a project plan with an eye to minimal downtime as the shift is made from in-development to a live environment.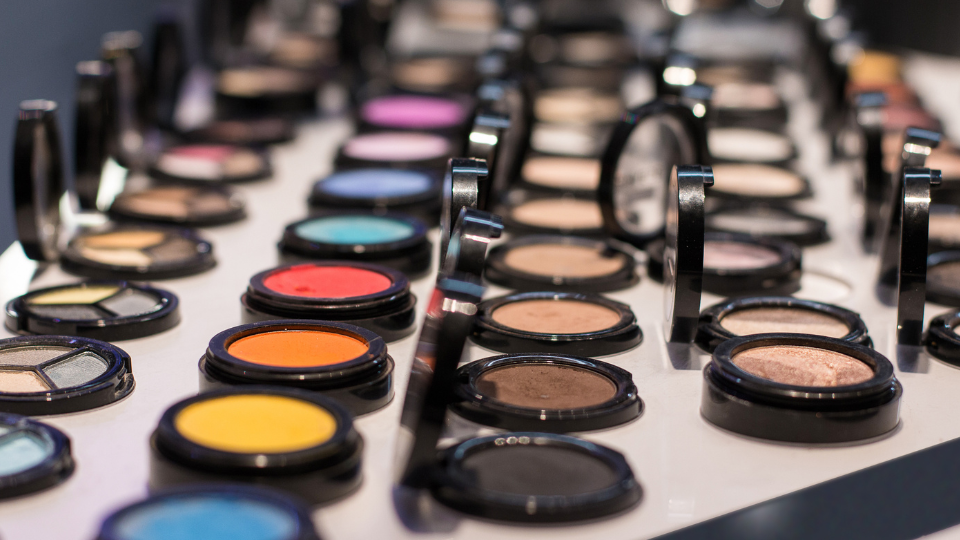 From lab to shelf A PLM platform cosmetics manufacturers can trust
Devex PLM for cosmetics creates a formulation feedback loop between innovation, marketing, R&D, and compliance groups across one platform. With more than 30 years of experience building solutions tailored to CPG industries, Selerant applies proven methodology to guide its customers to long-term operational success. Our product development and compliance solutions extend to all parts of the NPDI process to build efficiencies, streamline communication and enhance product traceability. Expand your profit margins and global reach with the right tools and team.
See how customers use Selerant solutions Featured Case Studies
Cosmetics and Personal Care

Puig accelerates time to market and ensures product safety and regulatory compliance with Devex PLM.

Cosmetics and Personal Care

Shisedio, a global, multi-brand cosmetics manufacturer, uses Devex PLM to harmonize its way of working in key functional areas from development to packaging to brand to product and marketing.

Cosmetics & Personal Care

A global health, nutrition and personal care company shortened time to market and improved product portfolio management with Devex PLM.
Let's get in touch
Contact us today to learn how we can support your cosmetics product development and regulatory compliance journey.