Why Ecodex? Sustainability software for environmental design
Leverage an ecodesign software tool that helps you understand and evaluate the environmental impacts of products and packaging. Ecodex is designed to help non-experts improve the sustainability of new products or update existing ones to keep up with evolving environmental standards.
Get a clear view of environmental impacts like carbon footprint, energy use, and water consumption.
Identify opportunities to improve product sustainability.
Incorporate your entire team into sustainable product development.
Build brand loyalty with more ecologically responsible products.
Design more sustainable products Minimize carbon footprint and maximize CSR goals
Simulation and What-if Analysis

Strategic Design Support

Integration and Communication

Flexible Implementation

Selerant Consulting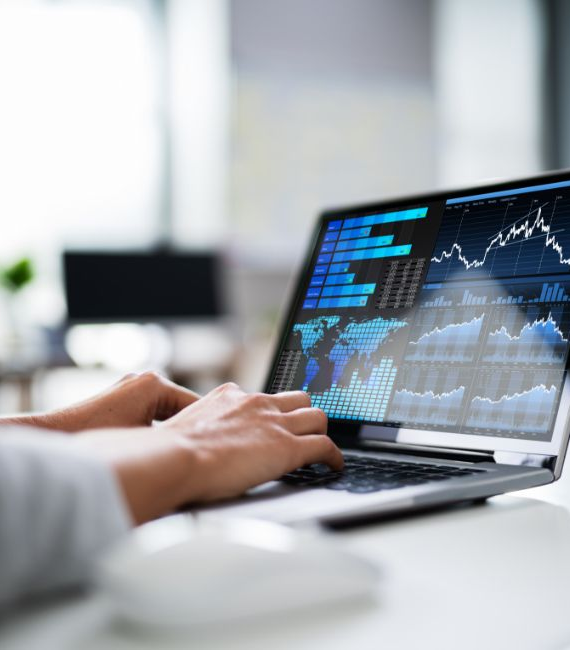 No Surprises
Understand the impacts that changes in packaging, ingredients, processes, and suppliers will have on your products.
Arrive at Optimal
Compare options and perform simulations to determine the best improvements to products.
Understand the Impacts
Assess environmental outcomes for everything from global warming and energy use to package-to-weight ratios.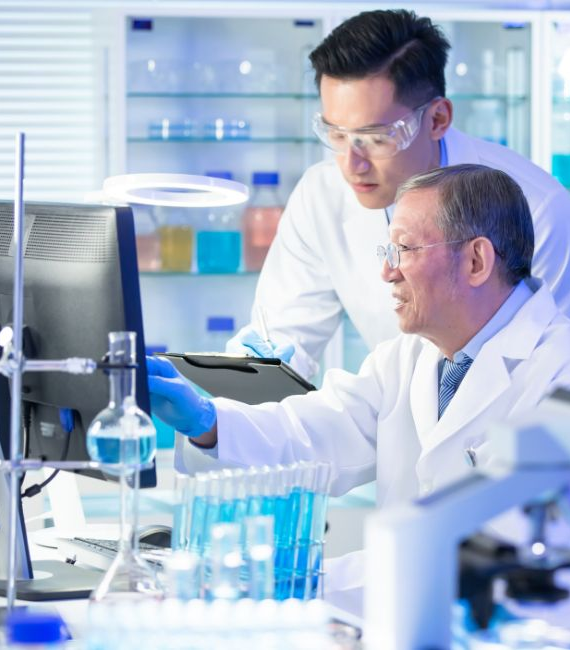 Trusted Data Sources
Ecodex is powered by Ecoinvent Databases, the world's most consistent and transparent lifecycle inventory database.
All-in-one Eco Software
Model data within the tool itself, leveraging powerful interrogation and a clear scientific methodology to avoid cumbersome interpretation reports.
Design with Confidence
Manage constantly updating technical, regulatory, and commercial circumstances to eliminate uncertainty.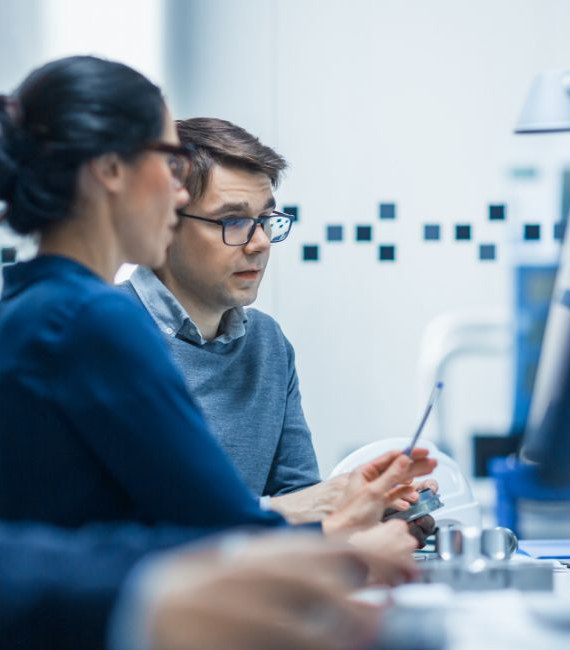 Sustainable Software Integration
Integrate sustainability software and environmental audits into your ERP suite to connect lifecycle impact analysis to product development.
Connect Your Entire Team
Make results understandable and accessible to all product stakeholders, from R&D scientists to packaging engineers.
Sustainable from Square One
Screen suppliers and make them aware of their raw materials' environmental impacts.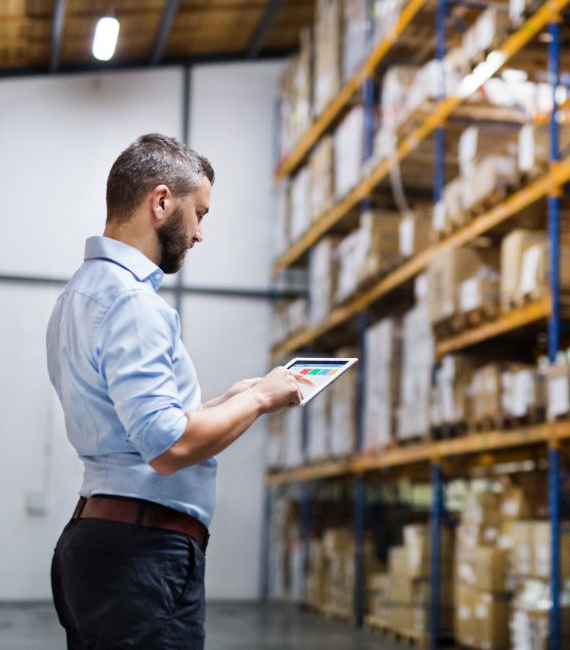 A Flexible Fit
Find the best fit for your business, whether that's a web, standalone, or ERP-integrated app, or as part of a one-off consultation.
Start-up Support
Selerant works with every client to ensure that you can introduce Ecodex according to your timeline and requirements.
Worldwide Insights
Access more than 30 years of Selerant expertise on consumer goods and process manufacturing through our Global Support Network.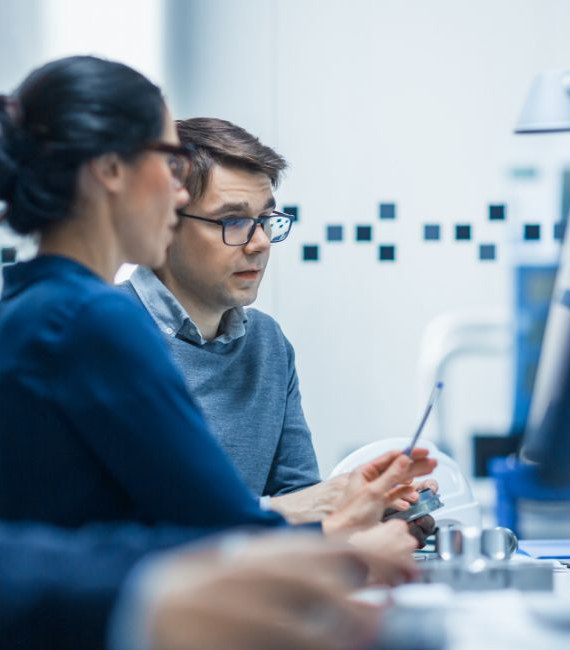 Sustainability Consultant Support
We help our partners navigate the complex world of sustainability and how to translate organizational values into actions.
Unlock Expertise
Access a comprehensive approach to gathering information, analyzing data, presenting results, and identifying improvements.
Full-process Visibility
Gain insights into supply chains, the circular economy, carbon footprinting, food waste, packaging, strategic planning, and more.
Sustainability consultants
"A colleague of mine is a world-leading sustainability academic and recommended Selerant. I made some inquiries and was impressed with Selerant's consulting services and LCA eco-design tool Ecoodex. It seemed superior to others"
---
Eliminate silos and barriers Seamless collaboration across all stakeholders
R&D
Virtually simulate environmental impacts as you work with product formulas.
LCA Experts
Manage your LCAs and environmental audits within one sustainability software tool.
Procurement
Connect environmental supplier screening and communications with the wider LCA process.
Packaging
Evaluate the environmental impact of different packaging designs and calculate package-to-weight ratio.
Let's Get in Touch
Connect with us to learn how Ecodex can serve your organization's unique needs.
See how customers are using Ecodex Featured Case Studies
Circular sought to validate environmental benefit claims and understand how its packaging alternative compares to the use of traditional packaging. It needed to be validated with a Life Cycle Assessment (LCA) to confirm its unique selling points.

When updating their packaging range, Australia Post sought out packaging alternatives that would not mitigate one environmental impact at the expense of aggravating another. Packaging options needed to be validated with a Life Cycle Assessment (LCA), ensuring a scientific approach to measure holistic impacts on the environment.