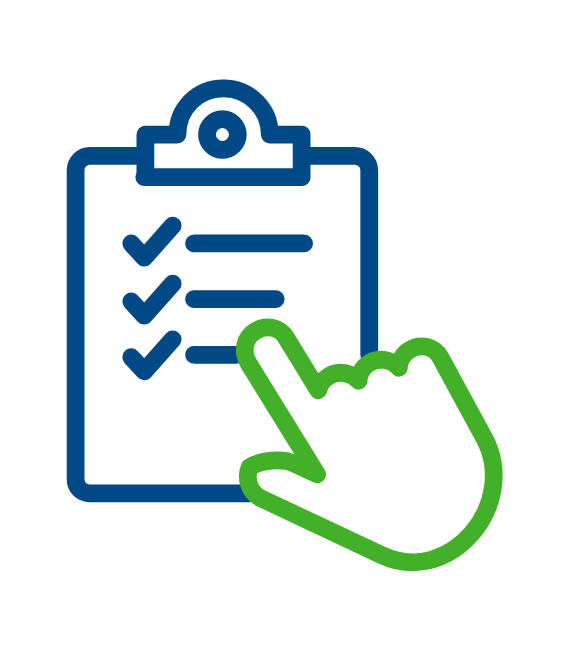 Why Ecodex? Integrated LCA software
Ecodex LCA analysis helps product developers easily conduct sustainability assessments for products based on their carbon footprint, water consumption, energy use, and more. Make sustainability decisions early in the product development cycle by comparing different ingredients, packaging, manufacturing, and sourcing scenarios.
Collect internal, supplier, and industry lifecycle inventory data.
Integrate lifecycle inventory details into ERP materials and experimental product data.
Analyze all stages of a product's lifecycle, from supply to disposal.
Introduce multi-criteria environmental indicators at the earliest stages of product design.
customer-reported ROI from implementing our solutions Reduce packaging waste and overall environmental impact of your product portfolio
A Multi-criteria Approach

Portfolio Analysis Reporting

Product Loss and Mass Balance Calculations

Simulation and What-if Analysis
Manage Environmental Impact
Evaluate the environmental impact of products and their creation by adding or removing flexible indicators and aligning reporting to your company's goals and strategy.
Multi-factor Visibility
Access reports on greenhouse gas emissions, non-renewables, water consumption, land use, and ecosystem quality.
Packaging Indicators
Understand package to product weight ratios, material waste, recycled content, and packaging recovery rate for your products.
LCA Analysis by Indicator
Assess a portfolio or group of products at a global level by category, brand, factory, or territory.
Support Strategy with Analysis
Drive strategic decisions with support from eco-design facts across logistics and operations to align with your public-facing environmental pledges.
Flexible Visibility
Leverage a dashboard featuring numerous charts, including Pareto analysis, heat maps, contribution analysis or endpoint charts to analyze and compare the impacts of product categories.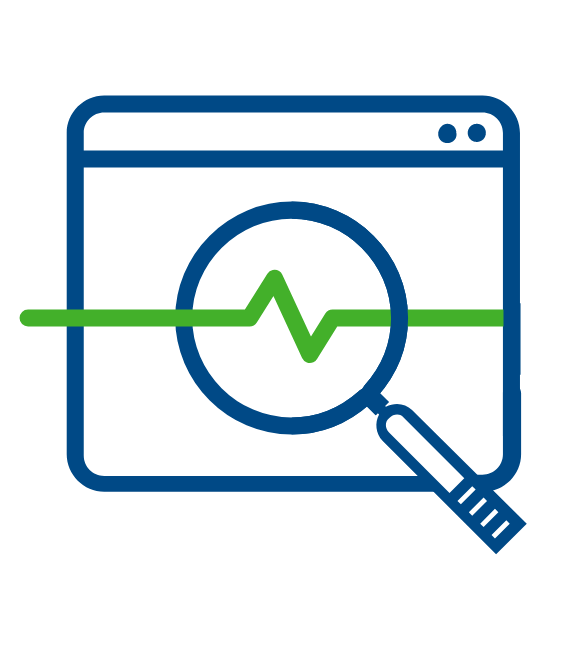 Full-process Calculation
Calculate losses for each step of the product lifecycle, enabling users to track mass at every stage of LCA.
Insights Across the Board
Access multiple charts through a single dashboard to maintain a strong understanding of product impacts.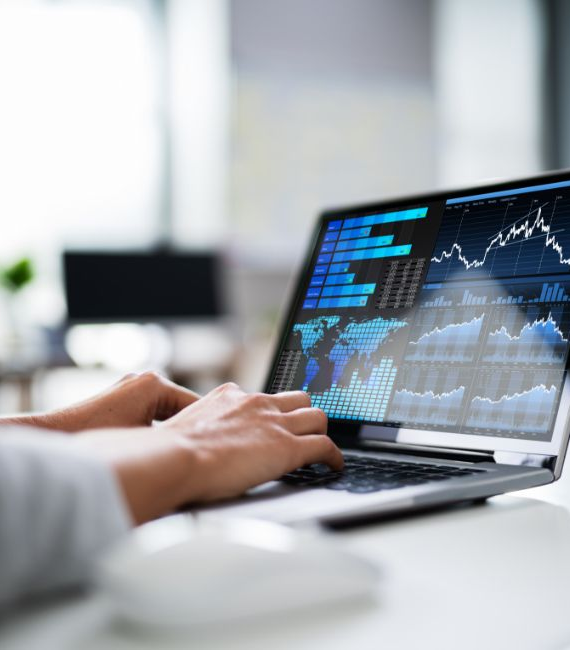 Analyze and Optimize
Compare options and perform simulations to determine optimal improvements for your products.
Simulate as You Create
Simulate changes to products across packaging, ingredients, and manufacturing processes.
Sourcing and Suppliers
Assess how supplier or other sourcing changes like geography or agricultural practices will impact your products.
"We were happy to collaborate with Selerant. The company shares our values and goals – which is literally to make a difference to people and planet. The way the Selerant team managed the project was seamless. They not only provided us with an LCA report but also with understanding how to leverage the analysis data in our business goals"
---
Eliminate silos and barriers Seamless collaboration across all stakeholders
R&D
Virtually simulate environmental impacts as you work with product formulas.
LCA Experts
Manage your LCAs and environmental audits within one sustainability software tool.
Procurement
Connect environmental supplier screening and communications with the wider LCA process.
Packaging
Evaluate the environmental impact of different packaging designs and calculate package-to-weight ratio.
Let's Get in Touch
Connect with us to learn how Ecodex LCA analysis can serve your organization's unique needs.
See how customers are using Ecodex Featured Use Cases
Food & Beverage

Australian product design company, Circular, leverages Selerant's LCA tool in its Ecodex product to tackle the single-use plastic waste challenge.

Food & Beverage

Stay Tray, an Australia-based sustainable, reusable drink tray made from 100% recycled material, sourced locally, describes how it uses Selerant's Ecodex LCA tool to prove its value.