Why Hazex Cloud? Integrated environment, health, and safety compliance software
Ensure safety data sheet and labeling compliance with evolving local, regional, and global GHS-based regulations. Hazex Cloud gives you access to support and expertise from an experienced environmental management system company while our team of regulatory experts helps you navigate EHS compliance.
Easily integrate Hazex with existing ERPs and other enterprise systems.
Let Hazex Cloud automatically handle operational tasks outside of working hours using batch operations.
Scale as you grow with a hassle-free software management model and Selerant-driven administration and upgrades.
Core Hazex Functionality
Fragrances

Detergents

Paint & Coatings

Cosmetics & Personal Care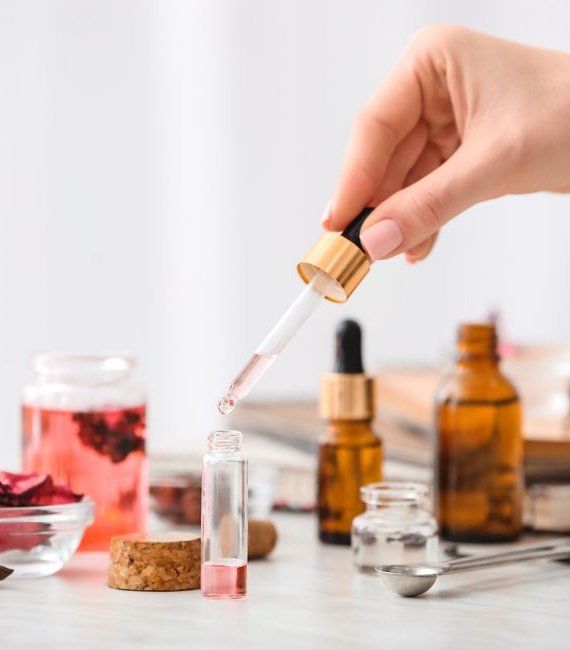 IFRA alignment made easy
Input and manage IFRA restrictions on substances and use automation to evaluate complex formulas.
IFRA analysis module
Calculate maximum quantities and concentrations for one category or all of them simultaneously.
Certification simplified
Automatically screen fragrances against IFRA standards and generate certificates.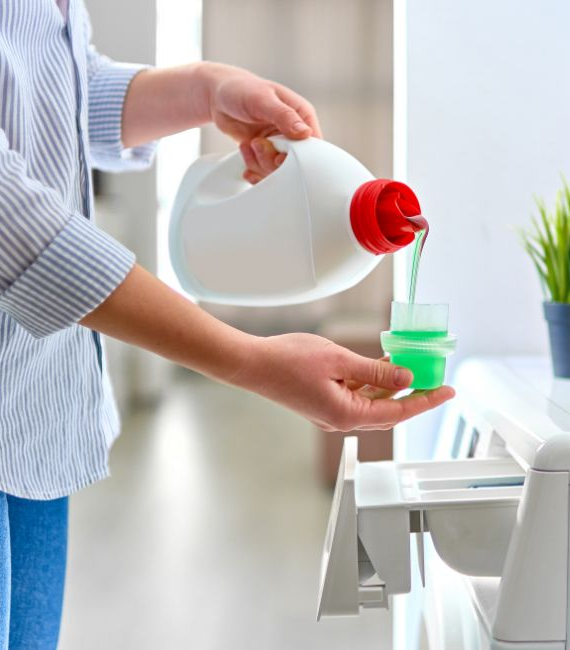 Dynamic detergent data
Input data for detergent substances and calculate lists of constituents.
Streamlined SDS labeling
Automatically update and manage SDS labeling elements according to relevant detergent regulations.
Communicate ingredients externally
Easily provide medical personnel with data sheets and publish ingredient lists to websites.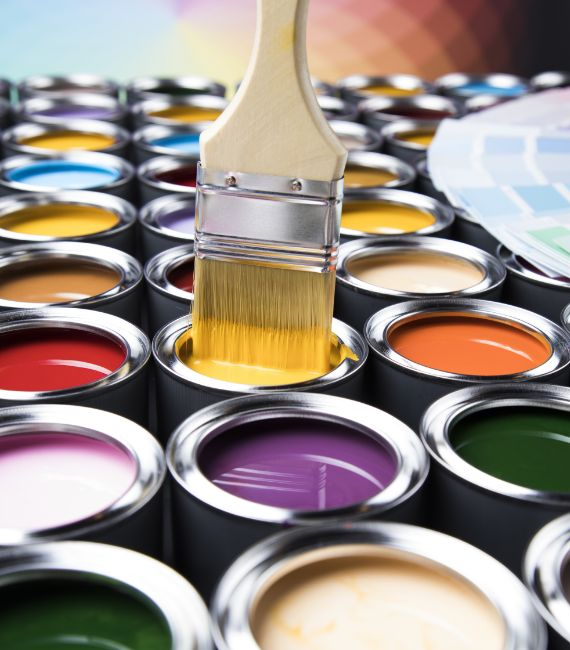 Eliminate uncertainty
Input data and calculate content for volatile organic compounds (VOC).
One tool for SDS and labeling
Align your SDS and label elements with industry-specific regulatory requirements.
Keep up with the industry
Check product data against ever-changing regulations.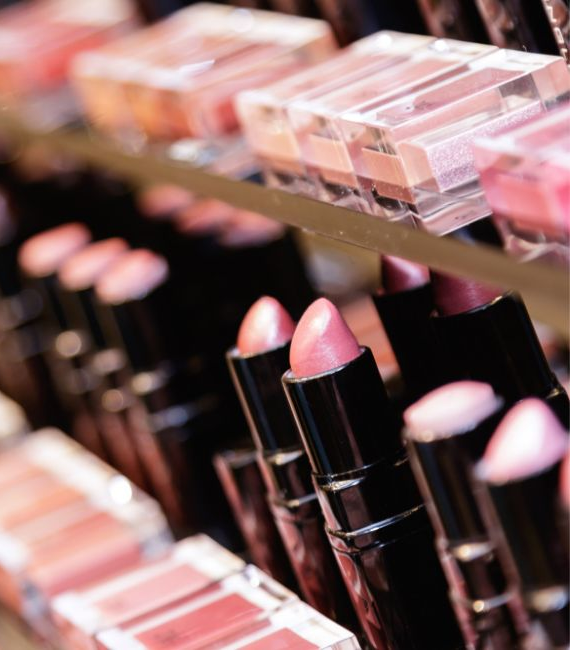 Connected collaboration
Collaborate with your internal team, suppliers, and co-manufacturers throughout the entire production and distribution process.
Assured compliance worldwide
Selerant's global presence ensures multi-language technical and regulatory support.
Automate distribution
Manage cosmetic allergen information by easily identifying and quantifying allergens in products, then generating the correct certificate.
Quick deployment for immediate use The Selerant Process
Discovery

After signing an order form, one of Selerant's solution engineers will engage with your team to understand the environment and start the short process of optimizing Hazex Cloud for you.

Mapping

Having analyzed your company's GHS activities and labeling requirements, Selerant's technicians will configure Hazex Cloud to meet your needs.

Implementation

Once Hazex Cloud is synchronized with your company's operations, a "Go live" date will be established. Leading up to this event, Selerant will help ready users with training spread across 1-2 days.

Training

You're ready to roll out Hazex Cloud across the company. Selerant's experts are available to provide post-deployment support, including regulatory and technical assistance, ensuring your system is optimally configured and current.
Connect disparate teams Unite all compliance stakeholders
Regulatory
Easily generate, distribute, and print SDSs according to GHS specifications across all major commercial markets.
Labeling
Ensure labels are up to date, accurate, and aligned with regulatory compliance standards in different markets.
Product Development
Hazex Cloud automatically synchronizes data with your ERP, simplifying coordination between product and compliance teams.
IT
Reduce the burden on your IT team by eliminating on-prem infrastructure through SaaS software hosted on AWS.
Let's Get in Touch
Connect with us to learn how Hazex Cloud can serve your organization's unique compliance needs.
See how customers are using Hazex Cloud Featured Case Studies
Paint and Coatings

A paint and coatings company boost efficiencies consolidating compliance functions with Hazex.

Specialty Chemicals

A fragrance company shortened time to market and boost efficiency and product safety with Hazex.

Fragrances

A fragrance company shortened time to market and boost efficiency and product safety with Hazex.