Why Hazex Cloud? Integrated SDS authoring, management, and distribution software
Rely on Hazex Cloud to generate compliant safety data sheets and labels. Selerant's team of experts are always up to date with new templates and regulatory amendments, and they proactively track the everchanging EHS landscape. Frequent updates keep the SDS authoring and management software aligned with major and minor regulatory changes.
Automatically translate your SDSs into 47 languages to ensure compliance in your target market.
Retrieve information from different parts of Hazex Cloud to quickly generate a compliant SDS.
Your complete SDS authoring platform End-to-end Global Compliance
Transport and Handling

Accurate and Accessible Labels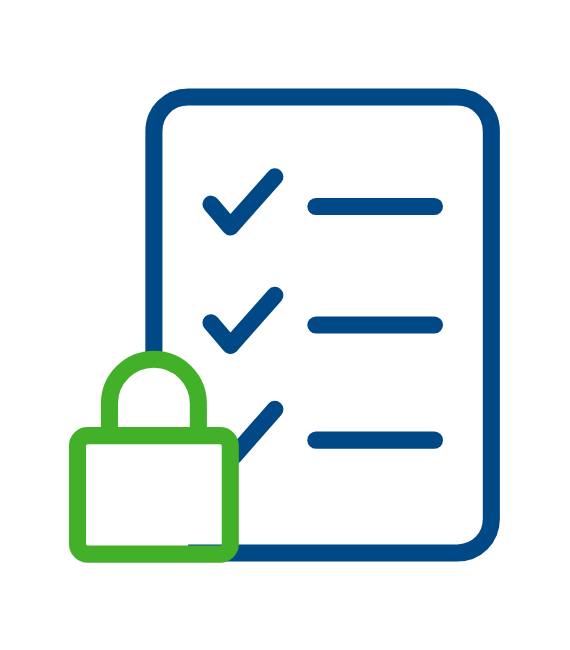 Easily Manage Transport Data
Define specific transport details that align with international regulations, including ADR, IATA, IMDG, DOT, TDG, ADG, SCT, and ANTT.
Comprehensive Exposure Scenarios
Quickly generate exposure scenarios from scratch with step-by-step procedures that guide users as they input all relevant information.
Clear Communication
Communicate the entire lifecycle of hazardous substances and mixtures, including operative conditions and risk management measures, to appropriately control environmental and human health risks.
Labels that Work
Easily generate and print compliant hazard labels with customizable label templates featuring clear elements like pictograms, barcodes, logos, and images.
Secure the Source
Maintain an always-up-to-date master SDS for every hazardous substance in the cloud.
Automate Distribution
Fully automate SDS distribution to ensure that the right information gets to the right people in a visible and traceable process.
Quick deployment for immediate use The Selerant Process
Discovery

After signing an order form, one of Selerant's solution engineers will engage with your team to understand the environment and start the short process of optimizing Hazex Cloud for you.

Mapping

Having analyzed your company's GHS activities and labeling requirements, Selerant's technicians will configure Hazex Cloud to meet your needs.

Implementation

Once Hazex Cloud is synchronized with your company's operations, a "Go live" date will be established. Leading up to this event, Selerant will help ready users with training spread across 1-2 days.

Deployment

You're ready to roll out Hazex Cloud across the company. Selerant's experts are available to provide post-deployment support, including regulatory and technical assistance, ensuring your system is optimally configured and current.
Connect disparate teams Unite all compliance stakeholders
Regulatory
Easily generate, distribute, and print SDSs according to GHS specifications across all major commercial markets.
Labeling
Ensure labels are up to date, accurate, and aligned with regulatory compliance standards in different markets.
Product Development
Hazex Cloud automatically synchronizes data with your ERP, simplifying coordination between product and compliance teams.
IT
Reduce the burden on your IT team by eliminating on-prem infrastructure through SaaS software hosted on AWS.
Let's Get in Touch
Connect with us to learn how Hazex Cloud can serve your organization's unique needs.
See how customers are using Hazex Cloud Featured Case Studies
Paint and Coatings

A paint and coatings company boost efficiencies consolidating compliance functions with Hazex.

Specialty Chemicals

A fragrance company shortened time to market and boost efficiency and product safety with Hazex.

Fragrances

A fragrance company shortened time to market and boost efficiency and product safety with Hazex.