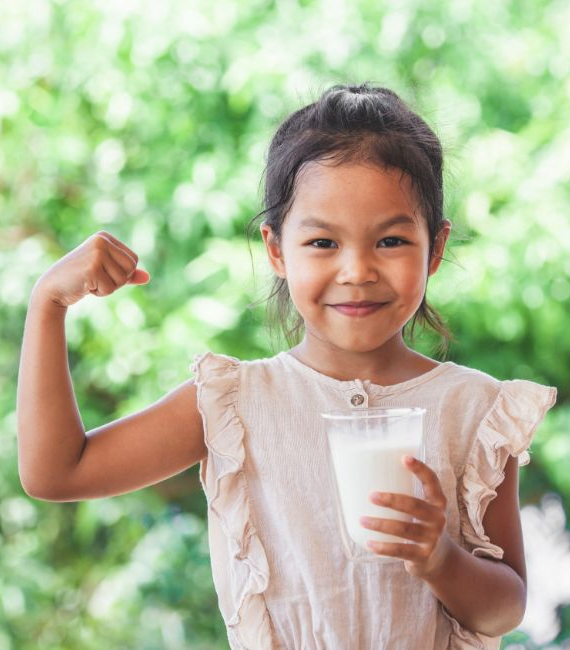 Why Selerant? Industry-tailored Solutions for Food and Beverage Product Development
Selerant Devex PLM for the food and beverage industry, Compliance Cloud, and Ecodex sustainable design software provide powerful and comprehensive solutions for the entire product lifecycle.
Manage your whole product lifecycle with specialized PLM for the food and beverage industry.
Leverage an integrated food safety management system.
Benefit from instant life cycle assessment (LCA) results and streamlined food auditing.
Full visibility and traceability Tailored to the Food & Beverage Industry
Integrated Food and Beverage Solutions

Ease and Simplicity

Compliance and Safety

Optimization and Value

Supply and Manufacturing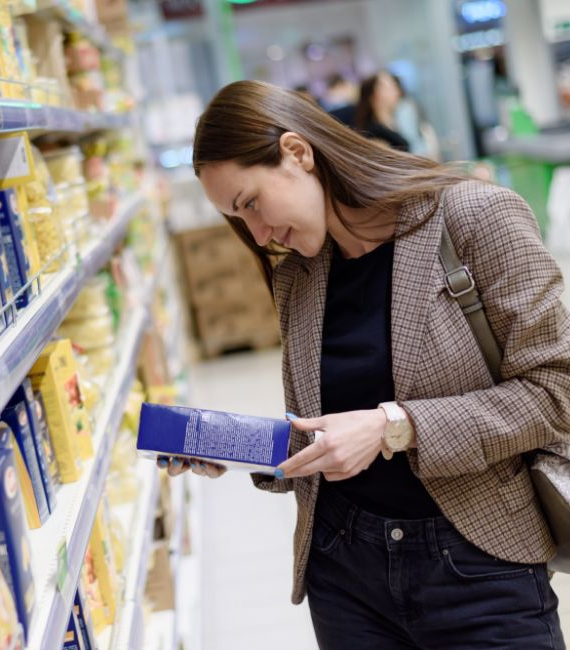 Devex PLM provides a comprehensive, end-to-end, enterprise-level software solution that supports all critical aspects of New Product Development and Introduction (NPDI).
Run quick compliance checks, receive email alerts with aggregated food regulation news tailored to your specific needs, and receive early notification of changes that affect product formulation.
Evaluate and understand the environmental impacts of products and packaging with a tool designed for non-experts.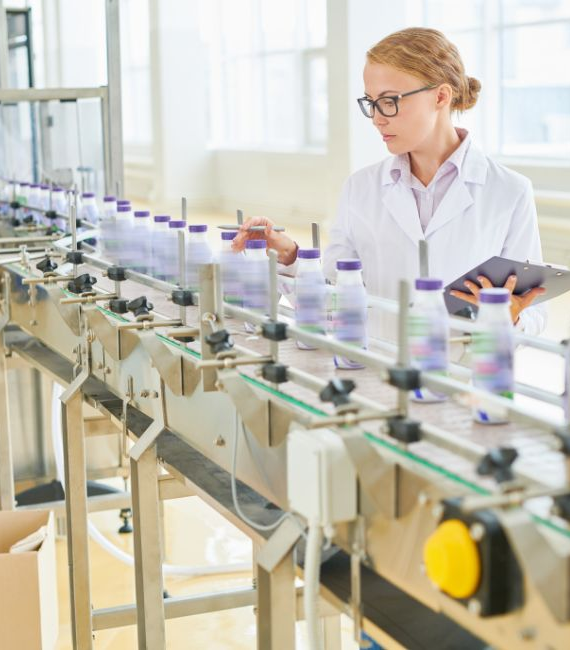 Cross-functional collaboration
Devex PLM helps you streamline processes for effective collaboration across all your teams, from procurement to marketing.
Comprehensive visibility
Increase visibility into product details to facilitate effective knowledge transfer between members of your organization.
Templatized and standardized
Use pre-configured templates to manage ingredients, packaging, finished products, and regulatory compliance.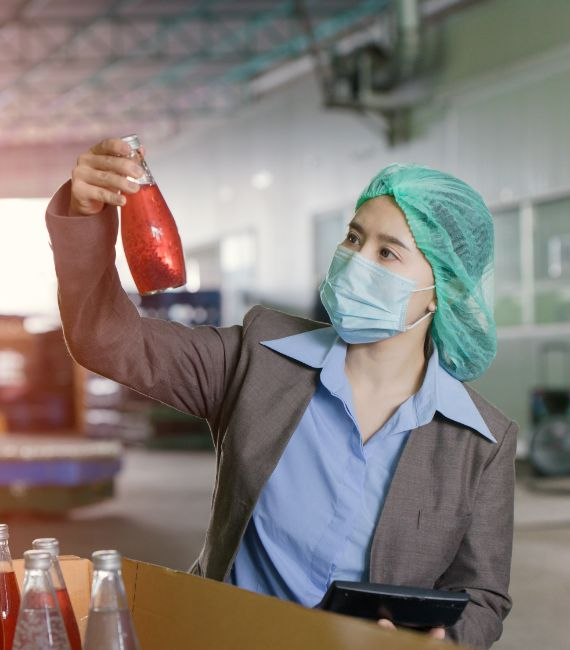 A competitive edge
Secure brand loyalty with first-to-market placement against competitors.
From idea to label
Easily generate compliant labeling that's tied directly to formulations for new and existing products.
Maintaining guidelines
Increase brand value by defining corporate guidelines to analyze product formulations in Devex PLM.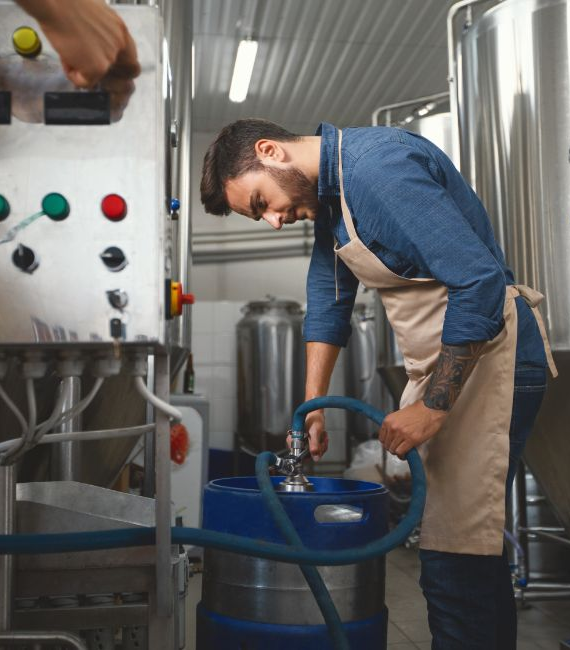 Onboard and manage suppliers through a structured methodology with Devex PLM's built-in Supplier quality management portal.
Analyze expenses
Optimize manufacturing expense with continual analysis of formulation costs.
Sub-vertical specific
Control attributes for juice, alcohol, and cereal recipes with specific product development tools and create PLM solutions that match your industry.
"Our better ability to collaborate now gives us a big advantage. That comes from Devex PLM's search capabilities and the project structure it provides. We can see across the portfolio, collaborate, and avoid duplication. People can see each other's projects and add each other to projects to improve the technologies we're developing."
- Director of R&D, food ingredients company
---
Expert-guided success The Selerant Process
Blueprinting

We guide your teams through fast, effective design workshops to uncover the perfect configuration for your new PLM system.

Implementation

Selerant builds out the PLM system based on your unique requirements. We'll help you settle into your new workflows and support each team on their piece of the data migration.

Implementation

Before launch, we validate the PLM system in your environment based on established use cases and perform detailed testing.

Go Live

The clear and guided Selerant approach works to mitigate risk, nerves, and resistance to change. Our experts create a project plan with an eye to minimal downtime as the shift is made from in-development to a live environment.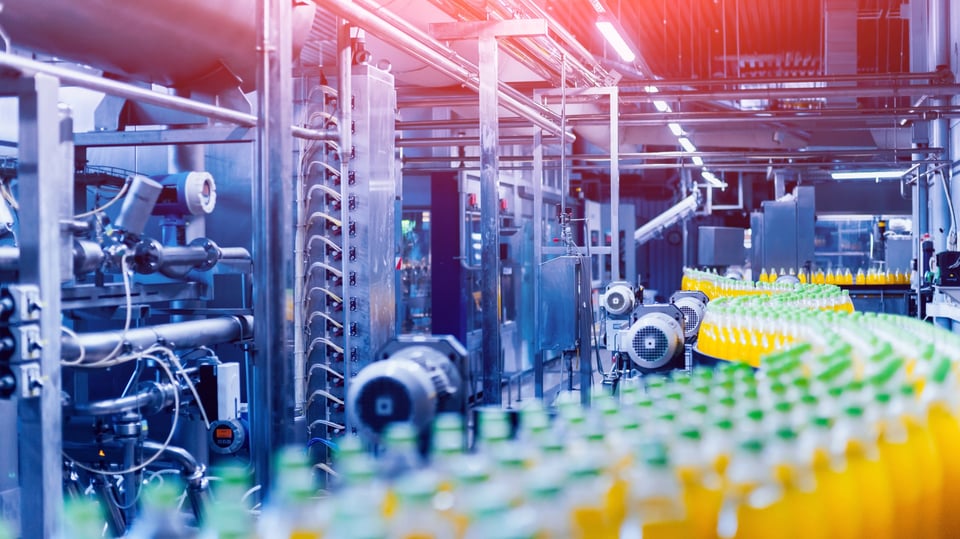 Category-defining innovation Transform business processes
With more than 30 years of experience building solutions tailored to the food and beverage industry, Selerant applies proven methodology to guide its customers to long-term operational success. Our product development and compliance solutions extend to all parts of the NPDI process to build efficiencies, streamline communication and enhance product traceability. Expand your profit margins and global reach with the right tools and team.
See how F&B customers use Selerant solutions Featured Case Studies
Alcohol & Spirits

With the rise of global food supply and wide-reaching transparency in food safety, today's food and beverage companies are not only responsible for providing information about their ingredients from the point of packaging to consumer, but they must also provide fidelity down to the source.

Food and Beverage

With over 160,000 employees in 125 different countries, this global food manufacturer needed a way to work in unison. That's why the company started implementing Devex PLM.

Food and Beverage

This study involves one of the top five dairy companies in the world with an annual revenue of over $20 billion. The dairy giant controls 30% of the world's dairy market
Let's get in touch
Contact us today to learn how we can support your food & beverage product development and regulatory compliance needs.