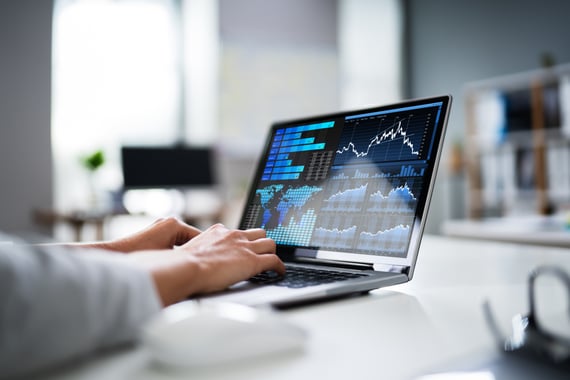 Legacy Systems and PLM Integration Why PLM-ERP integration matters
Enterprise resource planning (ERP) systems deliver an integrated suite of business applications through a common process and data model. Selerant Devex PLM's ERP integration helps you turn product information into actionable ERP data by automating the creation, use, and formatting of material data, formulas, product specifications, cost information, and more.
Link formula-based business processes to essential financial data.
Standardize data sharing between systems that use different coding methods and data formats.
Enable enterprise-wide processes to create a complete and accurate product database.
Harmonize data across all systems Seamless Product Data Transfer
Master product data you can trust to expedite product launches.
Eliminating the PLM vs ERP Divide

Mass Data Transfer

Continual Data Maintenance

SAP PLM Integration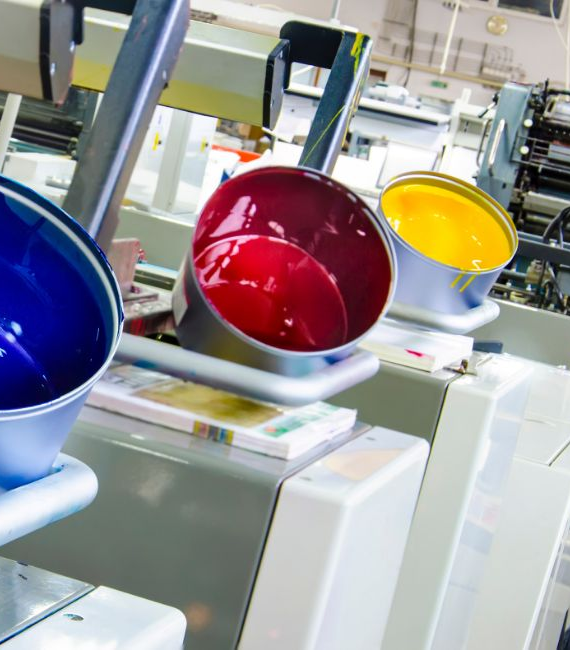 Store and Synchronize
Store product iterations in your PLM platform and synchronize the data for finished products in your ERP system.
Unify Material Master Management
Create material masters in your PLM and ERP systems simultaneously to keep materials, classifications, documents, and BOMs in one place.
Eliminate Lag Time
Kick off manufacturing as soon as you create material masters, and automatically translate recipes for your ERP system.
Connect and Streamline
Devex Open Connecter simplifies data transfer through a built-in mass import/export tool, eliminating the need for manual re-entry.
Automate Data Integration
Automatically format unstructured data to make it compatible with your target system.
Standardize and Simplify
Integrate data from multiple systems with one standardized tool based on native SQL technology.
Manage Complexity
Devex Enterprise SOA Connecter offers more complex product information management for businesses that need real-time data updates for multiple processes.
Accuracy Across the Board
Properly format critical product data between systems, ensuring that calculations for trace substances, weight, cost, and other properties are accurate.
A Flexible Fit
Flexible business logic works with your company's specific processes and data formats.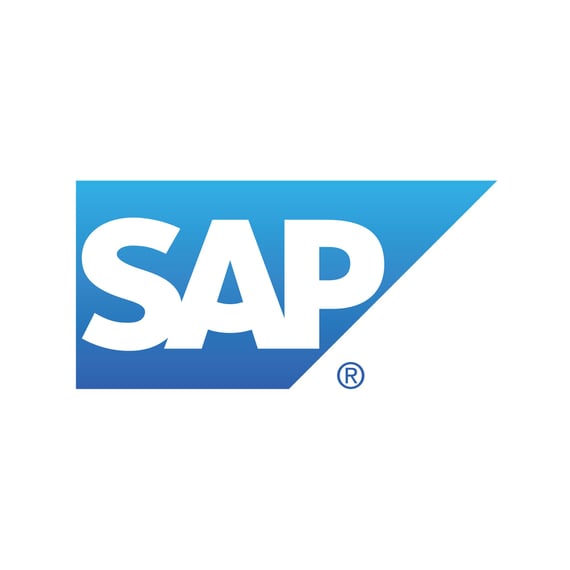 SAP-friendly
Devex SAP Connector links directly to your SAP database to translate PLM data and connect complex workflows.
Direct Data Relationships
Build a direct relationship between PLM materials and SAP material masters, specifications, vendor and customer information, and supporting documentation.
Visibility and Traceability
Enable robust error handling and event logging.
"

Prior to using

Devex

PLM, it took a lot more work to collect product data and enter it into all of our systems. Because of the information we keep in

Devex

and the integration we have between

Devex

and our ERP system, now with almost a click of a button, everything is set up.

"
- Manager of marketing systems, personal care company
---
Expert-guided success The Selerant Process
Blueprinting

We guide your teams through fast, effective design workshops to uncover the perfect configuration for your new PLM system.

Implementation

Selerant builds out the PLM system based on your unique requirements. We'll help you settle into your new workflows and support each team on their piece of the data migration.

Validation

Before launch, we validate the PLM system in your environment based on established use cases and perform detailed testing.

Go Live

The clear and guided Selerant approach works to mitigate risk, nerves, and resistance to change. Our experts create a project plan with an eye to minimal downtime as the shift is made from in-development to a live environment.
Let's Get in Touch
Connect with us to learn how Selerant Devex PLM can serve your organization's unique needs.
See how customers are using Selerant Devex PLM Featured Case Studies
Food and Beverage

Midway into a three-year phased global PLM deployment of Devex, the director of R&D and shared capabilities at one of the world's largest food manufacturers shares his lessons.

Fragrances

Puig accelerates time to market and ensures product safety and regulatory compliance with Devex PLM.

Food and Beverage

Barilla Group streamlines recipe development, manages nutrition labeling, and maintains compliance with regulatory requirements with the help of Devex PLM.