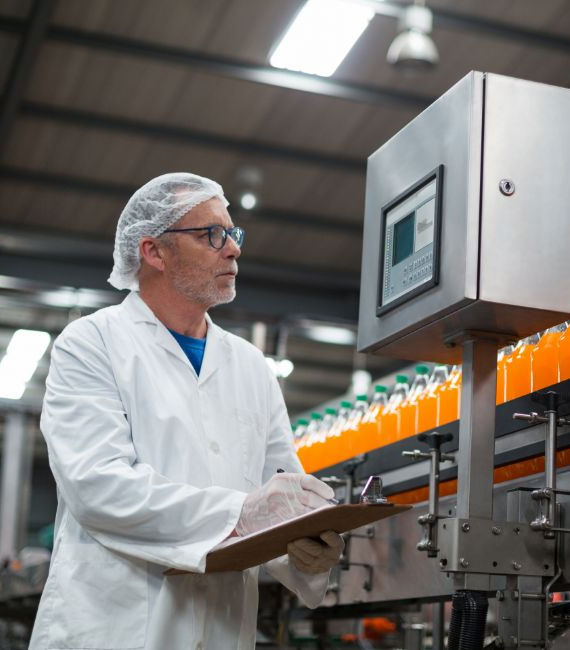 Why Devex PLM? Find the Cloud PLM setup that makes sense for your business
We understand that different businesses have different needs and infrastructure, so we make it possible to deploy Selerant Devex PLM flexibly.
On-premises: Deploy Selerant on-prem using your existing infrastructure.
Selerant Cloud PLM: A no-fuss, low-cost solution completely managed and supported by Selerant.
Private Cloud PLM: House your Selerant experience in your pre-existing Microsoft Azure or AWS infrastructure.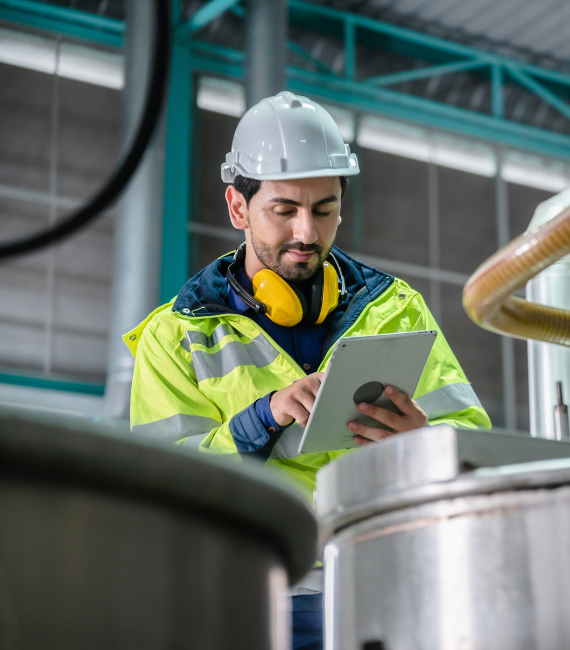 On-premise deployment The control you want
Deploy Devex PLM software to your in-house servers for complete control and integration into your existing ecosystem. Stick with the security ecosystem you already trust as you leverage Selerant tools. Selerant tailors installation and support services to your needs, including hands-on installation and integration with legacy systems.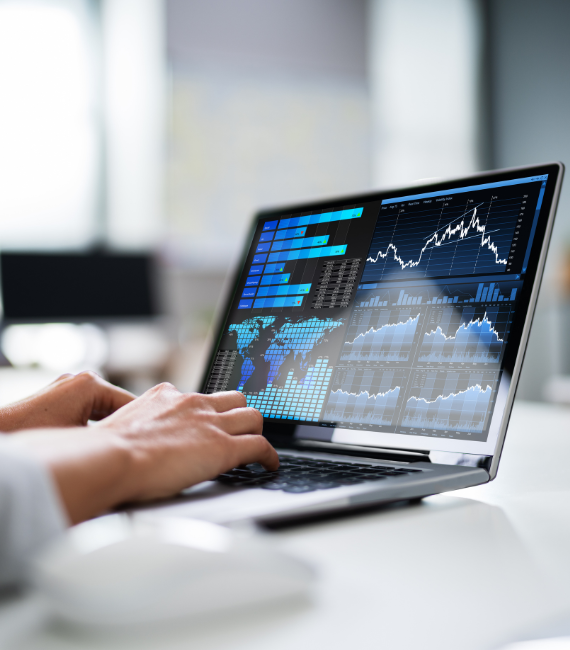 Selerant Cloud Superior managed services
Lean on the reliability of AWS, the security of an enterprise cloud solution, and the speed, flexibility, cost-efficiency, and easy integration of SaaS. The Selerant Cloud is ISO 27001 certified and SOC2 compliant, and protects your data with multiple layers of encryption, authorization, and customer data isolation. Our managed services team handles all updates and maintenance, offers dedicated customer support hours, and handles any incidents that arise within hours.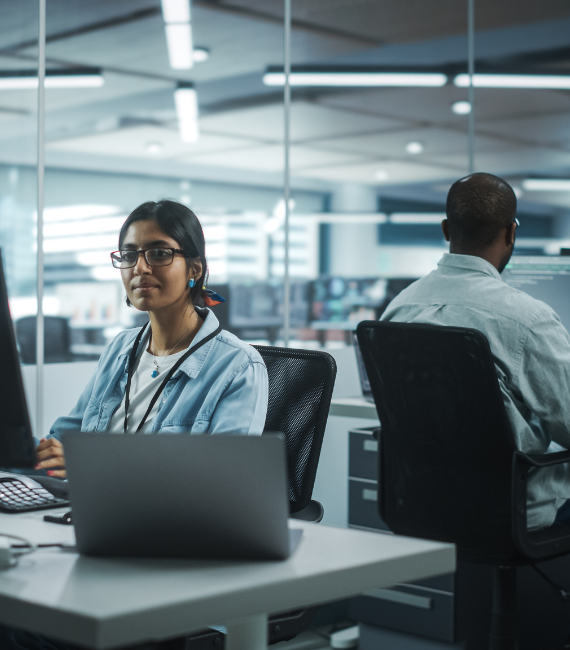 Private Cloud Enterprise adoption at speed
Build on your existing cloud infrastructure to get the benefits of Selerant tools in the Microsoft Azure or AWS cloud you already trust. Selerant sets up and configures your application security while you manage infrastructure, data, and InfoSec with your cloud provider. Enjoy expert consulting, hands-free application maintenance, premium customer support, and rapid incident management, all within your own cloud environment.
Expert-guided success The Selerant Process
Blueprinting

We guide your teams through fast, effective design workshops to uncover the perfect configuration for your new PLM system.

Implementation

Selerant builds out the PLM system based on your unique requirements. We'll help you settle into your new workflows and support each team on their piece of the data migration.

Validation

Before launch, we validate the PLM system in your environment based on established use cases and perform detailed testing.

Go Live

The clear and guided Selerant approach works to mitigate risk, nerves, and resistance to change. Our experts create a project plan with an eye to minimal downtime as the shift is made from in-development to a live environment.
Let's Get in Touch
Connect with us to identify your ideal PLM deployment today
See how customers are using Selerant Devex PLM Featured Case Studies
Food and Beverage

Midway into a three-year phased global PLM deployment of Devex, the director of R&D and shared capabilities at one of the world's largest food manufacturers shares his lessons.

Fragrances

Puig accelerates time to market and ensures product safety and regulatory compliance with Devex PLM.

Food and Beverage

Barilla Group streamlines recipe development, manages nutrition labeling, and maintains compliance with regulatory requirements with the help of Devex PLM.