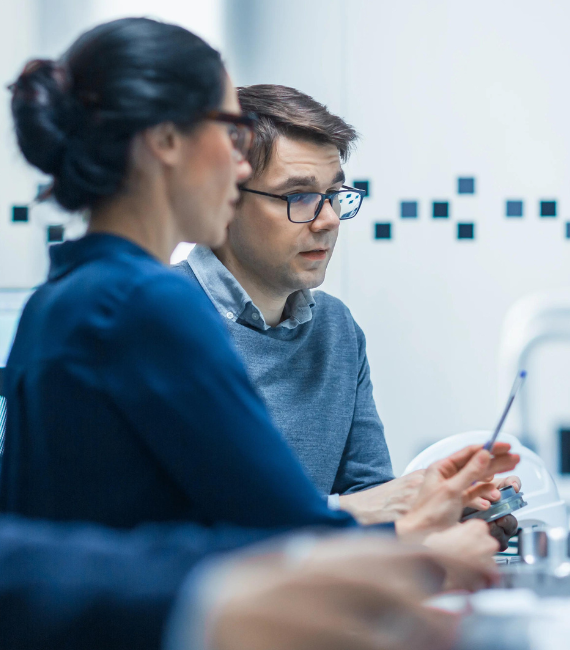 Why Devex PLM? An integrated product data management system
Leverage a central product data repository to gain insights into process history and data usage across all of your teams. As products flow from ideation to specifications to material masters, Selerant's product data management software captures, standardizes, and synchronizes data fields to your business' compliance and quality assurance standards at every step.
Improve operational efficiency through integration.
Depend on reliable and efficient reporting from a unified system.
Improve customer-supplier relations by linking data to documents.
Ensure regulatory compliance with template-driven documentation features.
HARMONIZED DATA PLM Platform Benefits
A Single Source of Truth

Efficiency Through Integration

From Formula to Finished Product

Transparency and Visibility

Clean up Your Data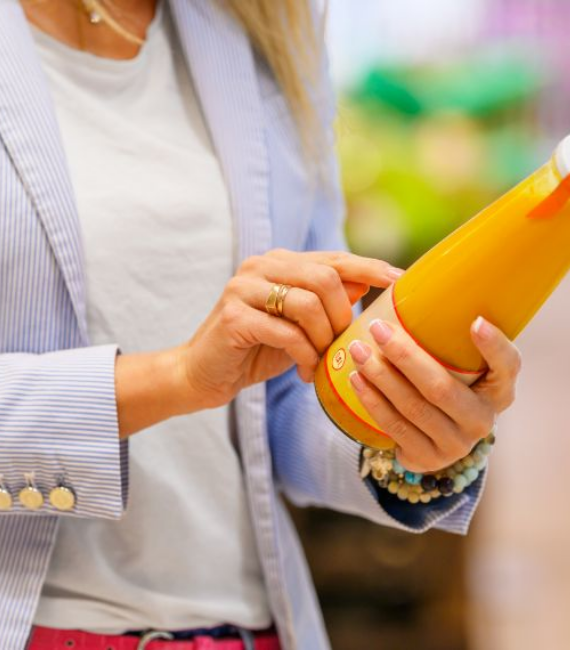 Searchable and findable
Increase productivity with an indexed database, customizable queries, and plant-specific data.
Data where you need it
Synchronize data across all time zones and regions to enhance collaboration.
Zoom out on your data
Get a comprehensive picture of resources, costs, and ingredients from all certified sources.
Hands-off data transfer
Bring data from your ERP, CRM, and other systems into the PLM process without manual data re-entry.
Connected creation
Sync raw materials, finished or semi-finished formulas, cost details, specifications, and more between ERP systems and PLM data fields.
Easy implementation
Accelerate adoption with easy setup tools.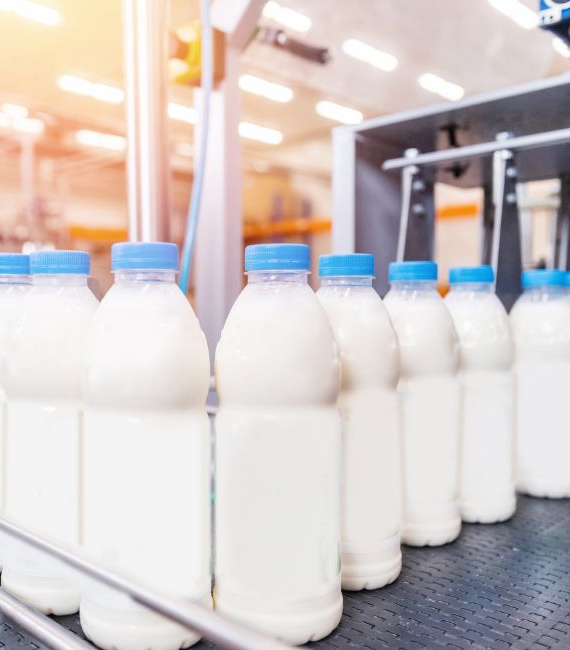 Easily deploy data
Use roll-up calculations to create multi-assorted products using the same data.
Formula flow-through
Link formulas to finished product and labeling specifications and material masters.
Quick compliance
Expedite regulatory tasks by syncing finished product data in your product registration packets.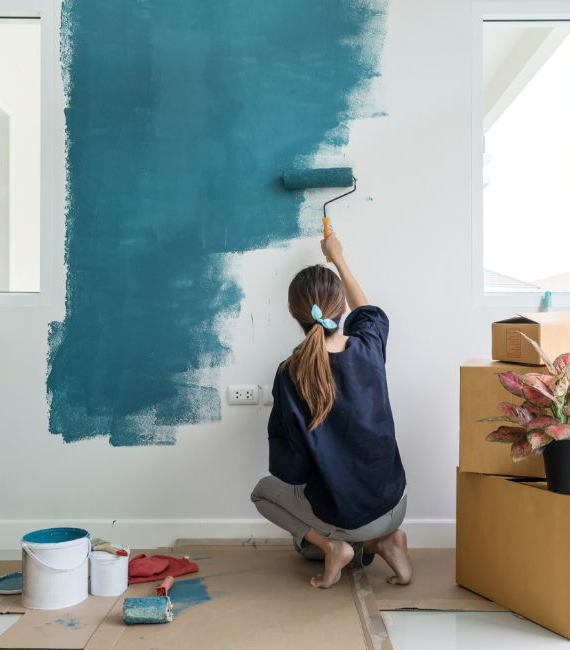 Track evolution
Use version control to track changes to product data and see the full history of updates.
One-step reformulation
Use mass change tools to update product data when you reformulate recipes across product lines.
Research made easy
Quickly search product data across multi-assortment products and different product lines during traceability research.
Lighten your workload
Take the manual work out of updating and maintaining data as products evolve.
Consistent and up to date
Establish consistency among disparate systems and information flows, and harmonize all data with real-time updates.
Structure for your systems
Format information from multiple sources, including suppliers, into consistent and compliant data structures within your PLM system.
"By having all the product information together now, we can trace everything across the life of a product. That streamlining was a great improvement for everybody in product-related roles."

- Manager of marketing systems, personal care company
---
Expert-guided success The Selerant Process
Blueprinting

We guide your teams through fast, effective design workshops to uncover the perfect configuration for your new PLM system.

Implementation

Selerant builds out the PLM system based on your unique requirements. We'll help you settle into your new workflows and support each team on their piece of the data migration.

Validation

Before launch, we validate the PLM system in your environment based on established use cases and perform detailed testing.

Go Live

The clear and guided Selerant approach works to mitigate risk, nerves, and resistance to change. Our experts create a project plan with an eye to minimal downtime as the shift is made from in-development to a live environment.
Maximize collaboration Connect disparate teams across the entire product lifecycle
Research & Development
Meet go-to-market and budget timeline demands. Overcome data silos and leverage collaboration tools to formulate faster and access the right info at the right time throughout the entire product lifecycle. Maintain version control and eliminate redundancies and repetition with a Single Source of Truth (SSOT) platform. Optimize costs and meet consumer, market and regulatory requirements.
Regulatory Affairs
Eliminate consumer issues like improper labeling that can lead to a consumer getting sick from a mislabeled allergen and recalls with a comprehensive regulatory compliance framework. Perform real-time compliance checks throughout the product development process. Perfect product data governance ensuring product labels are populated with the accurate information.
Quality Management
Mitigate brand reputation damage of non-compliance to quality standards and certifications. Prevent financial loss due to inaccurate or poor product data. Ensure end-to-end visibility into quality management processes. Guarantee feedback reaches the right people at the right times so that each team can address quality issues before they get lost in transmission or passed onto the next stage of production.
Procurement & Supply Chain Management
Eliminate supply chain risks that occur when raw materials aren't delivered on time or at all, which can cause disruption to the flow of products and materials. Devex supplier quality management ensures supply chain traceability and proactive management of potential issues.
Marketing & Innovation
Facilitate input from marketing professionals to product teams. Make sure new products match what consumers and the market demand with requirements-driven product development.
IT
Embrace digital transformation to ensure core business technology systems speak to each other. Unify and consolidate platforms. Integrate your existing ERP system with Devex PLM for seamless product data sharing.
Let's Get in Touch
Connect with us to learn how Selerant product data management solutions can serve your organization's unique needs.
See how customers are using Selerant Devex PLM Featured Case Studies
Food and Beverage

Midway into a three-year phased global PLM deployment of Devex, the director of R&D and shared capabilities at one of the world's largest food manufacturers shares his lessons.

Fragrances

Puig accelerates time to market and ensures product safety and regulatory compliance with Devex PLM.

Specialty Chemicals

With Devex, the automotive paint company provides a smart color matching tool to individual body shops, facilitating exact color match for a damaged car.