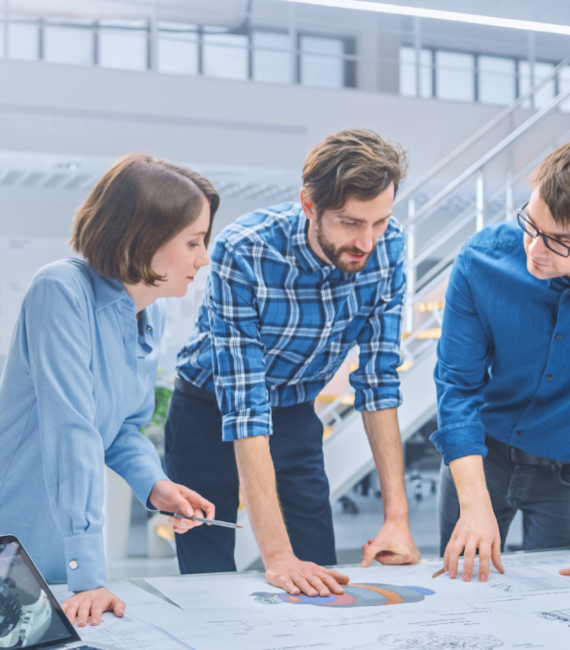 Why Devex PLM? Master the Product Portfolio Management process
Manage the end-to-end lifecycle of product development, from the ideation phase to finished products on the shelf and final obsolescence. Innovation Process Management Suite helps you maximize the product investments that drive your company's strategic and financial objectives.
Gain complete visibility into key project data, timelines, plans, approvals, and business cases.
Custom-tailor your project by adding or removing tasks flexibly.
Align your product portfolio with business goals and strategies, then measure, track, and adjust.
Match criteria, financial objectives, and your portfolio to your organization's strategy and goals.
Access dashboards, metrics, and status reports to streamline and optimize at the project or portfolio level.
Launch successful products Product Portfolio Management Tactics
Identify strong product ideas before pushing through to development.
Idea Management

Project and Portfolio Management

Phase-Gate Technology

Business Intelligence

Financial Modeling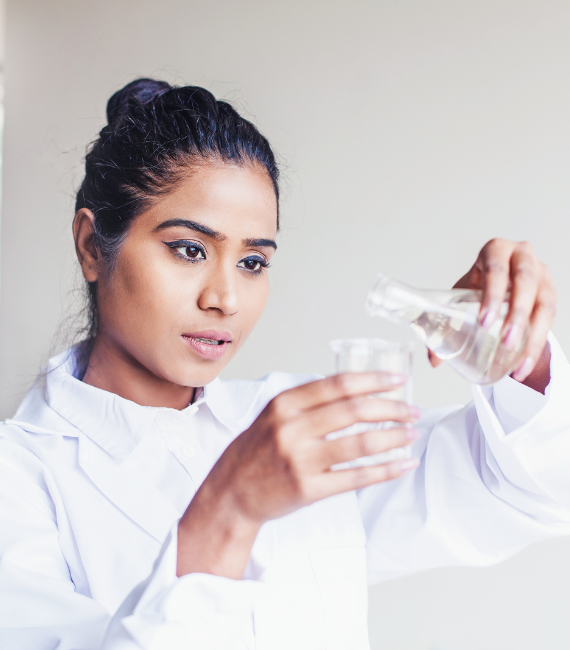 Facilitate Ideas
Leverage a strong front-end ideation tool to collect, track, and approve ideas into your product portfolio.
Rank and Prioritize
Apply scoring models and approvals based on your targets.
Manage the Flow of Ideas
Submit and track ideas with intuitive and easy-to-use digital forms.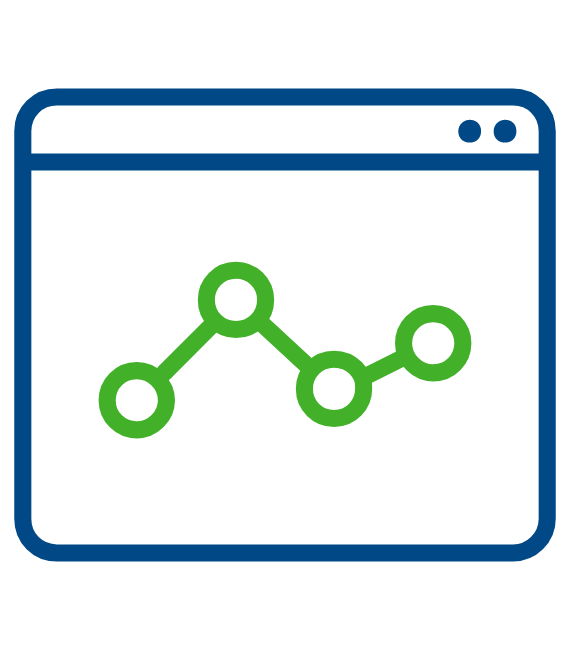 Chart Your Course
Support detailed plans and timelines with robust task-management tools.
Unify Management
Manage project reviews, approvals, reporting, and financials all in one place.
Full-portfolio Visibility
Access executive overviews through portfolio dashboards and metrics, including risk, finance, resource-allocation, and more.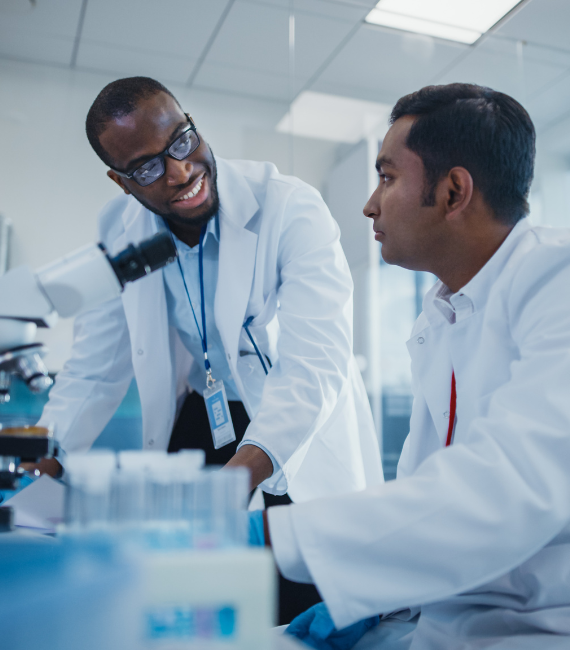 The Full Project Spectrum
Capture the phases you need for large breakthrough projects, line extensions, cost-savings efforts, fast-track projects, or maintenance and improvements to products.
Customize Your Gates
Define and configure phases and approval points for each project type, scoring them at each stage gate.
Simplified Task Management
Easily assign a full set of deliverables, tasks, and owners at each phase of a project.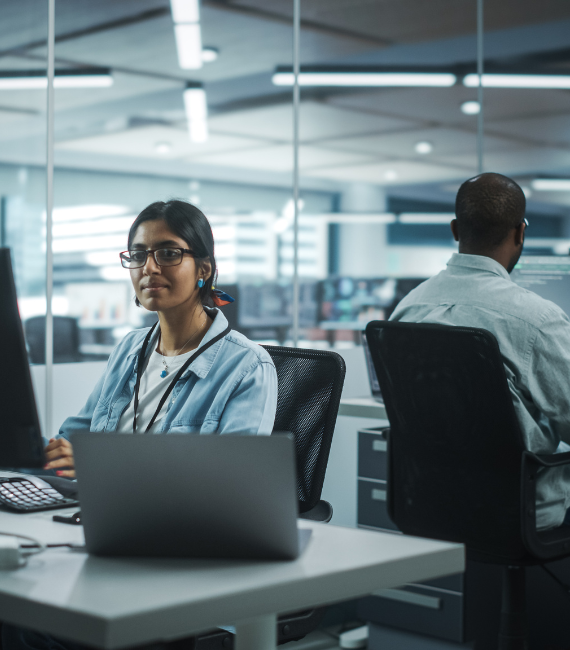 Automate Intelligence
Automate business intelligence with real-time dashboards to manage complex product portfolios.
Align with Strategy
Keep your portfolio consistent with your strategy through comprehensive metrics and achieve the financial returns you need.
Visualize Insights
Inform your decision-making with robust visualizations, including financial models, bubble diagrams, portfolio charts, and more.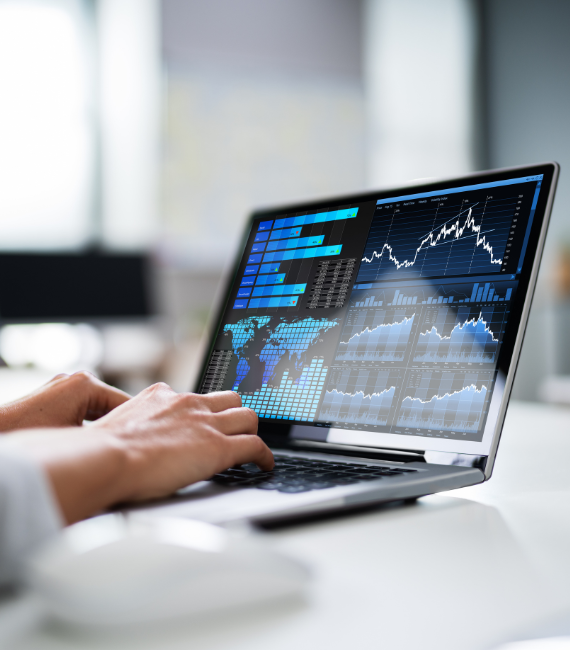 The Latest, Best Information
Benefit from a fully automated, continually updated profit and loss statement as your projects advance.
Configuration Your Way
Configure P&L to your organization's model or leverage an out-of-the-box solution with industry-standard calculations.
Capture and Compare
Take and save snapshots of your P&L, then compare different scenarios as you create forecasts.
"We can create professional reports without people trying to work from their spreadsheets. And the report is there in 5 seconds instead of [us] needing three months to gather the data."
- Director of R&D, food ingredients company
---
Expert-guided success The Selerant Process
Blueprinting

We guide your teams through fast, effective design workshops to uncover the perfect configuration for your new PLM system.

Implementation

Selerant builds out the PLM system based on your unique requirements. We'll help you settle into your new workflows and support each team on their piece of the data migration.

Validation

Before launch, we validate the PLM system in your environment based on established use cases and perform detailed testing.

Go Live

The clear and guided Selerant approach works to mitigate risk, nerves, and resistance to change. Our experts create a project plan with an eye to minimal downtime as the shift is made from in-development to a live environment.
Maximize collaboration Connect disparate teams across the entire product lifecycle
Research & Development
Meet go-to-market and budget timeline demands. Overcome data silos and leverage collaboration tools to formulate faster and access the right info at the right time throughout the entire product lifecycle. Maintain version control and eliminate redundancies and repetition with a Single Source of Truth (SSOT) platform. Optimize costs and meet consumer, market and regulatory requirements.
Regulatory Affairs
Eliminate consumer issues like improper labeling that can lead to a consumer getting sick from a mislabeled allergen and recalls with a comprehensive regulatory compliance framework. Perform real-time compliance checks throughout the product development process. Perfect product data governance ensuring product labels are populated with the accurate information.
Quality Management
Mitigate brand reputation damage of non-compliance to quality standards and certifications. Prevent financial loss due to inaccurate or poor product data. Ensure end-to-end visibility into quality management processes. Guarantee feedback reaches the right people at the right times so that each team can address quality issues before they get lost in transmission or passed onto the next stage of production.
Procurement & Supply Chain Management
Eliminate supply chain risks that occur when raw materials aren't delivered on time or at all, which can cause disruption to the flow of products and materials. Devex supplier quality management ensures supply chain traceability and proactive management of potential issues.
Marketing & Innovation
Facilitate input from marketing professionals to product teams. Make sure new products match what consumers and the market demand with requirements-driven product development.
IT
Embrace digital transformation to ensure core business technology systems speak to each other. Unify and consolidate platforms. Integrate your existing ERP system with Devex PLM for seamless product data sharing.
Let's Get in Touch
Connect with us to learn how Selerant Devex PLM's can serve your organization's unique needs.
See how customers are using Selerant Devex PLM Featured Case Studies
Cosmetics & Personal Care

A global health, nutrition and personal care company shortened time to market and improved product portfolio management with Devex PLM.

Fragrances

Puig accelerates time to market and ensures product safety and regulatory compliance with Devex PLM.