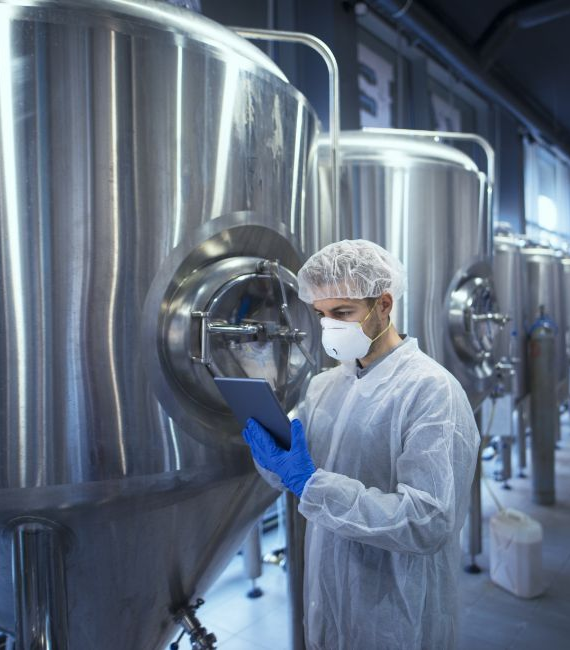 Why Selerant? Integrate food safety audit and quality audit processes into product development
Selerant Devex PLM's easy-to-read dashboards enable your quality assurance team to monitor products, procedures, and processes against their targets. Simplify how you assess quality along the entire product lifecycle, verify the root causes of any non-conformance issues, and manage preventative or corrective actions.
Integrate product data management and quality information to build a consistent view of products and processes.
Increase collaboration and break down silos to bridge gaps between people, departments, and suppliers.
Automatically track product revisions and configuration history.
Identify and reduce quality issues throughout the product lifecycle.
Learn from historical quality and product data to strengthen decision-making.
Quality management at each stage of NPDI Risk management and mitigation
Seamless Audit Management

Seamless Integration into Devex PLM

Supplier Risk Assessment

Non-conformance Management

Quality and Performance Dashboards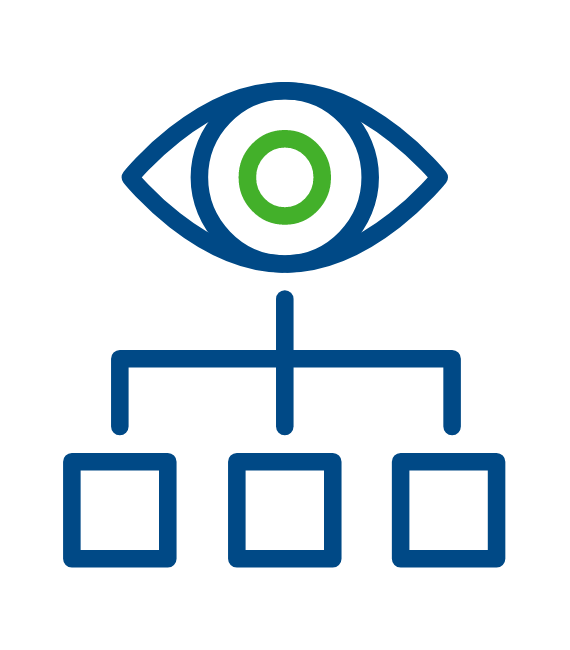 Certificate of Analysis
Conduct both internal and external audits according to different standards, making sure you get the right certificate of analysis for any product.
Simplify quality assurance
Use configurable checklists that meet your needs and plans, and enable thorough quality audits with multiple scoring systems.
Easily manage audits and follow-ups
Plan, schedule, and execute your quality audit process through a configurable workflow, then schedule follow-ups and recurrences based on your results.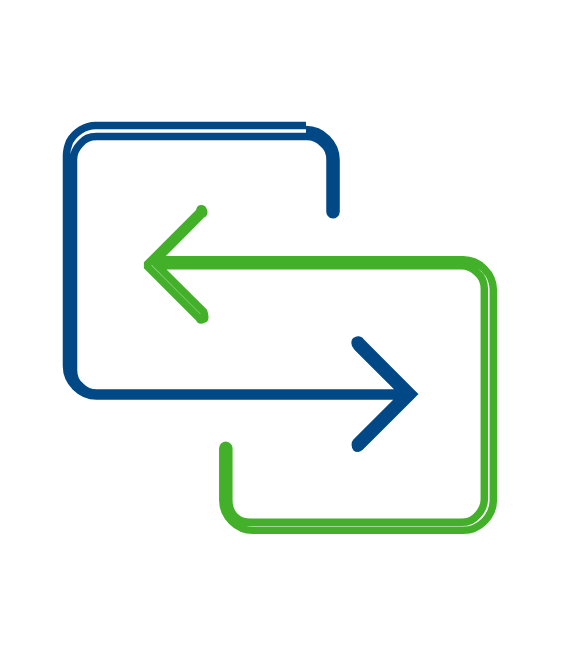 Visibility where it matters
Ensure the right feedback reaches the right people at the right times so they can ensure quality within their functional area.
Organization-wide accountability
Built-in quality auditing empowers teams to enforce and verify organizational policies as it drives accountability for process owners.
Everything in its place
Capture every event, document, and audit trail to make the quality assurance process more transparent and traceable.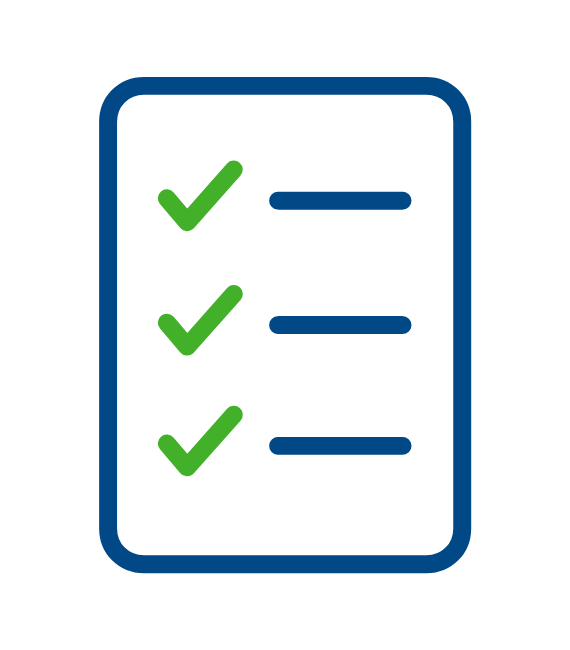 Proactive, not reactive
Identify quality risks as you onboard suppliers and facilities to address problems at the earliest stage of the supply chain process.
Assess and eliminate risk
Leverage risk assessment functionality that categorizes suppliers, facilities, and source materials according to predefined risk criteria.
Visualization and automation
A probability-severity risk model visualizes liabilities, then generates supplier scores that help teams assess and select providers.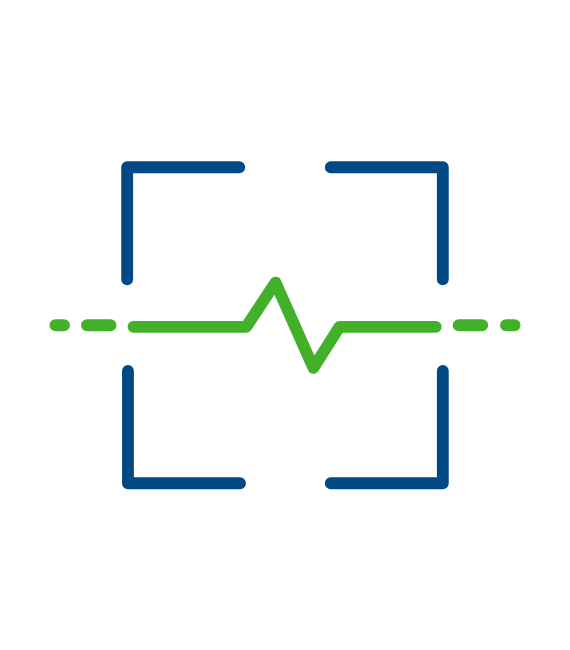 Resolve non-conformance anywhere
Manage both internal and external non-conformance events to categorize, prioritize, and address quality issues throughout the extended supply chain.
A proven analysis methodology
Leverage root-cause analysis (RCA) to identify the origins of non-conformance, then initiate a CAPA plan to resolve it and prevent further issues.
Visualize, identify, resolve
Easy-to-use dashboards help teams make sense of dominant non-conformance root causes and address them quickly.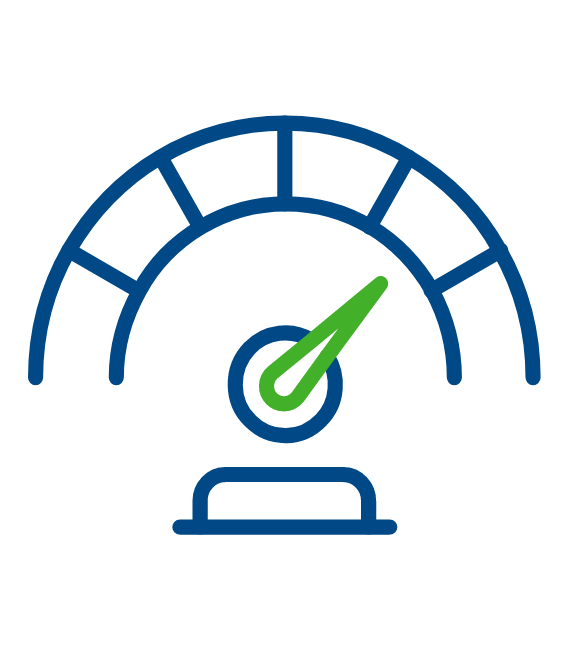 A Single Source of Truth
Get a bird's eye view of all data across the entire supply chain with interactive dashboards.
Metrics that matter
Monitor key KPIs like number of SCARs and risk score trends by supplier, facility, and overall supplier base.
Critical data up front
Easily grasp critical data points with audit and nonconformance widgets, and seamlessly integrate Selerant's quality management tool with Power BI.
"With Devex PLM, quality assurance managers can do a lot of checks and queries and do them a lot easier. Knowing their plant's formulae and the materials in them helps them identify what they're looking for."
- Vice President, food company
---
Maximize collaboration Connect disparate teams across the entire product lifecycle
Research & Development
Meet go-to-market and budget timeline demands. Overcome data silos and leverage collaboration tools to formulate faster and access the right info at the right time throughout the entire product lifecycle. Maintain version control and eliminate redundancies and repetition with a Single Source of Truth (SSOT) platform. Optimize costs and meet consumer, market and regulatory requirements.
Regulatory Affairs
Eliminate consumer issues like improper labeling that can lead to a consumer getting sick from a mislabeled allergen and recalls with a comprehensive regulatory compliance framework. Perform real-time compliance checks throughout the product development process. Perfect product data governance ensuring product labels are populated with the accurate information.
Quality Management
Mitigate brand reputation damage of non-compliance to quality standards and certifications. Prevent financial loss due to inaccurate or poor product data. Ensure end-to-end visibility into quality management processes. Guarantee feedback reaches the right people at the right times so that each team can address quality issues before they get lost in transmission or passed onto the next stage of production.
Procurement & Supply Chain Management
Eliminate supply chain risks that occur when raw materials aren't delivered on time or at all, which can cause disruption to the flow of products and materials. Devex supplier quality management ensures supply chain traceability and proactive management of potential issues.
Let's Get in Touch
Connect with us to learn how Selerant Devex PLM can serve your organization's unique needs.
See how customers are using Selerant Devex PLM Featured Case Studies
Food and Beverage

In order to manage a wide variety of suppliers, one of the largest processors and marketers of chicken, beef, and pork leverages Devex PLM to keep everything on track and efficient.

Food and Beverage

A global confectionary company realizes the benefits of relying on Devex PLM as a single source of truth that connects all aspects of innovation workflows.

Food and Beverage

In order to maximize the impact of Devex PLM, one nationwide food manufacturer decided its implementation should coincide with a business process reengineering review.