Case Studies
Customers share their experience working with Selerant, the ROI they gain from our solutions and the lessons they learned from their implementation journeys.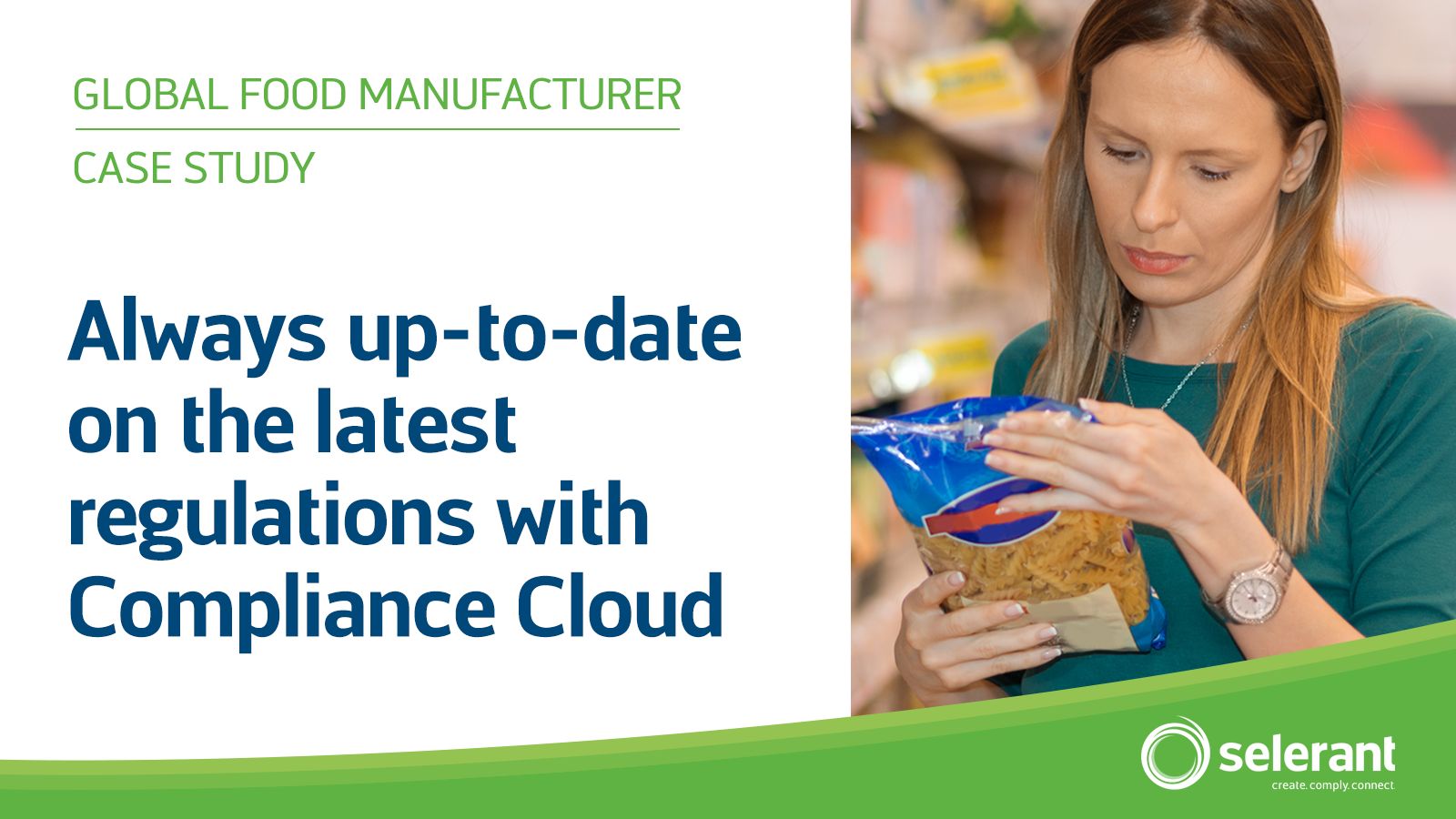 Versatile searchability
Compliance Cloud's versatile 'My Queries' functionality delivers essential regulatory information instantly to global food manufacturers.
Stay in the know
Subscribe to receive the latest updates on topics that matter most to you.