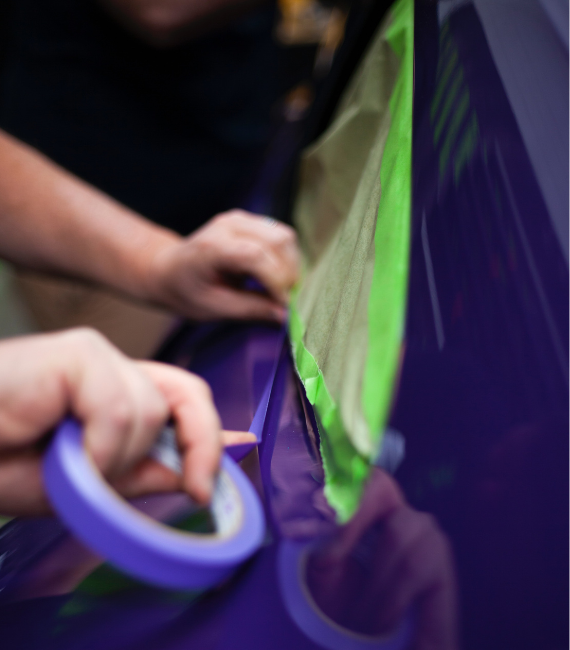 Customer
The world leader in the automotive coatings sector, manufacturing and distributing advanced paint and coating systems, with annual revenues of
$18 billion.
The company's global workforce of over 60,000
employees serves a variety of customers.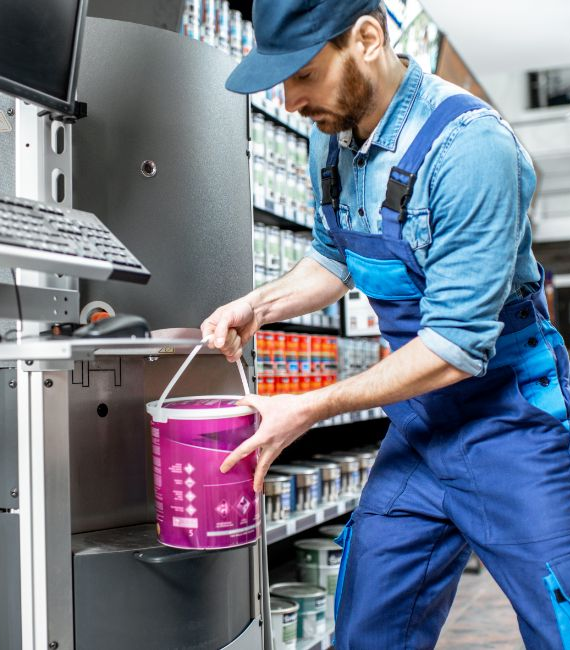 Meeting consumer demand Challenge
The company supplies paint to collision repair facilities, which usually have a database with the reference paints for every car model and color, but in reality, those colors often don't exactly match the car color. Different operating and maintenance conditions impact a vehicle's color and the reference paint panels often do not provide a perfect match. To secure the company's reputation as a preferred supplier, and best the competition in a competitive industry, the automobile paint company needed to find a solution to improve color matching for collision repair technicians.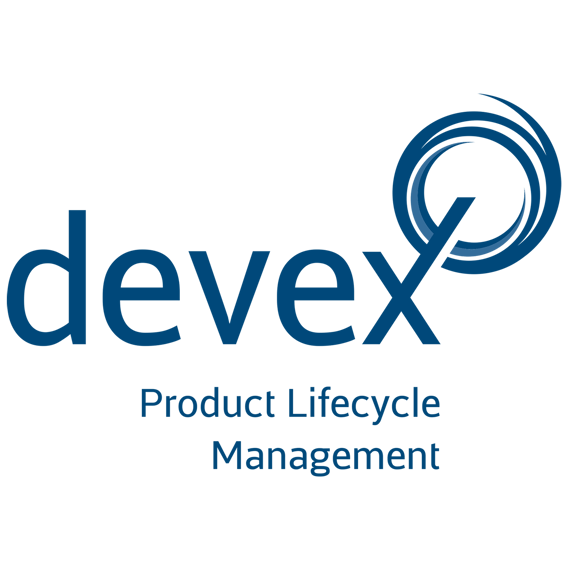 Configured to your needs Solution
Devex stood apart as the only solution in the market with color-matching capabilities supporting by robust project management.
Devex offered a configurable system to customize the solution to fit the company's specific needs.
As a result, with the Devex solution the automotive paint company is now able to provide a smart web-based color matching tool to individual body shops, offering them a quick way to find an exact color match for a damaged car.