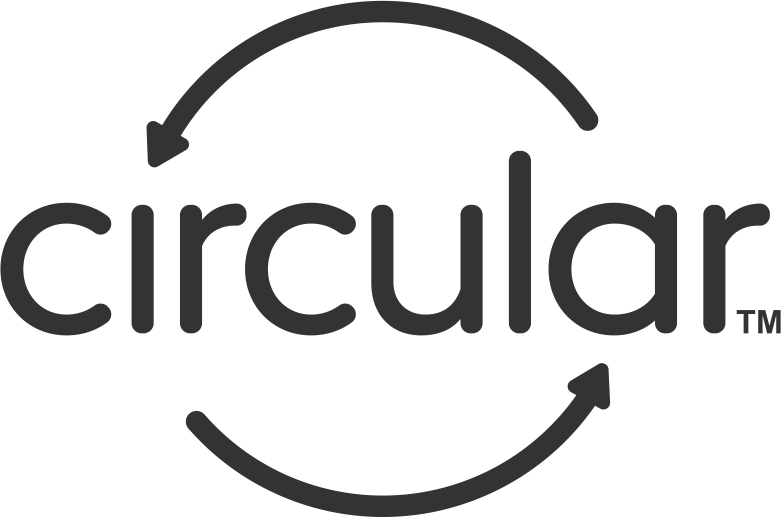 Customer
Circular, an Australian product design company tackling the single-use plastic waste challenge with a new closed-loop packaging alternative for household liquid products, specifically for personal and home care.
Recognizing the need for a waste-free and easily
scalable packaging format in the market, the innovation team at Circular developed a proprietary refillable packaging system, which consists of a 100% recycled plastic vessel and an easily recycled aluminum refill.
Reduce packaging waste Challenge
Circular sought to validate environmental benefit claims and understand how its packaging alternative compares to the use of traditional packaging.
Circular wanted to provide reassurance that while their packaging solution addressed the single-use plastic problem, it did not result in increased environmental impacts elsewhere such as greenhouse gas emissions,
water, and land usage, etc.
The packaging solution needed to be validated with a Life Cycle Assessment (LCA) to confirm its unique selling points.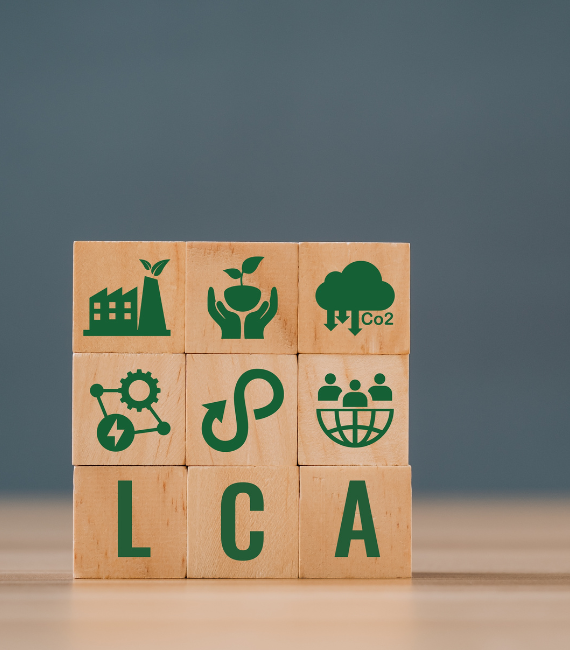 Thorough Lifecycle Assessment Solution
By using the Lifecycle Assessment (LCA) tool in Selerant's Ecodex Sustainable Design system, Circular can confirm its sustainable packaging advantage over leading competitors.
The Ecodex LCA report from Selerant provided Circular invaluable insights, enabling the team to make informed decisions on future product
optimization and development.
As a result of this insight, Circular now understands that the focus should be on product durability and extension of the products' life.