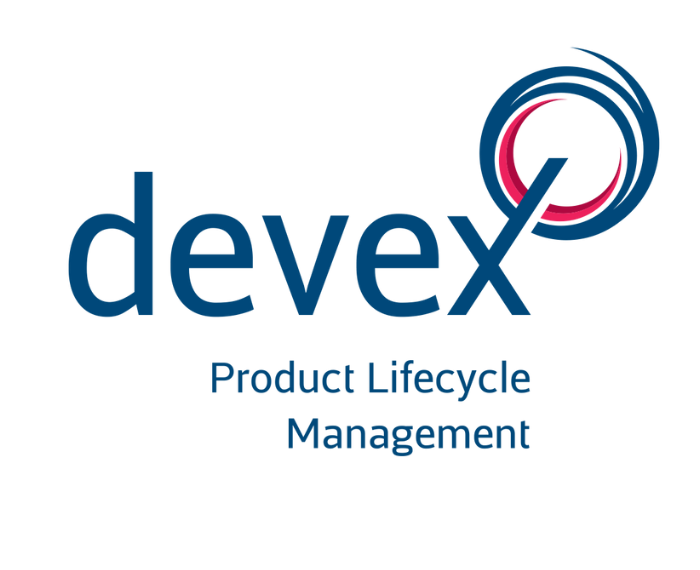 Areas of opportunities Goodbye Excel and SharePoint
First, she could finally migrate her entire organization away from Excel and SharePoint, which had been used by basically everyone for basically everything. "When 130 or 140 users are trying to access documents at the same time, we would have issues," she told the audience at the 2019 Selerant User Conference.
Second, she saw an opportunity to unite disparate and cumbersome systems altogether, which frequently resulted in people entering the same information into multiple tools. "It's not efficient, of course, and we make mistakes that way," she said.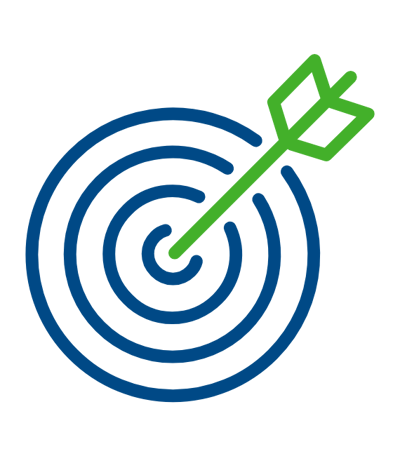 Expanding platform reach Constructing consistency
Thirdly, there was a lack of destination and oversight for the key role of project managers "We had R&D formulators running projects, marketing brand managers running projects, and we even had a VP of Sales running projects at one point," she said. The result was that commercialization processes varied wildly from one project to the next. Further, expectations weren't being consistent met across projects.
Lastly, the supply chain director wanted to put a stop to required inputs that were coming into the process at such a late stage that it disrupted the whole process, and ultimately, its finalization. Before using Devex, she said, her company did not communicate about projects. "We'd say here's a new product, it needs to launch on this date and let us know how that goes." She shared. "There was no rallying together, no 'here's how it aligns to our strategy,' or 'here's the size of the prize, here's the impact this will have on the marketplace.'"
The power of platform: system unification
"We've been able to eliminate 16 applications and tools, which is a substantial amount of efficiency gain."
---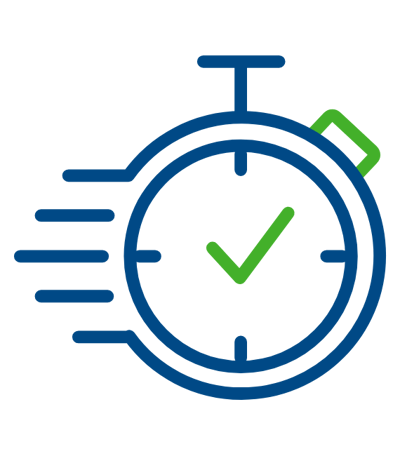 The Outcome Accelerated time-to-market
After extending Devex into these areas of project portfolio management and supply chain management, all of these issues were mitigated. "We were really looking to improve our speed-to-market," she said. "We wanted one centralized location for the entire portfolio from projects to timelines to financials to formulas. We wanted one-stop shopping for all things commercialization."
The Supply Chain Director got her wish. The company has virtually eliminated redundant or unused information and tools.
More broadly and powerfully, the company has also gained cross-functional alignment to growth strategies and a streamlining of activities.