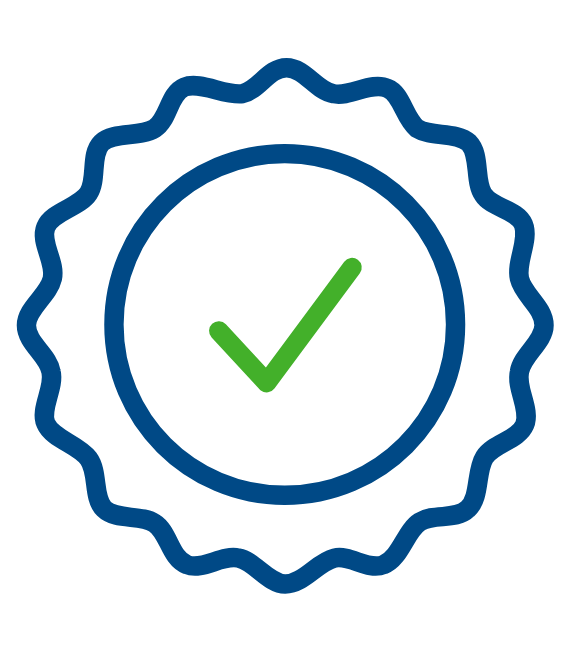 Ease of use Dashboards and approvals
The SCP dashboard shows the status of all the questionnaires waiting for review, including which ones are still awaiting suppliers' attention, if they've already started and how much of the questionnaire has been completed. "This gives you a nice snapshot as to where you are, what activities are you working on, what you should probably check out. If there's a critical ingredient you're trying to bring on board, for example, you can check the status of that right from the dashboard," he said.
The dashboard also has a search function, which is handy for quickly reviewing allergen data, this company's process lead said. "You can add expiration dates to files," he continued. "Enter an expiration date, and you'll get a notification beforehand notifying you that the audit is coming due. That's how you manage the relationship with the supplier. You're not always scrambling to get information."
Data at your fingertips Instant, searchable supplier data
"The supplier portal system works really well when you're going back and forth with a supplier and trying to resolve questions," the PM said. "If a supplier mentions that there are peanuts in their manufacturing facility, you can ask questions like 'how close is this to where we're manufacturing products?' Makes it kind of interactive." He also noted the ability of the supplier portal to track changes so a person from R&D and someone from FSQ can collaborate through the same mechanism.
The Benefits Process efficiency and collaboration
"The biggest win—and I don't think we realized how big a win it was going to be—is the efficiency with which we manage all that data now," the process lead said. Prior to SCP, everything was stored in disconnected desktop computers, making a particular piece of information hard to find when it was needed—such as allergen information required for an audit. Just having that information at our fingertips…that's pretty cool stuff—pretty powerful."
To date, the PM has over 80 suppliers onboarded to SCP. The process lead concludes, "It's been a success, but we're not finished yet. Our packaging engineers have seen what the folks in FSQ and R&D are doing with the ingredients side and they're hungry for it themselves. They want to make all their drawings and specifications searchable. That's what's coming up next for us."