Customer
Shiseido is one of the oldest and largest multinational cosmetics companies in the world, with offices in Tokyo, the US, Hong Kong, and Europe.Not only are their teams spread across vast distances, but they also acquire subsidiary brands like NARS Cosmetics and Beauty
Prestige International.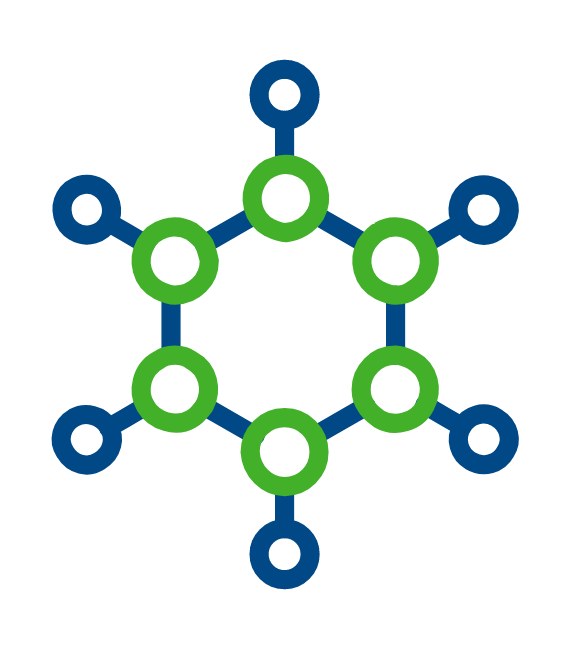 Harmonized and repeatable process Challenge
Creating consistent, harmonious processes from idea to launch – across all of Shiseido's brands and teams – is a challenge Shiseido has successfully undertaken using a new PLM-enabled launch process.
The PLM team at Shiseido talked extensively about the invaluable advantages of maintaining one central source of truth – a repository that is always up to date, secure, and accessible to every team who needs the information contained there.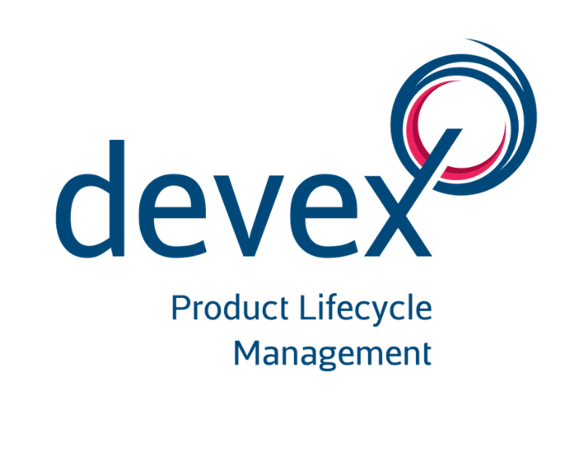 Brand unity and quicker product launch Solution
As Shiseido implemented its PLM system across all in-house brands, R&D teams were able to start with a consistent, organized brief detailing where the product would be sold, how many shades would be needed, and how customers would use it. This resulted in faster time-to-market and greater consistency in their collaboration across brands.