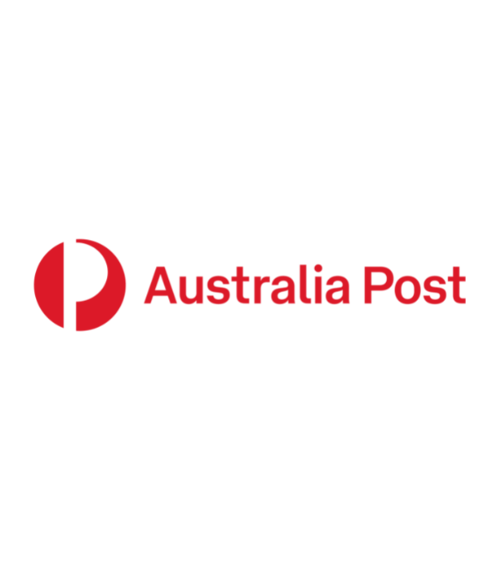 Customer
Australia Post provides postal and delivery services to all Australians, playing a critical role in connecting communities across the nation. The quality of packaging utilized is integral to ensuring that items sent reach their destination safely and intact.
Australia Post wanted to determine the most favourable packaging products when considering the entire life cycle across a range of environmental indicators.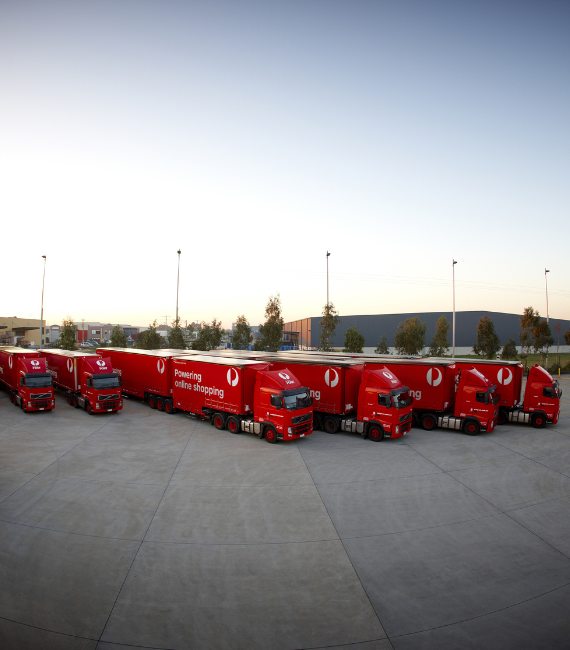 Innovation in sustainability Challenge
Committed to integrating sustainability across every aspect of the Group, Australia Post continually seeks solutions to minimize its environmental impact. When updating their packaging range, Australia Post sought out packaging alternatives that would not mitigate one environmental impact at the expense of aggravating another. Packaging options needed to be validated with a Life Cycle Assessment (LCA), ensuring a scientific approach to measure holistic impacts on the environment.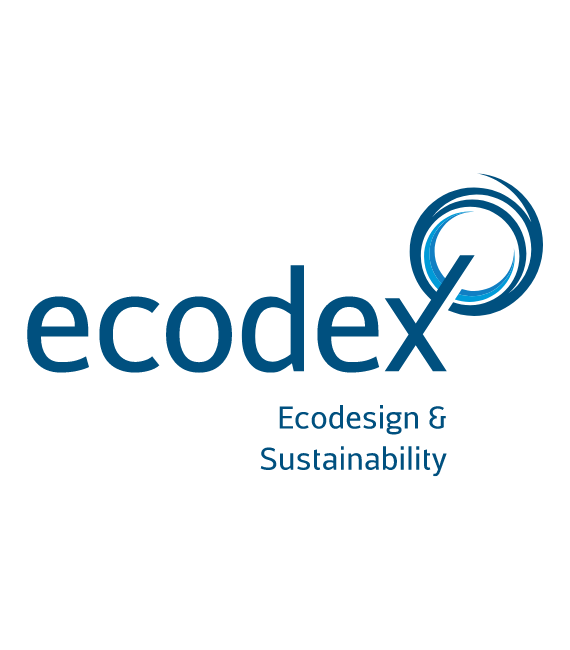 A minimized footprint Solution
With the environmental benefits of the satchel made from 80 percent recycled content LDPE substantiated by Selerant's Lifecycle Assessment (LCA) tool, in 2019 Australia Post made the strategic decision to overhaul its satchel range.
Selerant's LCA findings helped Australia Post make informed decisions leading to reduced environmental impact. This supports the organisation's circular economy approach, ensuring design with as little material as possible without compromising product integrity, and removing unrecyclable products.