Customer
With offices across Europe, Latin America, and Asia, Borghi SpA has a long history of importing and distributing chemicals around the globe. Entering its fourth decade, Borghi SpA's established relationships in several continents gives the family-owned operation a big footprint.
Adapting to rapid growth Challenge
With the company's dynamic growth, the need for Safety Data Sheets (SDS) expanded, and it became apparent that Borghi SpA needed to define and commit to developing and managing a formalized SDS creation process. Without a specific solution in place, Borghi SpA attempted to use existing technology to address the increased regulatory demands for SDS. Unfortunately, the its existing software partners required Borghi SpA employees to manually input and update all entries, slowing the process and making it difficult to tell if information was current or correct.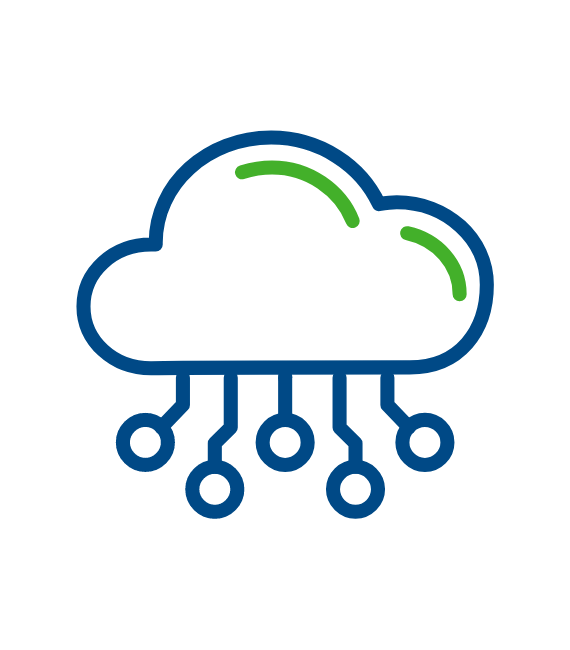 Solution Confidence in the cloud
Having spent enough time trying to get their existing systems aligned with its increased SDS needs, Borghi SpA engaged Selerant to implement a faster process supported by Hazex Cloud. By leveraging the flexible, cloud-based Environmental, Health, and Safety (EHS) solution, Borghi SpA could finally optimize its SDS process.
As a cloud-based EHS solution, Hazex is configurable to Borghi SpA's specific needs. This flexibility gives the companyt access to current technology at a significantly reduced cost of ownership. By using Hazex as a SaaS, Borghi SpA only pays for what is needed.
Hazex Cloud is able to perform country-specific GHS regulatory calculations and provide SDS templates for several country authorities. Each SDS comes with an English translation along with the country for which it has been created, making it easy to verify that all required information has been included for the target market.
Get the translations you need
"We need to have all the European languages, not just Italian. In Hazex Cloud, SDSs can be translated into different languages"
---