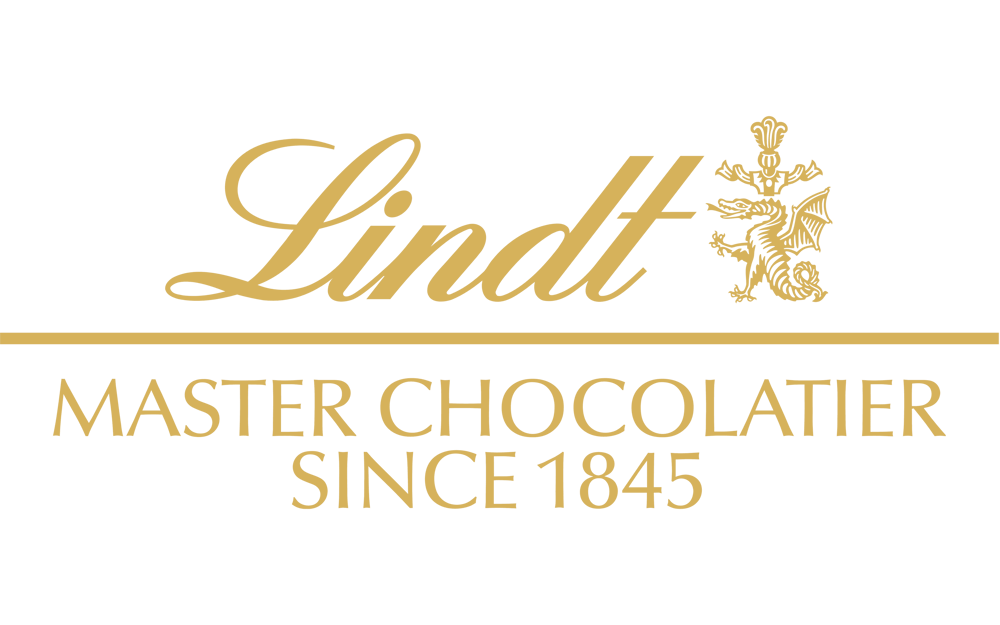 Customer
Founded in 1845, Swiss chocolatier Lindt & Sprüngli supplies quality chocolate to the world through their own subsidiaries, regional offices, extensive network of global distributors, as well as their own 500 stores.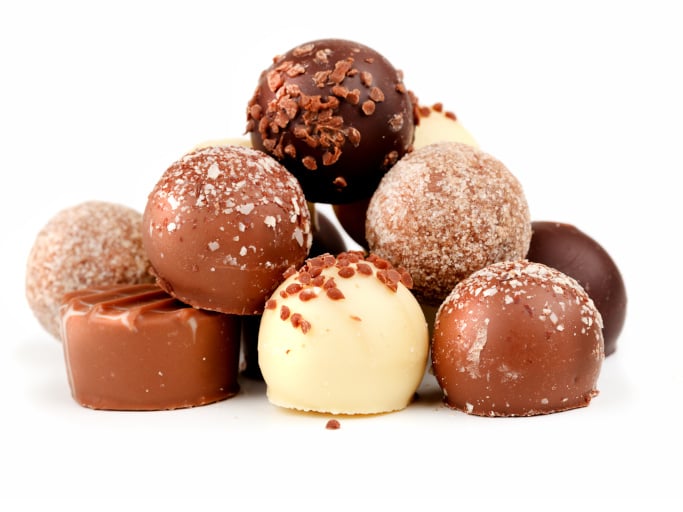 An Overdue Update to Leverage New Features Situation
The company ran Devex Version 3.5 without updates until 2020. Knowing that the PLM solution was reaching its end of life and seeing the opportunity of the features of the latest Devex version provided was a compelling
reason for Lindt & Sprüngli to consider an upgrade across the organization.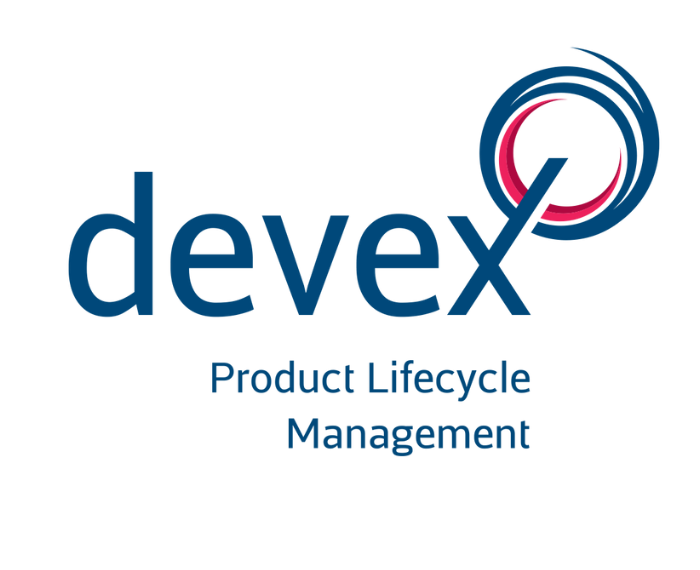 A Coordinated Upgrade Solution
The Trace One and Lindt & Sprüngli teams worked closely together over the next year before going live with the latest Devex version in 2021.
Project teams worked to define, refine, and execute on an ambitious PLM upgrade roadmap with the goal of a smooth rollout across all brands and across the global team. Their preparation at the outset was key to minimizing the complexity of the upgrade through effective change management.
The Lindt & Sprüngli teams looked forward to:
Project and Idea Management tools in Devex Innovation Process Management Suite
Enhanced Single Formula Editor
Enhanced Labeling and Packaging tools
Compatibility with modern web browsers
Download the case study to learn more about the team's outcomes after the completed update!