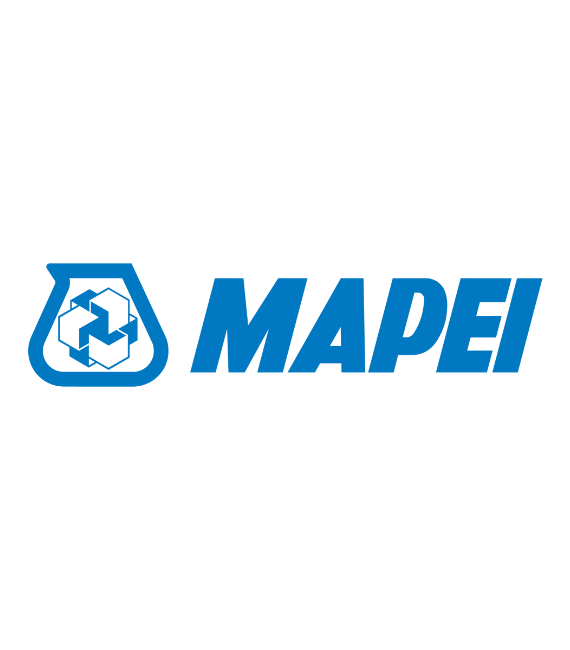 Customer
Started in 1937 as an Italian sealant and adhesive company, Mapei has blossomed into a worldwide manufacturer and exporter of building materials. With over 80 years of experience and roughly 10,600 employees, Mapei's innovative products netted €2.8 billion in 2020.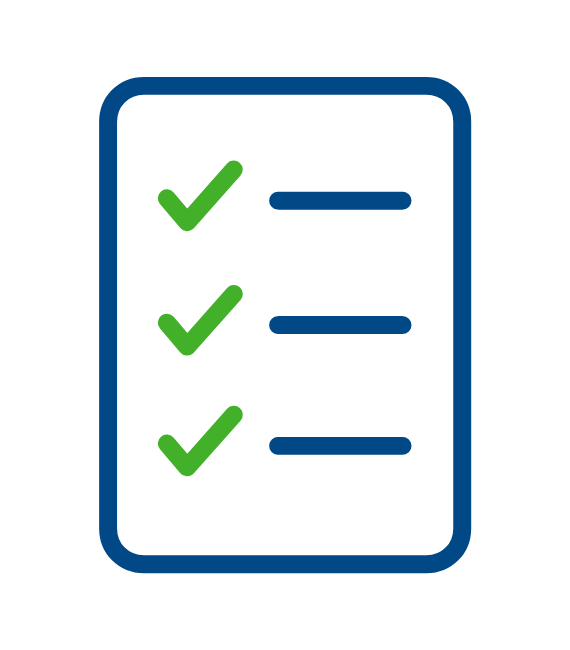 Rapid growth and regulatory demands Challenge
Before implementing Hazex, Mapei used to handle compliance functions without the help of specific tools. When Selerant formed in 1990, Mapei saw an opportunity to leverage the new company's solution for creating Safety Data Sheets (SDS). With regulations frequently changing and the management of SDS compliance became more complex, Mapei looked once again to Hazex to support more of its regulatory requirements.
Having expanded beyond Italy and Europe into the rest of the world, there was a need to find a unified solution that could tie Mapei's compliance efforts to its global strategy. Mapei was no longer confident relying on separate solutions to handle its regulatory compliance around the world. This would mean moving to the online version of Hazex to connect global offices and plants.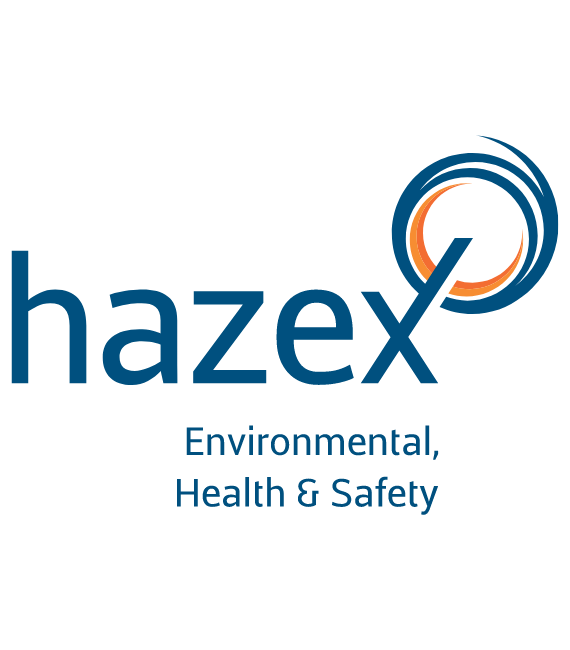 Flexible and reliable SDS generation Solution
Satisfied with Selerant's partnership throughout the years, Mapei decided to convert its global offices and plants to a connected solution. With the corporate version of Hazex in place, Mapei is now able to support its complex compliance requirements in a unified environment. Equipped with the advanced system, users across Mapei are now able to benefit from tools that utilize the shared database, managing the different GHS implementations around the world: calculating the product hazard classification, print labels, generate and distribute SDSs according to each implementation of GHS in different markets.
Hazex has the flexibility and ability to meet any regulatory and lifecycle needs of the chemical manufacturer. Mapei can now deploy custom solutions across its entire environment, increasing the usefulness of the tool. Fulfilling on this promise has made Selerant one of Mapei's most trusted partners.