Expanding business in new markets Challenge
To strike a deal with a retailer focused on 100%
organic and non-GMO, a large US-based cereal
company needs accurate ingredient information
and labeling.
The company's Regulatory Affairs team, located
on the east coast, is tasked with researching
and understanding organic and non-GMO
regulations and labeling requirements in target
markets, including west coast states where this
retailer resides. This task includes confirming that suppliers meet these same requirements so that products will be compliant.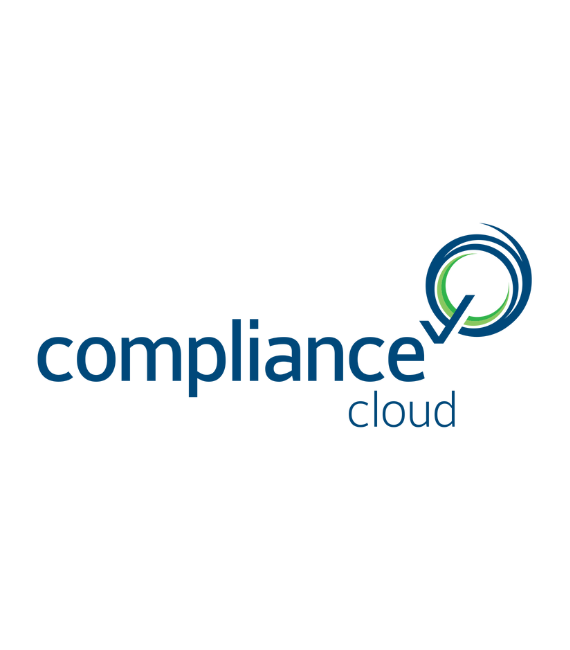 Collaborating on compliance Solution
Compliance Cloud allows Regulatory Affairs to research current regulations along with labeling and packaging standards in the target market. This information is easily shared with other departments throughout the exploration phase to aid stakeholders in the decision-making process.