Customer
A beverage company selling soft drink products
exclusively in the US market found their business growing quickly, and market trends indicated an opportunity to expand into two additional North American markets they have no previous experience in: Canada and Mexico.
Compliance in new markets Challenge
As the company eyed expansion, R&D Product
Developers reached out to Regulatory Affairs to see what, if anything, needed to change in the formula and packaging to be compliant in these new markets. These initial inquires can make or break expansion plans, so efficiency and low costs are key.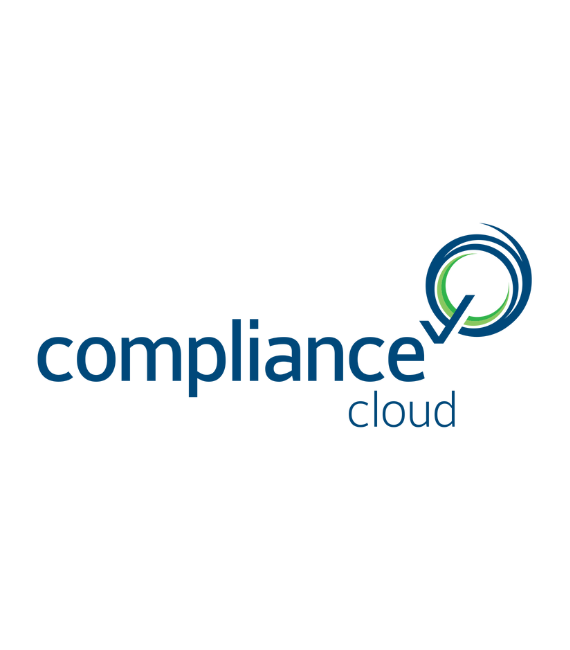 A centralized compliance tool Solution
The company uses Compliance Cloud to evaluate their current formulas and check against regulations in these new international markets. Inside the solution they can also research and verify against other regulatory requirements, including packaging specifications, labeling formats, languages used, allergens, and market trade policies to ensure compliance throughout the expansion process.