Multinational food producer Customer
With over 100 years of experience, one multinational food producer and marketer brings in several billion in revenue each year. The company relies on its 35,000-plus employees to safely develop and distribute well-known brands around the world.
Consistent compliance Challenge
Because of the company's size, scope, and reach, performing compliance assessments across multiple markets, product lines, and regulatory environments is a critical task. However, keeping consumers safe is a
number one priority.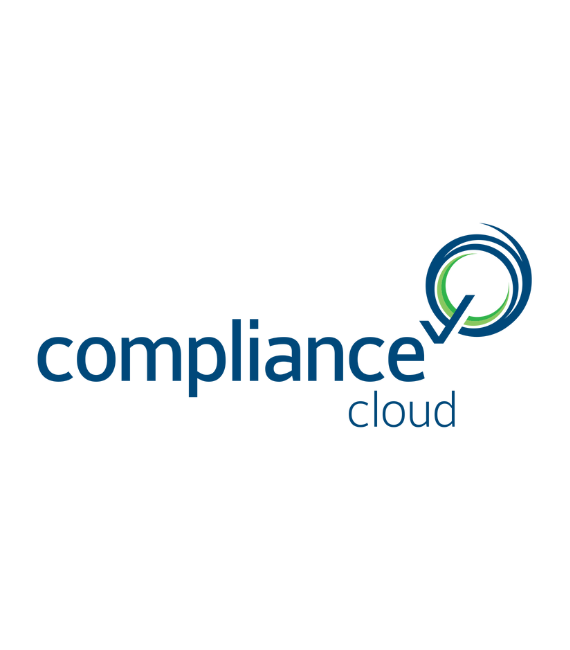 Versatile searchability Solution
Compliance Cloud's versatile 'My Queries' functionality delivers essential regulatory information instantly to global food manufacturers.
In order to stay up to date with the latest regulatory news, this company relies on Compliance Cloud to support its risk assessments. A fully searchable database of regulatory news and updates, Compliance Cloud is a simple way to quickly find answers. Instead of dedicating time to manually seek out relevant news, Compliance Cloud curates regulatory stories and events, automatically delivering important items on a daily or weekly basis, depending on preference.
Access to current regulatory news and legislation changes means the company can proactively manage products without creating delays. Instead of investing time into tracking down regulatory laws, news, and requirements, the company knows it can rely on alerts and Compliance Cloud's advanced search functions to make the right decisions.
"

I appreciate that the tool is updated on a daily basis. I don't have to worry about anything because I know that Selerant will give me all the new legislations within a few days of being issued.

"
---