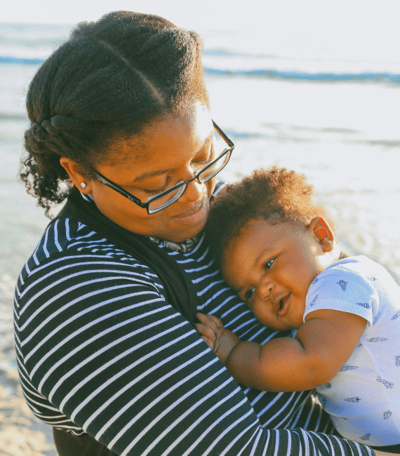 Customer profile Advanced infant and adult nutrition
A global health, nutrition and personal care company specializing in advanced baby and adult nutrition, and premium-quality vitamins and supplements. The company operates throughout Australia, Europe, Asia, and North America employing over 2,800 people across 95 offices worldwide.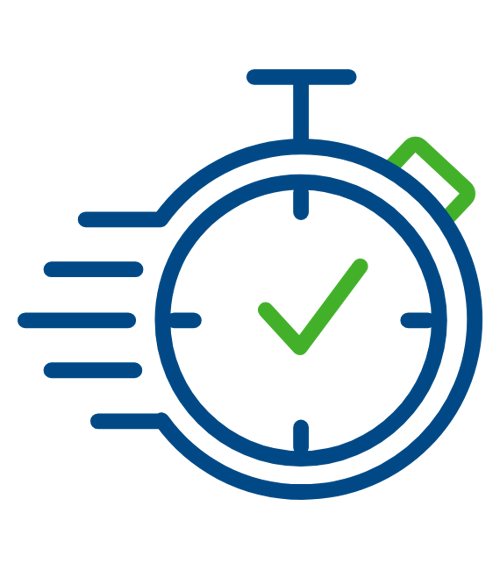 The challenge Keeping up with the pace of business
Explosive business growth fueled a rapid rise in annual projects, which made maintaining visibility across the entire brand portfolio a challenge. Other challenges included successfully managing financial demands, meeting desirer product capacity and prioritizing decisions across the organization.
The company experienced difficulties in accessing up-to-date and consistent product information, which resulted in a lack of transparency across the project
portfolio.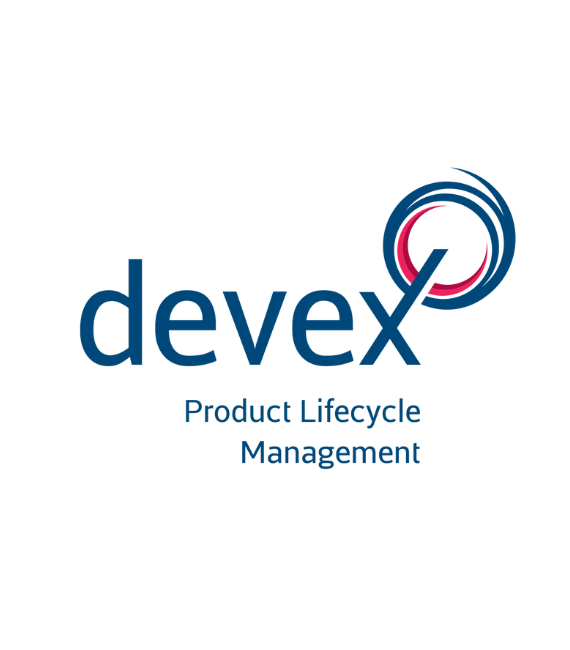 The solution Phase gate innovation process management
After a rigorous worldwide search, the wellness giant selected Selerant's Innovation Process Management Suite and reporting dashboard inside of Devex PLM. The company cited the best-in-class product portfolio management capabilities, usability, and user-friendly
interface as key factors in selecting Devex.
Selerant implemented a project portfolio management solution with a single global data repository and financial framework, supporting all worldwide locations, accounts, and currencies.