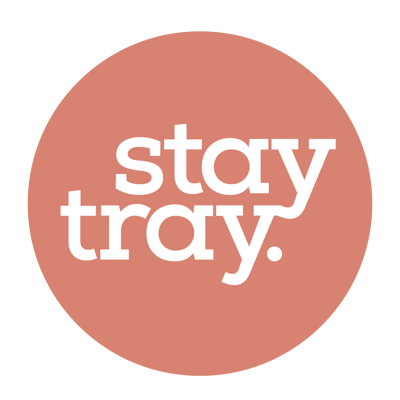 Customer Profile Innovation in consumer sustainability
Stay Tray, an Australia-based sustainable, reusable drink tray made from 100% recycled material, sourced locally.
According to the World Bank, there are 40 million tonnes of paper waste generated globally every year. Stay Tray, an Australian start-up, is committed to reducing this waste and has created a reusable alternative to the cardboard multi-cup tray. It is made using 100% recycled material and designed to accommodate about 95% of disposable and reusable cups and bottles.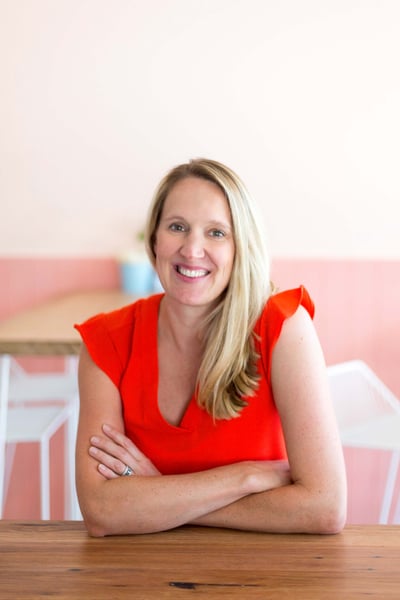 The Challenge Measuring sustainability
With multinational quick-service restaurant chains who have a commitment to sustainability and minimizing the environmental impact, showing a willingness to embrace brand-new reusable drink trays, Stay Tray needed validation of their environmental performance.
Back up sustainability claims: why is Stay Tray more sustainable than a disposable cardboard tray (which can be recycled), and how it can be measured?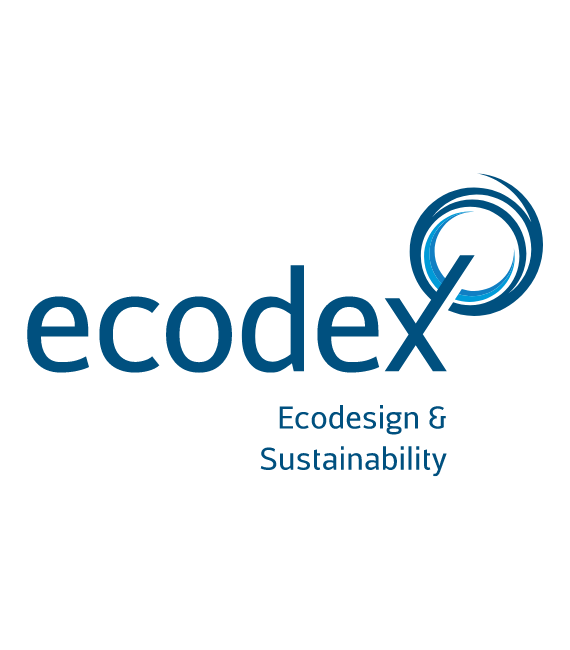 The Solution Integrated Lifecycle Assessment
By using the Lifecycle Assessment (LCA) tool in Selerant's Ecodex Sustainable Design system, Stay Tray can confirm its advantage over leading competitors with larger economic footprints.
Armed with Ecodex LCA report data, Stay Tray has validated its exceptional product, reinforced brand credibility, and confirmed their environmental credentials enabling Stay Tray to engage industry partners with confidence.