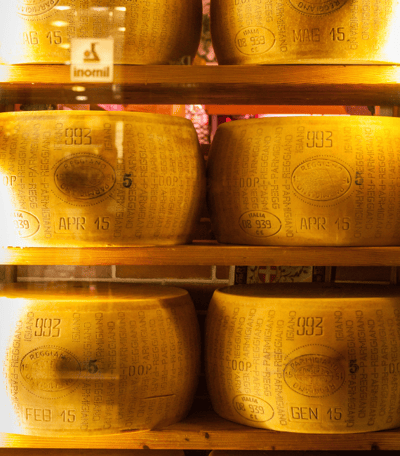 Customer Profile Global dairy manufacturing giant
This study involves one of the top five dairy companies in the world with an annual revenue of over $20 billion. The dairy giant controls 30% of the world's dairy market with its main products including ready-to-drink milk and nutritional milk powder, butter, yogurt, cheese and ice cream exported worldwide.
The Challenge Rapidly changing food safety standards
To meet the highest global food safety standards this leading dairy exporter must constantly identify, track and comply with a huge amount of international regulatory requirements. Frequent changes in regulations and policies demand constant vigilance.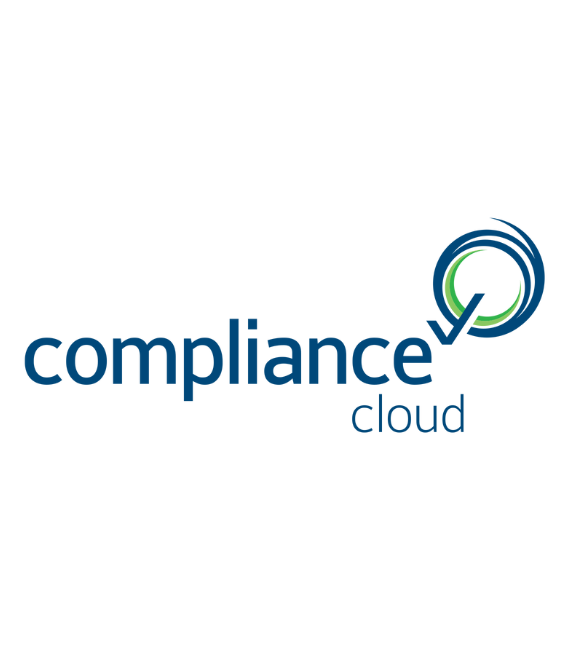 The Solution Automated regulatory compliance updates and risk assessments
Selerant addressed the strategic imperative
of delivering comprehensive, immediate and
reliable regulatory intelligence to the global
dairy company.
Selerant's Compliance Cloud, a web-based structured regulatory database to manage ongoing compliance checks, monitor changing food laws, and ensure products remain compliant and competitive in every market.