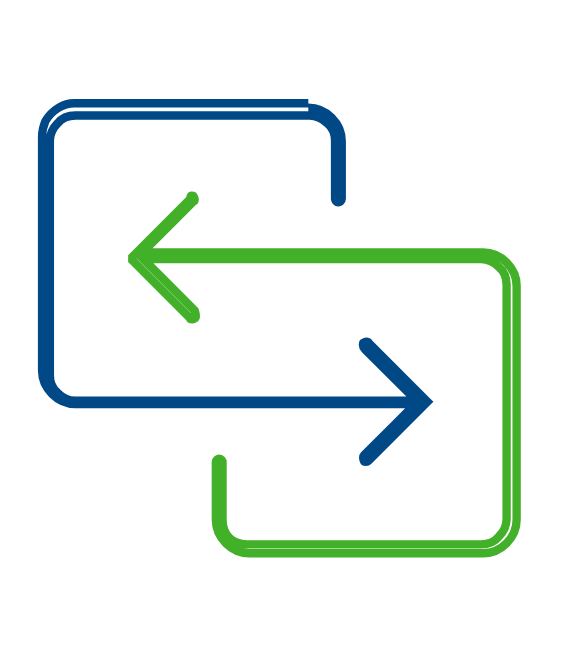 A Single Source of Truth The advantages of an integrated model
This company identified the benefits that an integrated model would bring, using them as guideposts for the rollout:
Competitive advantage.

Greater visibility into all aspects of the product lifecycle would help the company get products to market faster by eliminating blind spots and bottlenecks.
Data security, governance, and IP protection.

A comprehensive data governance plan moving forward would be achievable when all data streams are interconnected and security protocols are standardized.
Efficient collaboration.

Establishing a global product development platform for collaboration would channel the company's legendary passion for detail into a source of greater productivity.
Shared best practices.

Best practices would be much easier to share and standardize post-transformation.
Building internal ambassadorship Rallying the troops through education and transparency
By sharing the expected benefits, this company's R&D leadership went to key product development centers to explain the value of their PLM selection and set expectations—which immediately generated excitement among employees. Still, it takes a village to execute, as the R&D director was quick to point out. The rollout plan was comprehensive, with a heavy emphasis on education, design workshops, pilot programs, and user acceptance testing. Transparency also played a key role in the rollout strategy. Progress was continually detailed out in the company newsletter, town halls, and regular presentations.