Customer Profile Global wood and glass coatings giant
Positioned throughout Europe, China, India, US and Canada, ICA Group provides quality-focused and innovative products and services with maximum customer satisfaction and minimum environmental impact. Specializing in wood and glass coatings, the manufacturer relies on skill, best practices, and technology to remain cutting edge.
The Challenge Staying on top of rapidly changing regulations
When ICA Group selected their initial regulatory module, they settled on a smaller vendor to partner with. At first, being the provider's largest client meant ICA Group could have an intimate and responsive relationship. However, as ICA Group continued to expand, the company's needs outpaced the capabilities of the partnership.
With compliance being top of mind, ICA Group's solution struggled to stay current with SDS information when there was a change in a raw material. This latency extended to other updates, including new ATPs from CLP and GHS regulation. Furthermore, two different solutions handled regulatory tasks, making updates even more complex and time consuming.
"We had to decide if we wanted to use the software and divide our offices by different countries or centralize the software to support all of ICA Group."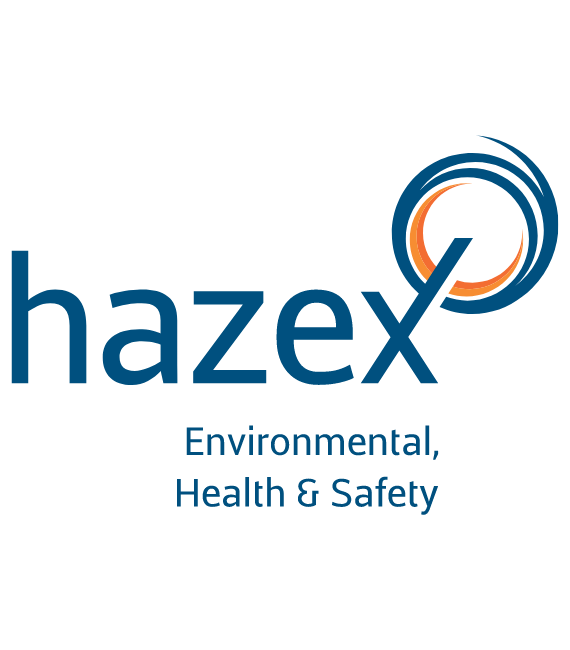 The Solution Centralize compliance in a single system
All of these factors led to ICA Group switching to Selerant and Hazex. Instead of splitting the company's offices to resolve shortcomings within their previous solution, the manufacturer decided to find a service that promoted connectivity and communication. In building a new partnership, ICA Group has been able to centralize its systems, stay current, and add new efficiencies to workflows.
Instead of relying on several solutions to handle a variety of regulatory tasks, Hazex allows ICA Group to consolidate its compliance functions. In addition to reducing the number of systems used for compliance, the manufacturer also gained peace of mind that data for raw material and regulatory calculations are current.