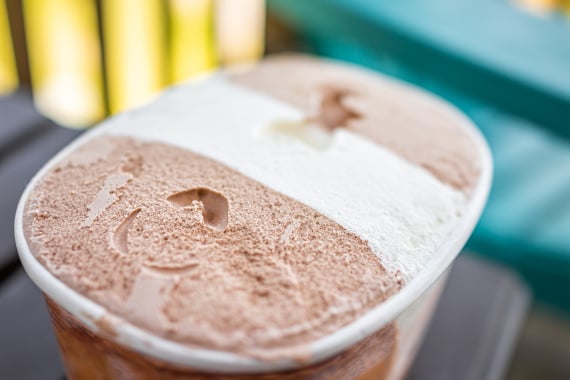 Customer
This global manufacturer produces a range of processing and packaging technologies for use with a broad array of products, from ice cream and cheese to fruit, vegetables, and pet food. Their systems are designed to treat products
gently and to minimize the use of raw materials and energy during manufacturing and distribution.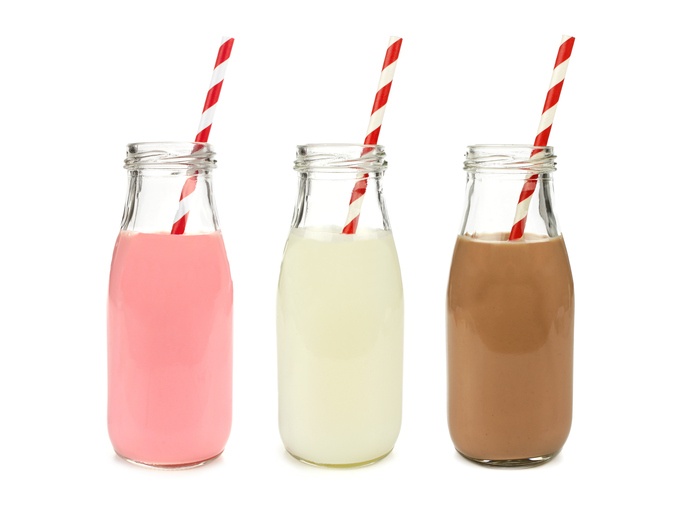 Changing regulatory requirements and information silos Challenge
Without a complete, up-to-the-minute understanding of evolving laws and rules in the more than 160 countries it serves, this company is unable to do business.
The company needed a platform that would keep pace with changing regulations, make data available to over 24,000 employees and business partners, and provide easy access to granular customer and regulatory data to inform business decision-making.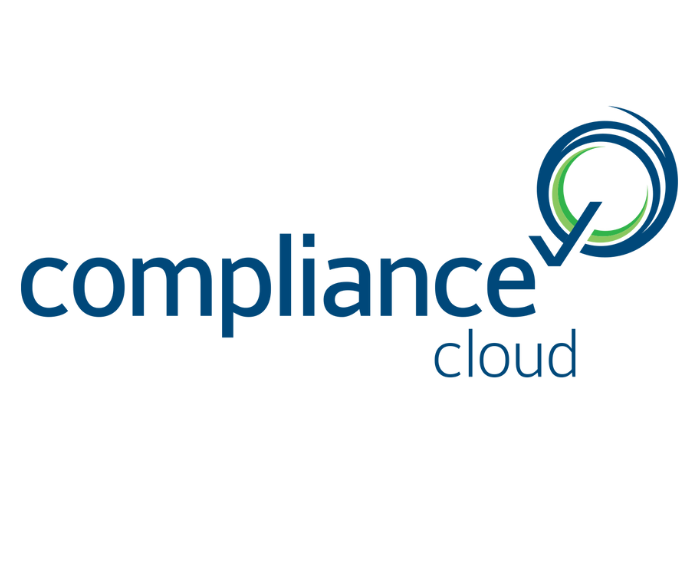 Global Collaboration Platform Solution
With the goal of providing comprehensive, immediate, and reliable regulatory intelligence to food and beverage manufacturers and related entities such as packaging companies, Trace One created a global collaboration platform that takes the stress out of compliance and makes regulatory research and risk assessment easy.
Called Compliance Cloud, the solution enables Regulatory, Quality, and R&D teams to acquire the instant insight and actionable data they need to meet ever-changing global food safety standards. Businesses use Compliance Cloud to keep up with legislation across multiple countries and jurisdictions.