Selerant's formula-based Devex product lifecycle management (PLM) solution attracted new iconic international brands to its roster in 2022. It is a testament to the opportunities these businesses from diverse industries see in adopting a class-leading PLM tool.
Devex PLM continues to be the premiere PLM software for global manufacturers looking to update, improve, and innovate product lifecycle management within their business.
Whether they're looking to replace an outdated PLM solution, upgrade important features and integrations with an up-to-date version of Devex, or even to implement their first PLM solution, businesses of all sizes are partnering with Selerant to solve their most intractable and mission-critical pain points in their product development process.
Leading European drinks company turns to Devex PLM to gain a single source of truth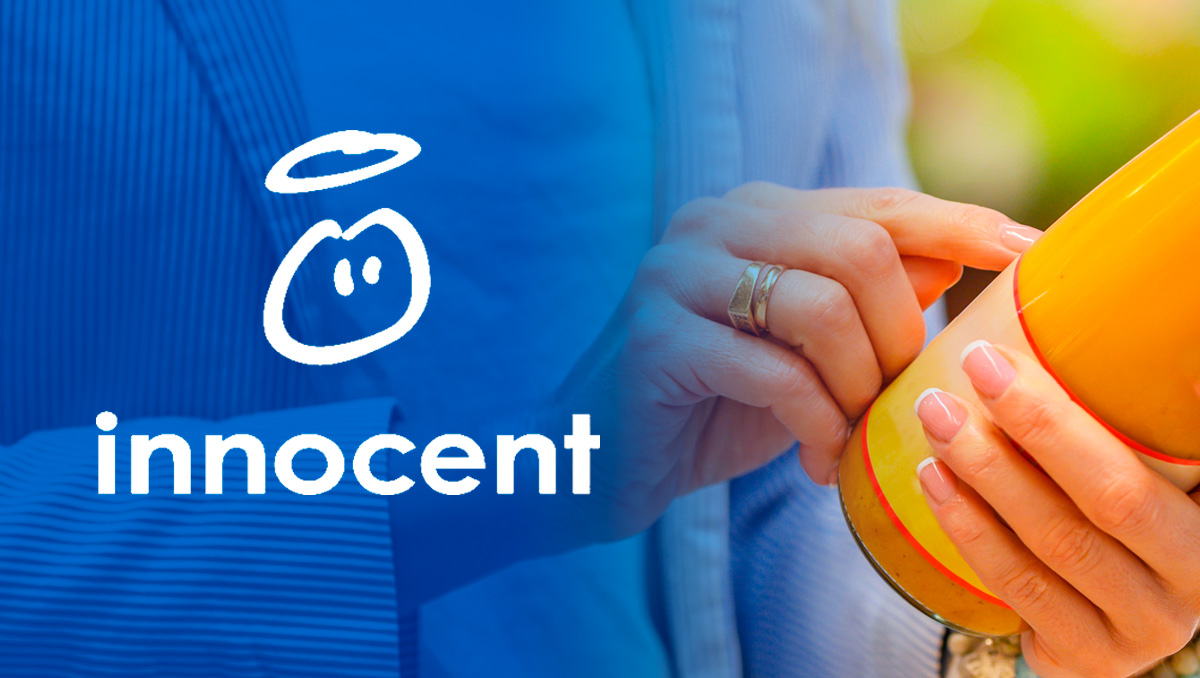 Innocent Drinks, Europe's leading healthy drinks company, went live with Devex PLM in June 2022. With the help of software provider and technology consultant Selerant, Innocent Drinks gains a single source of truth, allowing it to efficiently scale new market growth and product innovation.
Devex PLM is a cloud-based solution for introducing full visibility into the lifecycle of a product, from ideation to shelf. By harmonizing data across production stages, Devex empowers businesses like Innocent with greater visibility and traceability, allowing team members to share knowledge, ensure compliance and stay creative. The platform keeps Innocent current with the latest regulations across markets, enforces efficient communication with suppliers and maintains a centralized, accurate product data repository.
Lindt unites multiple global entities on a single Devex PLM platform

As a leading global manufacturer of premium chocolates, Lindt began standardizing its various companies on Devex PLM in 2015. Lindt's use of the Devex PLM platform has now grown to include six independent subsidiary companies. In 2022, Lindt completed a major global upgrade that will enable all of these Devex companies to leverage the latest software enhancements to standardize common product development processes in areas like Advanced Formulation, Regulatory and Product Portfolio Management.
North American division of AAK group integrates their processes and information management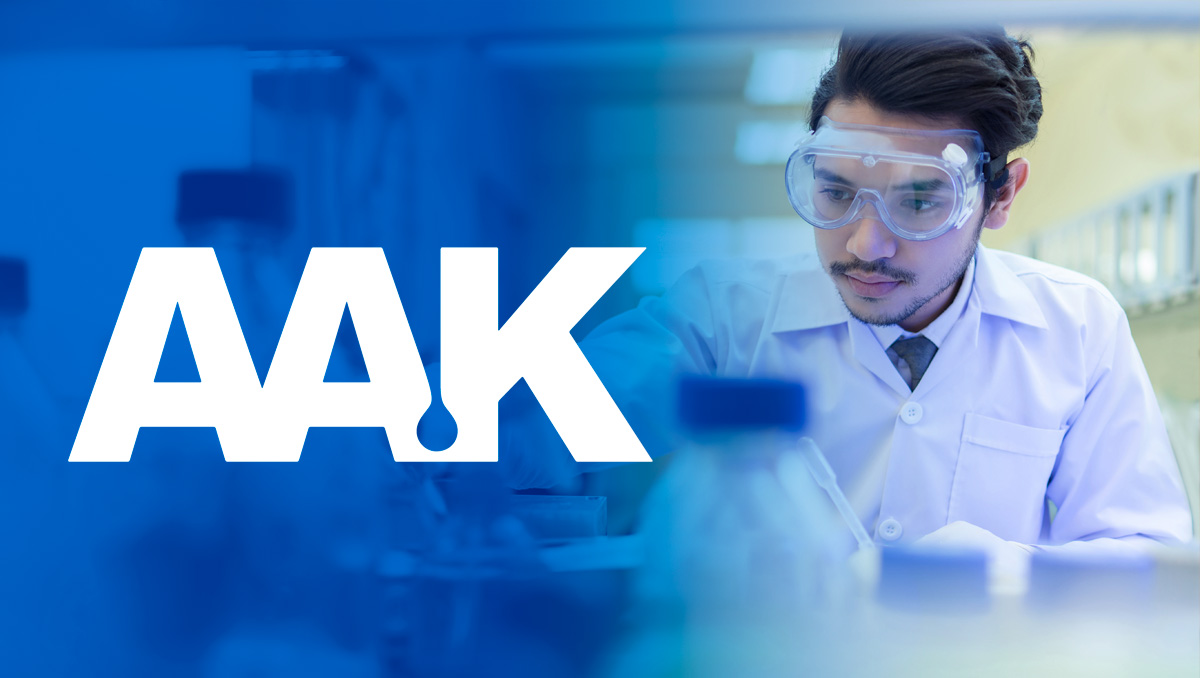 AAK Mexico, a North American division of the Swedish-based AAK group, is a global manufacturer of plant-based oils and fats with annual revenue of $4.8B USD and 4,000 employees. They have experienced sustained global growth without a formulation system to handle it, leading to unnecessary pain and expense across their teams. AAK Mexico turned to Devex PLM in 2022 to integrate with their existing ERP, provide enterprise security for their product development, and provide transparency for their teams with a single source of truth.
"After validating different alternatives to PLM, at AAK Mexico we selected Devex 2022 Cloud because of how it will integrate our processes, thus meeting the expectations of the different areas in terms of information management, protecting the organization's know-how at all times"
-Claudia Guzman Corona, Customer Innovation Manager, AAK Mexico
An iconic global drinks brand improves compliance through visibility and transparency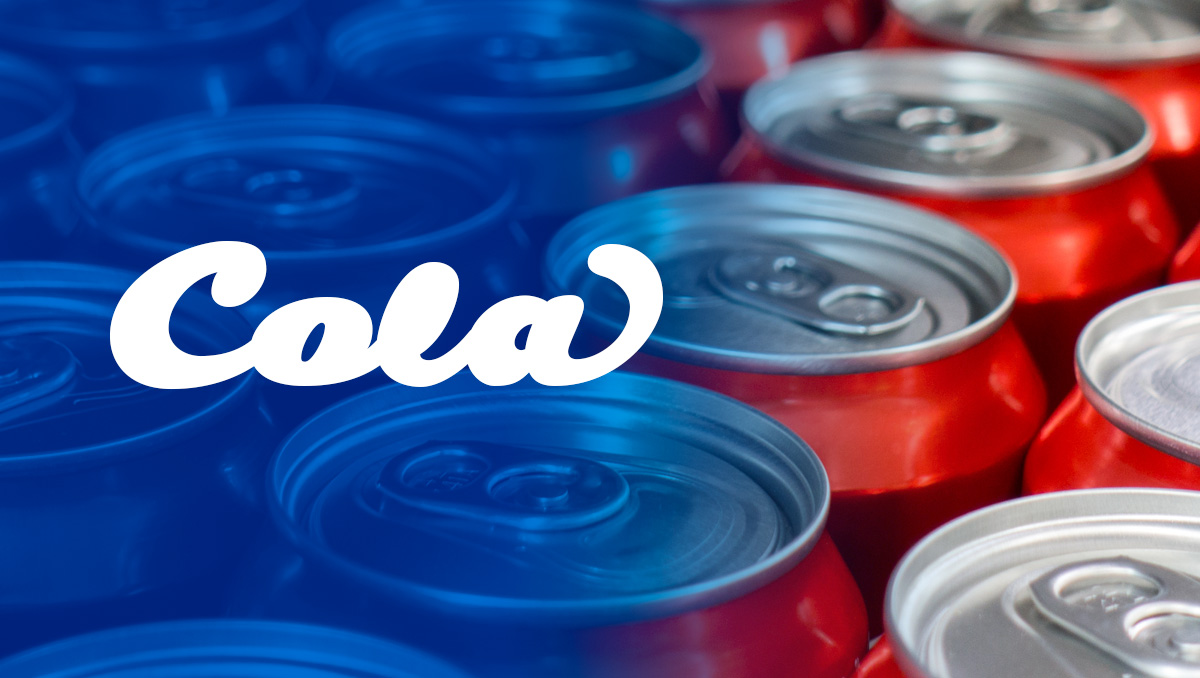 Another key benefit of Devex PLM that is helping global companies achieve their growth goals is improving compliance practices through the transparency and visibility provided by an integrated PLM. An iconic global drinks brand also joined the Selerant stable in 2022 with the vision of implementing automated formula assessment and enterprise business compliance management. The Devex solution provides a "Compliance by Design" approach while providing visibility and transparency for global teams as they bring to market the next generation of iconic drinks.
Devex PLM streamlines ingredient evaluation for regulatory requirements and automatically generates accurate label contents, speeding up packaging preparations and getting products to market faster, with more confidence.
Sweetly improve R&D processes with a state-of-the-art PLM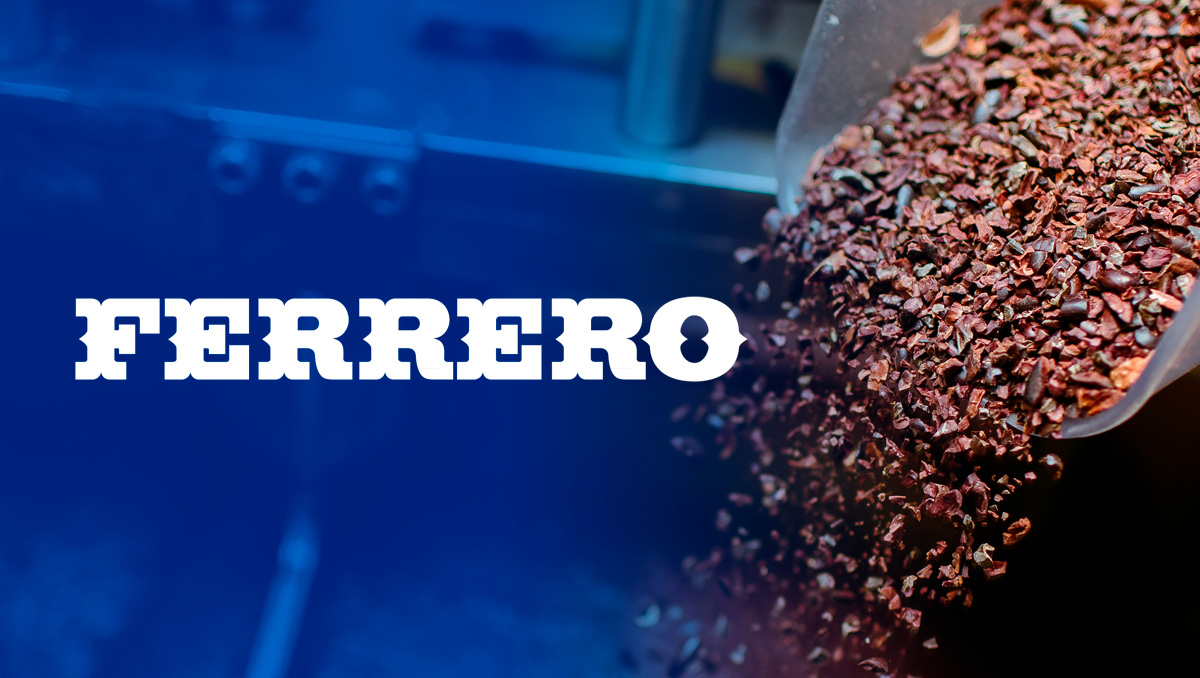 Global confectionary and chocolate producer Ferrero is an Alba, Italy based manufacturer with more than 760 recipes on the market sold in more than 170 countries. As a consequence of its rapid growth, the complexity of Ferrero's R&D has increased markedly, and the company has been proactive in its search for a state-of-the-art lifecycle management tool to replace outdated and incompatible IT systems. In 2022 they chose Devex PLM as their solution, immediately bringing relief to their team and their budget.
For a formula-based manufacturer such as Ferrero, reengineering new product development (including R&D) through the Devex PLM produces a more efficient and agile organization. As Ferrero personnel learned first-hand, Devex is the ideal tool for codifying and facilitating process changes.
Contact us today to jump start your product development in the new year by implementing new best practices and leveraging an end-to-end PLM system.