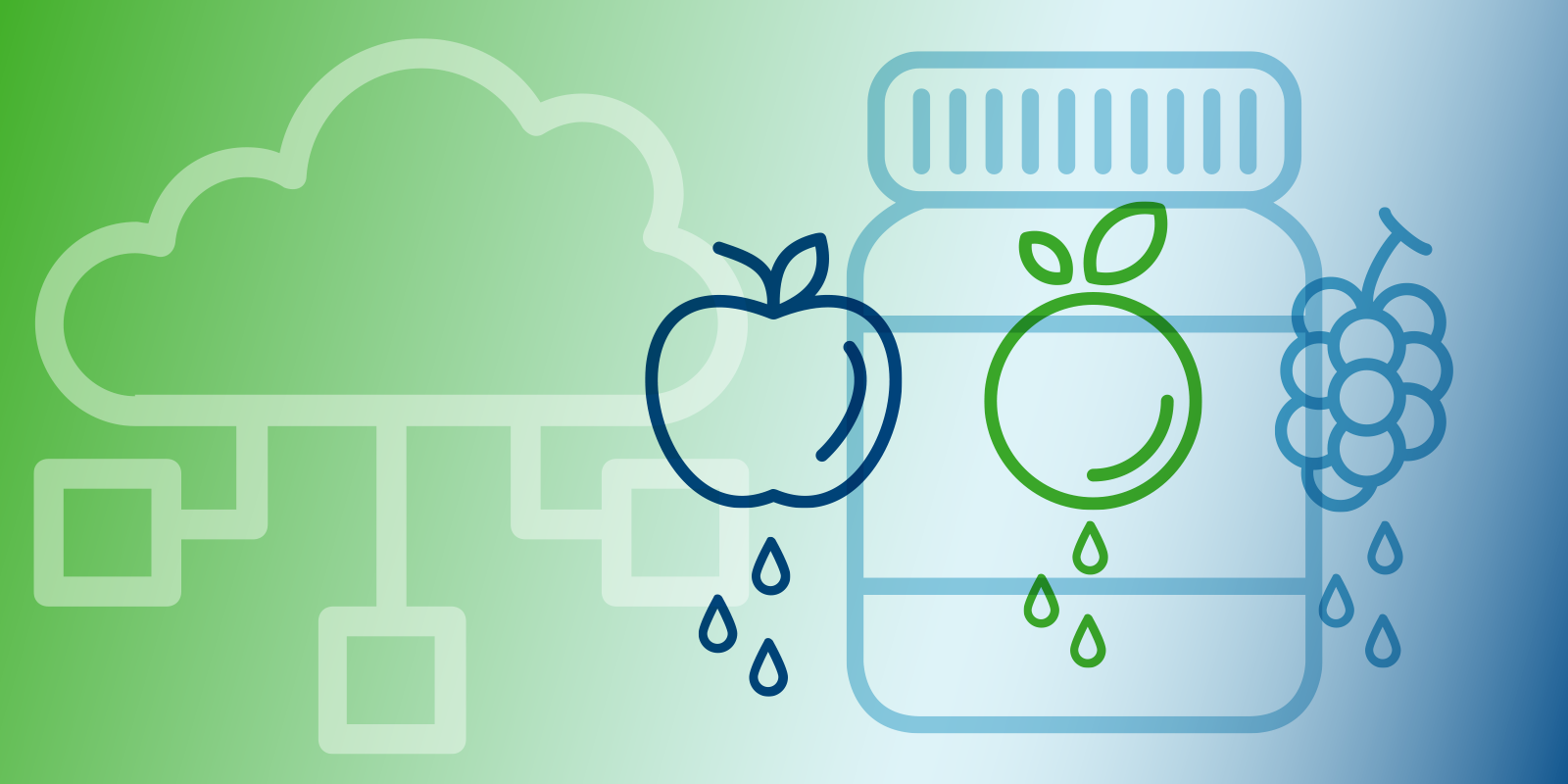 As the clean label trend continues to rise in popularity, some food and beverage manufacturers are looking to natural ingredients as a replacement to common additives. This is especially true for added sugars, including high-fructose corn syrup, which have garnered a bad reputation in some parts of the world. It's possible to substitute alternative ingredients in for these additives, but not without challenges.

This blog post is the sixth in our "Go Natural" series. View the other posts below:
It's only natural to be confused about naturals
Looking at natural claims around the globe
Questions from the industry-Naturals claims in food manufacturing
Questions from the industry—Compliant practices for added sugar and natural alternatives
Making natural claims with clean labels
Is no added sugars just a buzzword?
In the United States, products free from high-fructose corn syrup claims are gaining steam. Largely driven by high levels of obesity and concerns that there's a connection to consumption of the ingredient, reducing intake of high-fructose corn syrup is now a big food trend.
With a few exceptions, the types of sugars we eat are nutritionally equivalent; they're metabolized in similar ways. To get away from high-fructose corn syrup, some companies are looking to alternatives, like honey.
Because honey is a natural substance produced by honeybees and there's very little processing involved, there's some basis for a naturality claim. This often allows a "naturally sweetened" claim to be applied to a label, with naturality residing in the use of honey. By claiming to be a simple or traditional recipe, food manufacturers are able to use honey in their clean labeling strategies.
There are some concerns that moving from "bad" sugars, like high-fructose corn syrup, to honey makes no difference in consumer health. As such, some regulators are beginning to review standards. This opens another door for ingredients that can be included without declaring added sugars on the label.
What's available if you want a clean label but want to remove added sugar?
There are natural sweetener alternatives to high-fructose corn syrup, honey, and table sugar. Using these ingredients can serve a similar purpose without violating the intention of a clean label.
One of the most popular formulation trends is to include juice as a natural sweetener. Food manufacturers already substitute ingredients like lemon juice in for citric acid and berry or red fruit juice as coloring. Apple and grape juice are commonly used to support a no added sugar claim.
Using juice for its technical properties, specifically sugar, can get complex. Not all fruits are standardized, and there are several differences in calculating the percentage of juice in a recipe. In the EU, juice is a fruit ingredient and doesn't require a special label. In the US, adding juice for color turns it into a coloring additive, and if the nutritional profile is changed, it is no longer considered juice for the final label. If a juice is being used for sweetening alone, it's considered to be added sugar. But in the United States, if the juice goes into the percentage of juice calculation, it's not considered an added sugar.
Having fruit-deprived sugars is appealing, but over-promising on your sugar alternatives can be a problem, especially when the sugar levels still go up.
When you add an ingredient instead of additives, you may not always get a perfect result. You'll sometimes experience some technical imperfection because you have chosen not to use additives or anything artificial. Ingredients are closer to a natural product, but consumer expectation is still high. Customers will not compromise on quality and want their products to taste better as naturals.
Knowing what you can and cannot promote
Several of these sugar alternatives have complex rules around how they can be used and what claims can be made about their inclusion. This gets especially tricky when a company is looking to support a clean label strategy. One of the best ways to stay current with the evolving regulatory landscape is to rely on technology to stay informed.
The Compliance Cloud allows users to subscribe to targeted alerts on regulatory trends, reducing the amount of time spent researching updates, recalls, and changes to ingredient standards. A company interested in leveraging a clean label strategy around no added sugars can subscribe to specific markets and food categories to monitor activity in that space, informing a compliant messaging approach.
Staying compliant has never been so sweet
The practice of clean labels is based around transparency, demonstrating to consumers that a simple recipe with familiar processes is being used to deliver a quality product. Not over-promising is the best way to stay compliant, and knowing the latest regulations and trends allows companies to utilize ingredient alternatives to additives while adhering to the intention of clean labels.
Solutions like Compliance Cloud reduce the amount of time companies need to spend researching complex subjects like added sugar alternatives. Using the platform's targeted alert system means relevant news and updates are delivered directly to your inbox. Staying current on these complex claim guidelines will allow your organization to safely deploy a clean label strategy.