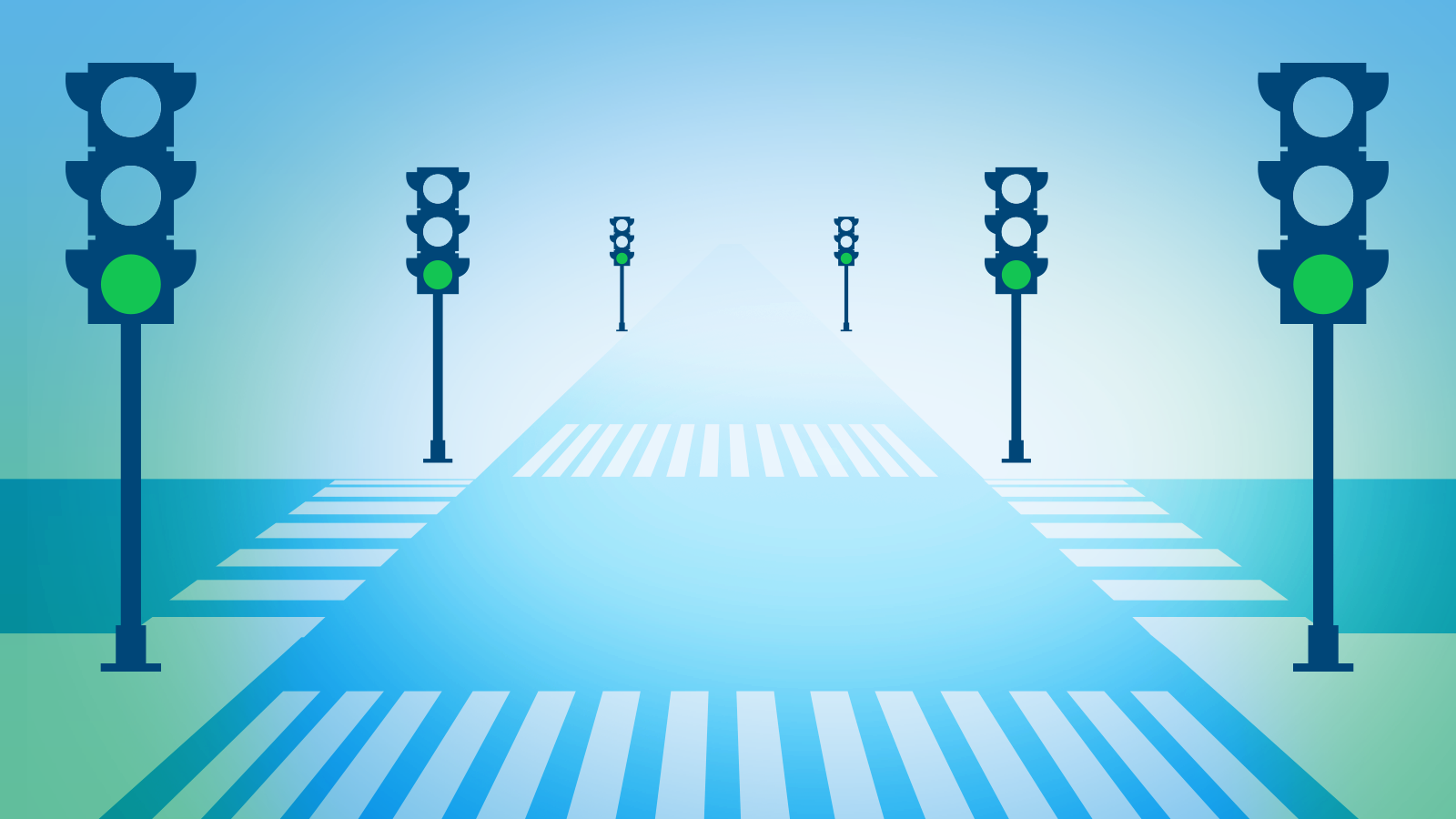 Editor's note: This is the eighth post in our "Customer Voice" series where we capture and bring to you the direct voice of our customers to demonstrate their areas of PLM ROI. View the other posts below:
Gaining and Maintaining a Competitive Advantage
Launching Devex PLM in 8 Months
Integrating Devex PLM into a Single System
Using Devex PLM for Quality Assurance
How Devex PLM Improves Innovation
Creating Cross-functionality with Devex PLM
Using Devex PLM to Improve Project Work Efficiencies
Process and performance
In order to maximize the impact of Devex PLM, one nationwide food manufacturer decided its implementation should coincide with a business process re-engineering review.
"A lot of our performance issues were business processes," says a Senior Manager of Process Quality responsible for improving efficiency.
New technology can have a major impact across the board, including quality management, food safety, and team performance, but without a strong process steps in place, old issues will likely recur. Careful analysis of how to blend processes with technology will net the largest improvements.
"Our justification for a new PLM system was focused on efficiency, consistency, quality, and safety," says the Senior Manager. "We knew that a new workflow could help improve speed to market, growth, and waste reduction as well."
Where to start?
Business process re-engineering is an in-depth analysis and optimization of an organization's practices, policies, and procedures. To do it successfully, stakeholders from across the company need a seat at the table. It takes time and patience.
"Our take on business process re-engineering is to do it continuously and then cycle back on the process," observes the Senior Manager.
When they first looked under the hood, several things immediately stood out. In addition to an overly complex PLM environment built out of multiple disparate solutions, there were a variety of steps, departments, and users working in different ways.
The path forward wasn't immediately clear.
"Only a few things could be agreed upon," says the Senior Manager. "The best-case scenarios still had a lot of phases, and when we laid it all out, we saw a bunch of independent systems that required manual entry. We had lots of inconsistencies from stage to stage."
The first action item was to create a set of expectations.
"We spent about three to four months talking about this before we even started to figure out how to fit the new workflows into Devex," says the Senior Manager.
Aligning everyone's objectives helped identify key challenges. It also set milestones and got everyone focused on the same goals.
"In our best-case, we were still seeing a lot of hand-copy," notes the Senior Manager. "Mistakes were being made, it was taking a lot of time, but at least we all understood where the problem was."
Each iteration brought the company closer to improved processes.
"We spent a lot of time going back to manage what a Devex capability looked like," adds the Senior Manager. "We developed our own documentation standard. Color coding process flows and adding in all the details ultimately brought us to a pretty nice starting point."
It had a big impact.
"Immediately, we had almost eliminated all of the hand-copy steps," says the Senior Manager.
The benefits of taking a step back
One of the major challenges of business process re-engineering is that it often requires multiple refinements to achieve your targets.
"There were user experiences issues to work through, so we wanted to go back," says the Senior Manager. "We did several different phases of user surveys on working in Devex and how to do their jobs effectively."
Engaging with users proved to be a major breakthrough in analyzing processes.
"In some cases, we found some obvious misses," observes the Senior Manager. "One of the more productive things we did involved small group conversations. We went around to the different teams, started a backlog of wish lists. There were a lot of good ideas."
Removing manual data entry and centralizing the systems through Devex also played a big role at this stage of evaluation. The onboarding of Devex was giving the company a better understanding of its workflow.
"We now had a lot of data that we never had before," says the Senior Manager. "Once we were in Devex, we had a database that we could tap right into and show time and different phases and stages. We could see what kind of materials were causing challenges and go after it."
This meant workflows and processes could be refined and improved.
"We found that the holdup was mostly business processes," notes the Senior Manager. "How we work with suppliers was one of the biggest pieces. We weren't even setting expectations with how we wanted information back."
Once the challenge had been identified, the company started making improvements.
"We ended up developing specific templates for requests, did some training, and established escalation criteria," recalls the Senior Manager. "Our vendors liked it because expectations were clear upfront. A lot of times they didn't know what to send us without three or four rounds of communication."
In conjunction with Devex PLM, the company was able to use business process re-engineering to work out several inefficiencies. Manual entry was eliminated, systems were able to communicate, and data could now be gathered across the entire lifecycle to better monitor and improve the workflow.
And that was just the start.
"It's still pretty early, but we have had lots of improvement pieces," says the Senior Manager, "Some of it has been gradual, and we're going to continue to monitor since there are other factors in play, but we can see the effect of the main fix."