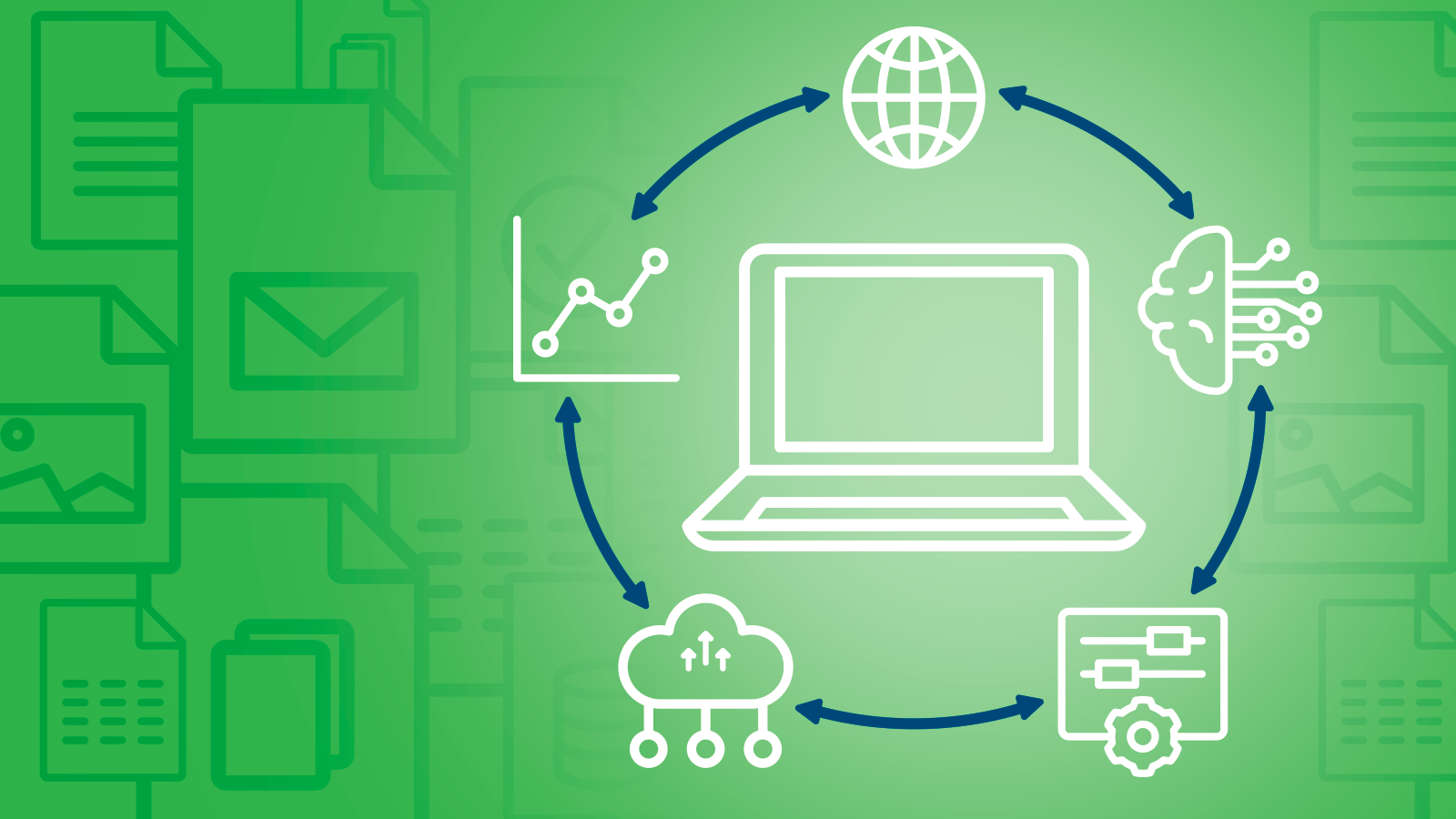 Companies across the globe have been using spreadsheets for years to make calculations, charts, and compare raw data. But when it comes to sharing real-time information and collaborating on new product development, spreadsheets aren't enough.
In fact, relying too heavily on spreadsheets instead of a well-designed product lifecycle management (PLM) platform can lead to a world of hassles—especially in formula-based industries such as food manufacturing.
1. Slower innovation and time-to-market
Flexibility and scalability are essential for companies striving to stay ahead of the competition—especially in turbulent market environments. Product managers need readily available data and elasticity when entering new markets and developing and launching products.
But elasticity is something spreadsheets lack.
The fact is, a standard spreadsheet can't compare to a well-designed PLM solution when it comes to leveraging big data, capturing insights with targeted analytics, adapting to shifting market conditions, and generating real-time data updates.
According to Forbes, PLM adoption tends to go hand-in-hand with the use of other advanced tools and technologies. "61% of enterprises who are the most advanced using AI and ML (Machine Learning) use fully integrated Product Lifecycle Management (PLM) systems compared to just 12% of organizations not using AI/ML today. [Such companies] concentrate on gaining time-to-market and speed advantages in the areas of...PLM, co-creation of new products with customers, Product Portfolio Management, and Data Analytics and AI adoption."
2. Insufficient reporting and goal tracking capability
Successful companies establish revenue targets and set goals. But goal setting is useless without the ability to track activities via KPI and real-time, actionable reporting.
Bleeding-edge PLM solutions integrate reporting functionality with analytic capability to allow product managers and other stakeholders to monitor product and business division performance in real time.
Spreadsheets, by contrast, simply lack the kind of nuanced, verifiable reporting most modern businesses need. Spreadsheets—especially spreadsheets created using siloed data sources—can't compete with the single source of truth (SSOT) architecture and functionality inherent in top-of-the-line PLM solutions.
3. Stymied collaboration
Ask anyone who's tried to collaborate on a large, multi-pronged project using spreadsheets and you'll discover that it tends to be a slow, cumbersome process.
Large and geographically dispersed teams relegated to spreadsheets wind up using different tools and templates in siloed environments. Such compartmentalization hinders information sharing, constrains creativity and brainstorming, and stunts product development.
Teams using spreadsheets:
Lack 360-degree visibility
End up with large data files containing redundant data
Waste time seeking workarounds and reinventing processes again and again
By contrast, a PLM solution can boost collaboration, visibility, and traceability throughout product concepting, planning, and production. A great PLM solution ensures that the same "voice" persists throughout all lifecycle stages, which can lead to increased profitability and better quality.
Here's an example chronicled in Export Environmental of how collaboration can improve by switching to a PLM solution: "A leading Consumer Beverage company used spreadsheets to track their formulations and recipes. Each team member kept their own formulations using their own standards for measurements. Not only could they not collaborate successfully together, but they could not answer a critical question from their legal department because the project manager and laptop were both unreachable.

Now [after switching to Devex PLM] they can easily search any formulation from any location with a secured login. They can not only see the ingredients in the formula, but establish measurement standards and analyze formulations at the linear level."
4. Inability to query or utilize company data
Process manufacturing is complex and product managers must juggle a wide variety of data streams at the same time.
It's tough to manage multiple levels of information—related to raw materials, inventory and stock volume, shipping costs, and the like—within spreadsheets where integration is limited. Managers relegated to using spreadsheets end up having to update information across multiple documents.
A team updating package information using a spreadsheet might also need to manually update licensing and regulatory information. This kind of inefficiency makes fast, error-free global updates virtually impossible.
5. Inability to adapt to changing work patterns
Work patterns and work habits have changed dramatically over the last 2-3 years.
Team members toiling in a variety of locations, across borders and time zones, need to able to communicate and share information quickly and easily. Unfortunately, spreadsheets weren't made for modern work environments and don't have the flexibility to meet today's workers where they're at.
For example—working concurrently on a single spreadsheet while maintaining a single source of truth (critical when developing a new recipe or launching a new product) can be extremely challenging for widely distributed teams working on different schedules, and may require time consuming email exchanges, phone calls, and extra meetings.
Devex—the out-of-the-box PLM solution built to banish spreadsheet nightmares
Devex PLM for Food & Beverage makes it easy to leave spreadsheet-related hassles behind.
Unlike a spreadsheet, modular and configurable Devex offers linear and intuitive solutions that reduce the time needed to confirm data accuracy, improve quality and reliability, ensure compliance on critical legislative requirements, accelerate product launches, and stay current on required template changes for compliance documentation—all in a stable, SSOT environment.
By making it easy to connect labeling and other product lifecycle necessities to the very start of product development, Devex empowers manufacturers to achieve ambitious goals and stay ahead of the competition. This kind of agility is key for meeting consumer demand, especially in uncertain times.
Interested in finding out how Devex can help your company? Schedule a demo today.