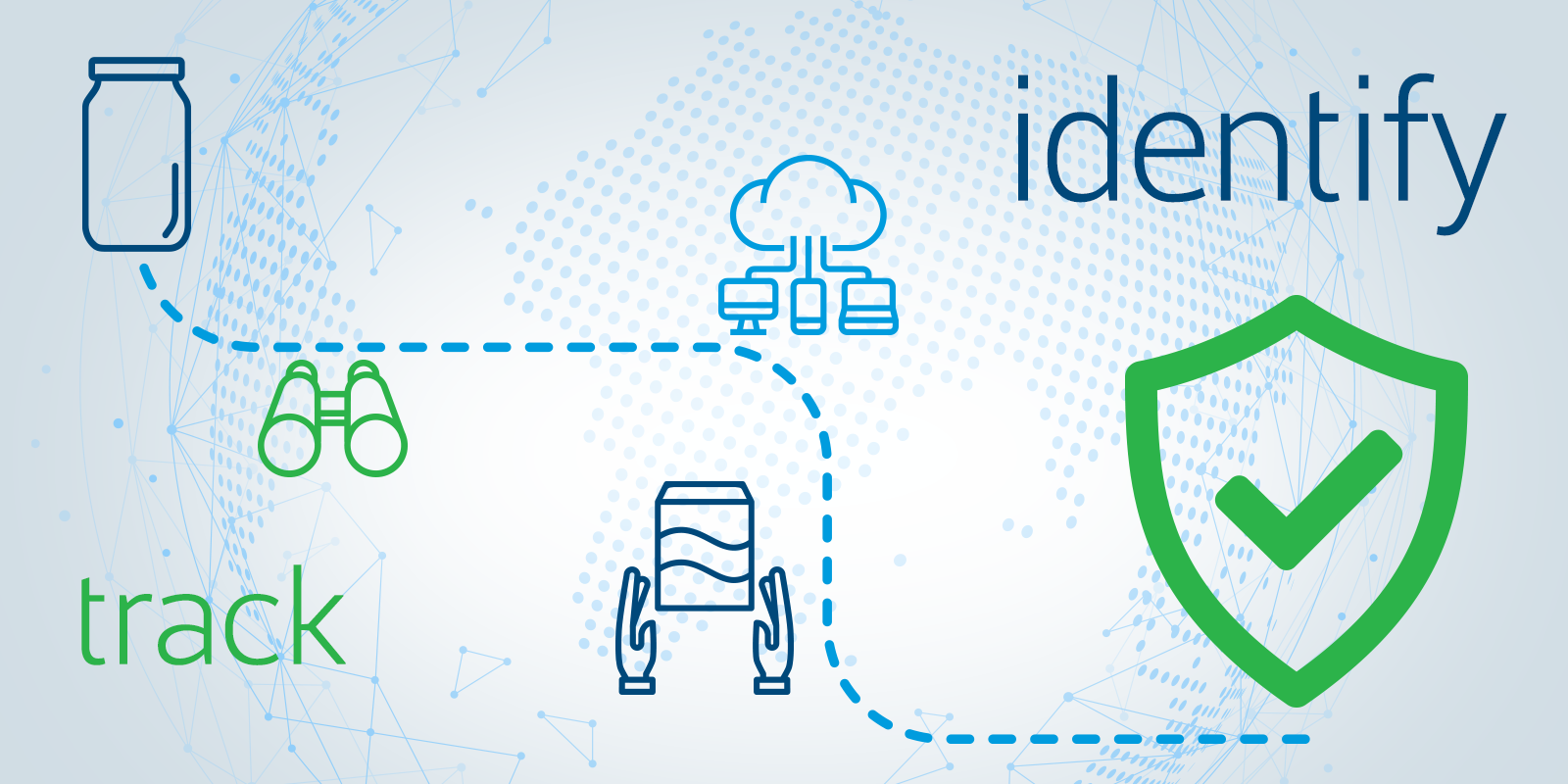 Food safety is the top priority for manufacturers. To remain compliant and competitive in the global marketplace, companies must prove their ability to track across the food supply chain.
Identifying the root causes of contamination is critical to understand the source of contamination. Currently, technology-based approaches protect companies from food recalls and any subsequent costs.
The FDA's Food Safety Modernization Act (FSMA) aims to ensure the U.S. food supply is safe by shifting the focus to preventing contamination of the food supply. As a result, recalls are down following the 2016 implementation of the FMSA.
Still, recalls remain an industry fact of life, potentially costing a manufacturer millions of dollars to recover from business interruption.
The best way to stop recalls at the pass is to remain vigilant and have the right system tools in place to identify problems in the supply chain and manufacturing process. Having access to the right technology enables manufacturers to take this preventative approach.
The economic impact of food recalls
The economic impact of food safety can result in the closure of an individual company along with long-lasting damage to a particular sector of the food industry.
The estimated cost of food safety incidents in the United States is around $7 billion per year. These costs come from notifying consumers, removing food from shelves, and paying damages as a result of lawsuits. Most of these economic Impacts represent lost markets, loss of consumer demand, litigation, and company closures.
A 2019 report "How Safe is our Food" from the Public Interest Research Group (PIRG) indicates that recalls for processed food, along with produce and other food overseen by the FDA, declined 34 percent following the implementation of FSMA, with the most hazardous recalls dropping 54 percent. By comparison, recalls of meat and poultry, which do not fall under FSMA jurisdiction, increased slightly since 2016, and are up 65 percent since 2013.
Even though recall figures may be declining, manufacturers of processed foods still need to use caution. Whether because of a pathogen, physical contamination, or misbranding and mislabeling, a recall can result in millions of dollars as the costs to notify the public, transport, and destroy the recalled stock add up.
System tools minimize food recalls
Even if food recalls are commonplace, they are not unavoidable. Through the use of technology, like Devex PLM and Selerant's other offerings, manufacturers can shift from reactive to preventative.
Supply chain visibility: The food supply chain is becoming increasingly complex with ingredients sourced globally. Preventing food recalls requires having a clear picture across the food supply chain to identify problems as soon they arise. Devex PLM pinpoints exactly where products are in the development process, tracks ingredient sources and uses multi-layered formulation for deep visibility into product quality at every stage.
Data transparency: Line managers armed with data generated throughout the manufacturing process can make dynamic changes to the product ingredient mix, possibly preventing a recall. Devex outputs quality data at each stage of product development, giving enterprises insights they need to make critical decisions.
Issues management: Devex provides detailed reporting, enabling manufacturers to integrate and embed processes throughout product development for real-time quality monitoring.
Risk assessment and mitigation: Selerant provides a full snapshot of supplier manufacturing standards, including detailed questionnaires to communicate and enforce vendor quality requirements. Tools within Selerant's Supplier Collaboration Portal continually track how supplier goods and processes align with manufacturer needs, where ingredients are used in which formulas, and testing requirements for multiple plants and manufacturing scenarios. By connecting product and quality history, Devex significantly speeds problem resolution as well and decreases the likelihood of recurring quality issues.
Devex PLM provides insight to correct potential problems
There's a lot at stake with a food recall. In addition to the financial impact of lost sales, there's a loss in consumer confidence. Rebuilding brand reputation can take a lot of time and expense. Fortunately, technology provides companies with insights into the entire supply chain and manufacturing process, making it easy to identify and correct potential problems.
Devex PLM provides visibility, improving product safety and quality with traceability data. It arms companies with the tools they need to enforce standards across the entire product lifecycle. With these insights, food manufacturers can start moving from reactive to preventative. That protects consumers and companies.