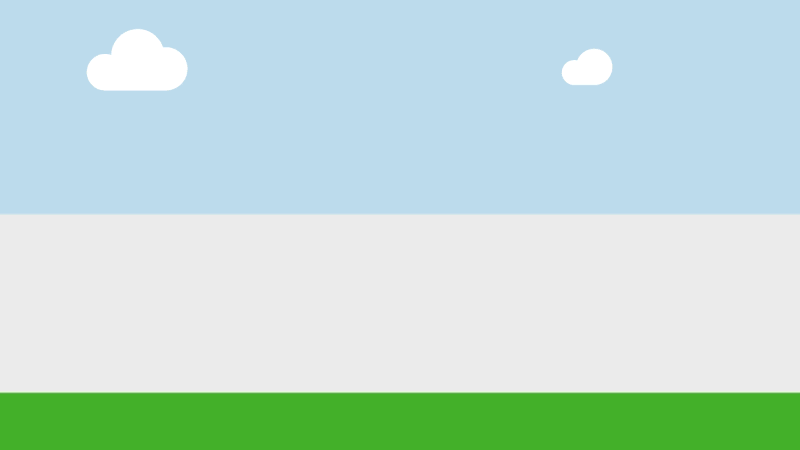 For Quality Managers involved in the product development process, tracking and enforcing quality data across multiple manufacturing plants, dozens of brands and subsidiaries, hundreds of suppliers, and thousands of formulas is a formidable task.
At mid-to large sized food manufacturers, managing quality standards across vendor, material sourcing, manufacturing, and packaging processes is downright impossible without a formal quality assessment tool.
When working with such manufacturers, we often find that the search for a formal system to automate quality assessments begins and ends with the implementation of a stand-alone Quality Management System.
On the surface, this makes complete sense: these systems have alerts, escalations, and tasks tailored specifically to the daily work of Quality teams.
However, there is a strong case that deploying a stand-alone QMS tool can actually hinder quality initiatives. Manufacturers who maintain separate QMS and PLM systems encounter a number of continuing challenges.
Quality management and product development operate as two disconnected workstreams
Due to the collaborative and data-intensive nature of product development, quality management and product development tasks need to be closely intertwined to ensure nutritional and product safety standards are met during all phases of the process—from product ideation to manufacturing.
Implementing a stand-alone QMS tool that isn't built to work with the PLM processes from which quality issues arise means organizations often end up running two concurrent workstreams for quality and product development and lack total transparency into how product quality looks in real-time across the organization. That's because QMS systems are simply not designed or intended to capture the complex details of multi-layered product attributes and formulation choices. This ultimately means that:
The enforcement of quality standards will live within a separate system instead of across the various systems product teams typically use to manage products in real-time.
R&D, Innovation, Marketing and Regulatory won't have on-demand access to Quality requirements, making it harder to reference and enforce quality standards as product development progresses.
The ability to generate a full history of complaints, deviations, non-conformance, and product changes is more difficult, making the impact on product quality over time harder to analyze.
Ultimately, what a Quality group might gain in functionality from a standalone QMS system, the entire product lifecycle usually loses in terms of transparency. A siloed approach to product lifecycle makes accurate quality assessments all the more challenging.
Quality data remains siloed in its own system
Having separate QMS system also leads to unnecessary data duplication across the enterprise. It's just the nature of the information management when you add a new system into the technology mix.
Because QMS systems aren't built to be product lifecycle tools, significant data harmonization challenges arise, such as the following:
Data from across the organization will still often need to be imported into QMS system fields for accurate assessment. This data mapping process can require customized coding, resource-intensive integration, or continual manual data collection.

Quality outcomes may not be easily accessible or shareable across the organization on demand or will need to be extracted from yet another system to form a complete picture of quality management. Quality data fields may not be easily accessible when creating calculations for finished product specifications, making it difficult to ensure quality data is accounted at every step of product development.
Quality approval workflows end up living outside of the PLM process prior to activation, opening up the risk of missed or inaccurate information.
In order to facilitate professional and actionable quality assessments, quality management teams are best served to work with an integrated PLM system that facilitates data harmonization and treats quality data as an embedded component of product specifications.
Organizations set redundant systems and functionality
Bringing on a QMS tool or increasing the number of internal systems that need to be managed and maintained is problematic. Because quality standards exist and occur across department and product lines, it's ripe for process and feature redundancies that other groups may already be accomplishing through their own means or systems. Introducing a QMS-only standalone system promotes many unintended complexities and challenges, including:
Increasing the number of systems that offer similar functions, like document management, and vendor management, and makes system consolidation and data harmonization more challenging.
Introducing additional ongoing data maintenance, storage, and support costs.
Requiring additional IT time and budget to integrate QMS tools with PLM, ERP, and other critical technologies.
For many companies, implementing and maintaining QMS technology is also cost-prohibitive. Companies can't justify spending budget on both enterprise QMS and PLM systems. Budget spent a QMS system ultimately reduces the opportunity to implement multi-functional systems that offer quality control built into broader PLM functionality.
It's more difficult to loop in supply chain partners
Implementing a QMS system separately also runs counter to the need for collaboration throughout the entire supply chain. Although many QMS systems have a vendor management component, most off-the-shelf standalone QMS systems do not have a dedicated feature that enables supply chain partner participation under customer-designed workflows. Such supply chain challenges that should also be considered from a quality management standpoint include:
Linking supplier qualifications to product specifications. With a standalone Quality Management system, this is seldom an option. It's harder to find potential vendor quality issues when they arise and evaluating how they've impact global product integrity.
Often, there's no way with a standalone Quality Management system to easily modify supplier questionnaires in order to capture specific quality requirements directly alongside product data. Similarly, it's harder to conduct a full-scale evaluation of new vendors for quality, cost, and nutritional fit, or determine how vendor standards in these areas have changed over time.
Without integrated supply chain partner participation, quality issues tend to get lost from the very start.
Implementing a QMS system only solves part of the quality equation. After all, quality issue arise can arise from so many different areas of the business. This begs the question: Why implement a solution built for just one step in the product development process?
Instead of addressing quality management through costly system integrations, we at Selerant have seen that leading manufacturers who operate quality control tasks as an extension of their PLM systems can solve today's quality challenges without introducing new ones.