Webinar: Building a Business Case for PLM
Join Jim Brown of Tech Clarity and Trace One PLM expert, Jobi Varghese, to learn organizational and industry drivers that you can leverage to build a solid business case around the value of a single-source-of-truth product lifecycle management (PLM) platform.
By watching the webinar you will:
Learn how to build a data-backed business case for PLM implementation
Uncover industry and organizational drivers that impact NPDI
Understand projected ROI from implementing a PLM system
Jim Brown
Founder/President, Tech Clarity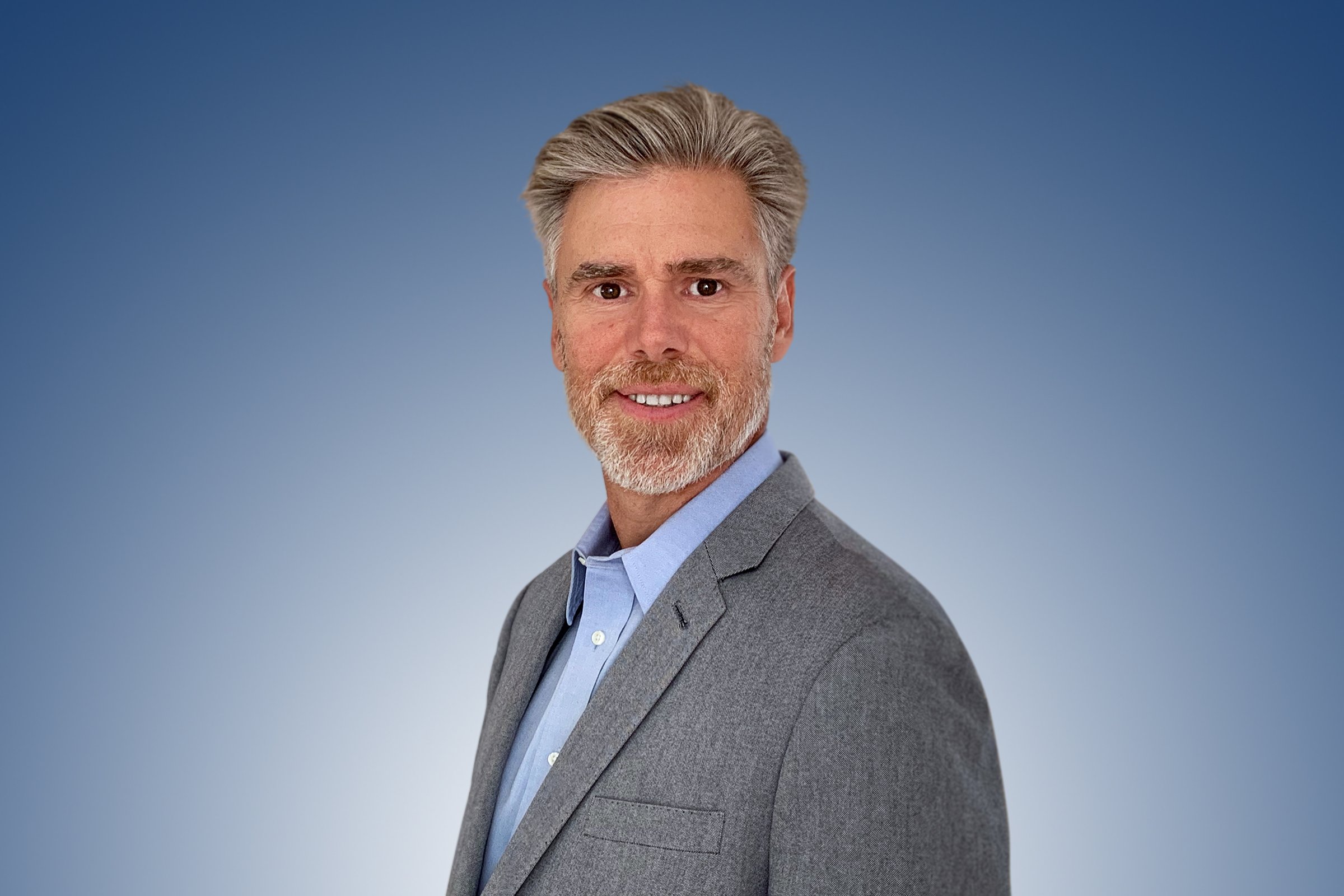 Jim Brown is the President of Digital Innovation Research for independent research firm Tech-Clarity. He covers the digital enterprise, PLM, PDM, IoT, portfolio management, digital manufacturing, and other solutions for manufacturers.
Jobi Varghese
Global VP of PreSales, Trace One
Jobi has spent the better part of two decades sharing technical and functional knowledge with companies looking to elevate various capacities, including process management, system architecture, and project management.
Speak with a PLM Expert
Schedule a call with one of our PLM experts to learn how we can support your organization's needs.